Spotlight on Supermoms: 5 Celebrity Moms Who Are Acing Parenthood
In a world filled with glitter and glam, balancing the roles of a celebrity and a parent isn't always easy. But while we're constantly blown away by their professional prowess, many of our favourite celebrities are also shining examples of wonderful parents. Let's lift the velvet curtain and take a peek into the lives of these celebrity moms who are not just winning hearts on the big screen, but also doing an exceptional job at raising their kids.
---
1. Pink: A Stunt-Performing Supermom
Pop sensation Pink has always been a trailblazer, and she's no different when it comes to parenting. Mother to Willow and Jameson, Pink encourages her kids to be their authentic selves. She's outspoken about raising her children in a gender-neutral environment, allowing them to explore their individuality without societal pressures.
Whether it's Willow joining her on-stage for acrobatic stunts or Jameson jamming out to her tunes, Pink's kids are free to be as colorful and unique as their mom!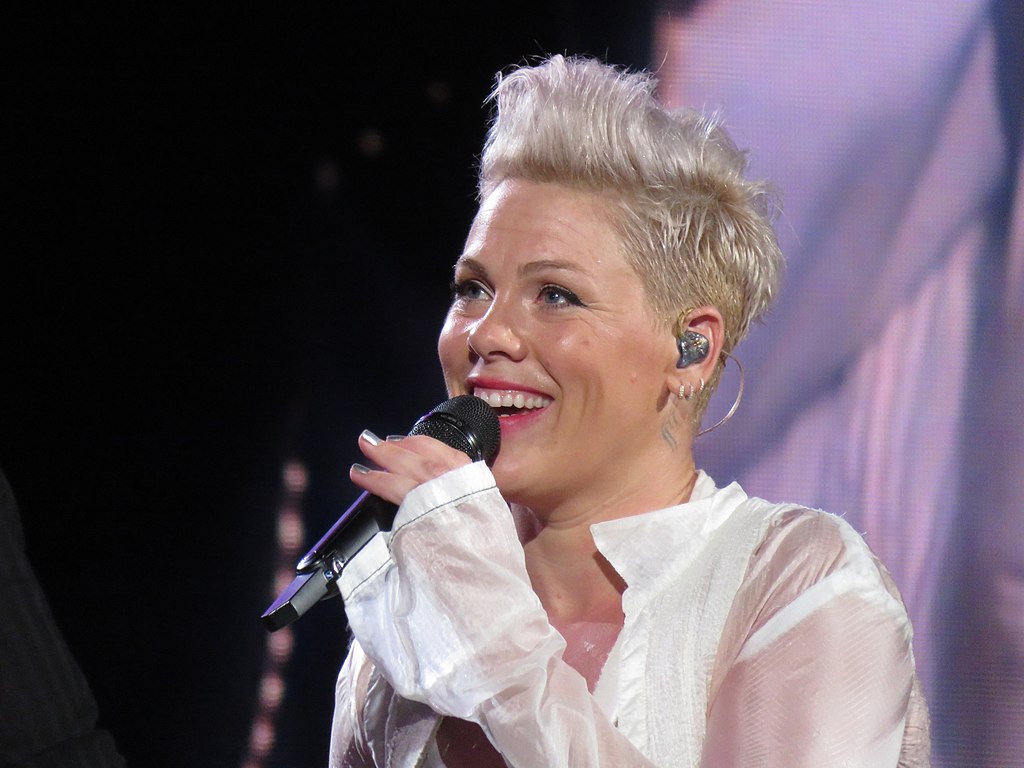 Photo by Andemaya via Wikimedia Commons
2. Serena Williams: Serving Love Both On and Off Court
Tennis superstar Serena Williams is not just renowned for her prowess on the court, but also her parenting skills.
Mom to Olympia, Serena often shares the joys and trials of motherhood with her fans. From sweet matching outfits to dynamic workout videos, Olympia is a constant presence on her mom's social media. Despite her demanding schedule, Serena's dedication to being an involved and nurturing parent shines through.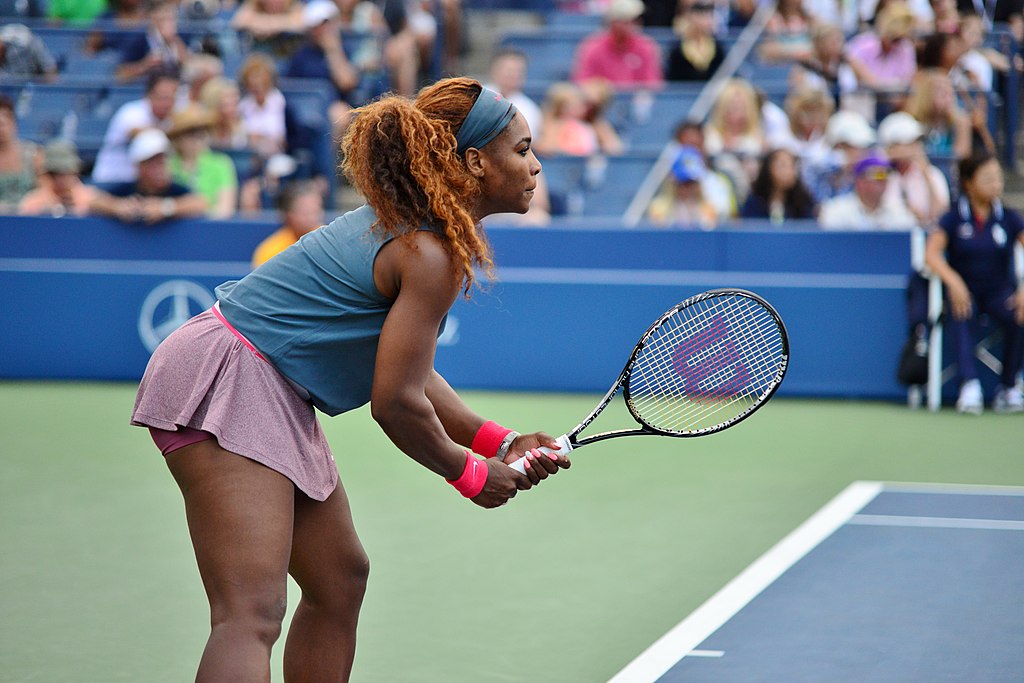 Edwin Martinez from The Bronx via Wikimedia Commons
3. Blake Lively: The Perfect Blend of Glam and Mom
Not only is she a talented actress and fashionista, Blake Lively also excels in the mom department.
Mom to four children with actor Ryan Reynolds, Blake keeps her family life largely private. However, the occasional glimpses into their world reveal a warm, loving family life. Whether she's baking cookies or crafting with the kids, Blake demonstrates a real knack for making everyday moments special.
Balancing motherhood with a career in Hollywood, Blake truly embodies the idea that moms can have it all.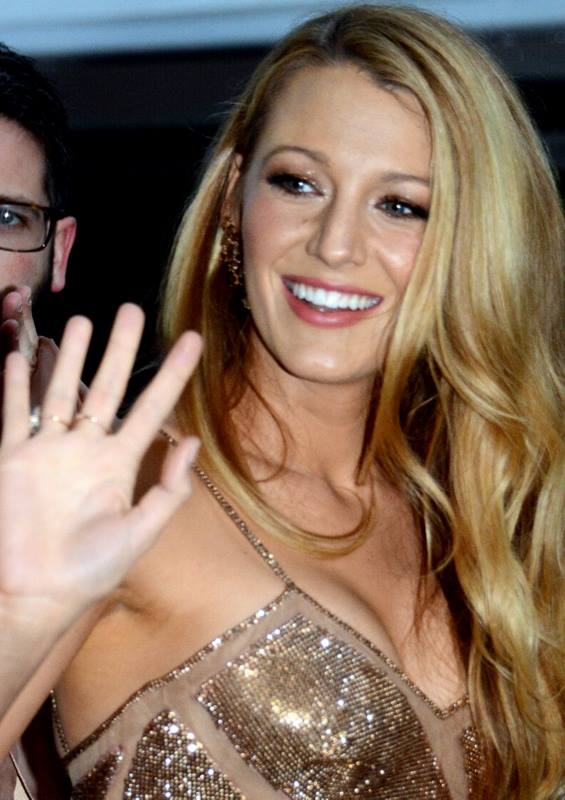 Photo by Georges Biard via Wikimedia Commons
4. Chrissy Teigen: The Relatable Mom Next Door
Chrissy Teigen, a model, cookbook author, and social media star, might live a glamorous life, but when it comes to parenting, she's as real as it gets. Mom to Luna, Miles, and baby Esti, Chrissy is an open book, sharing her parenting successes and hilarious missteps alike.
From dealing with toddler tantrums to talking openly about postpartum depression, Chrissy's candidness makes other moms feel seen and understood. Her playful, loving, and sometimes chaotic, family moments remind us all that motherhood is anything but perfect, and that's okay!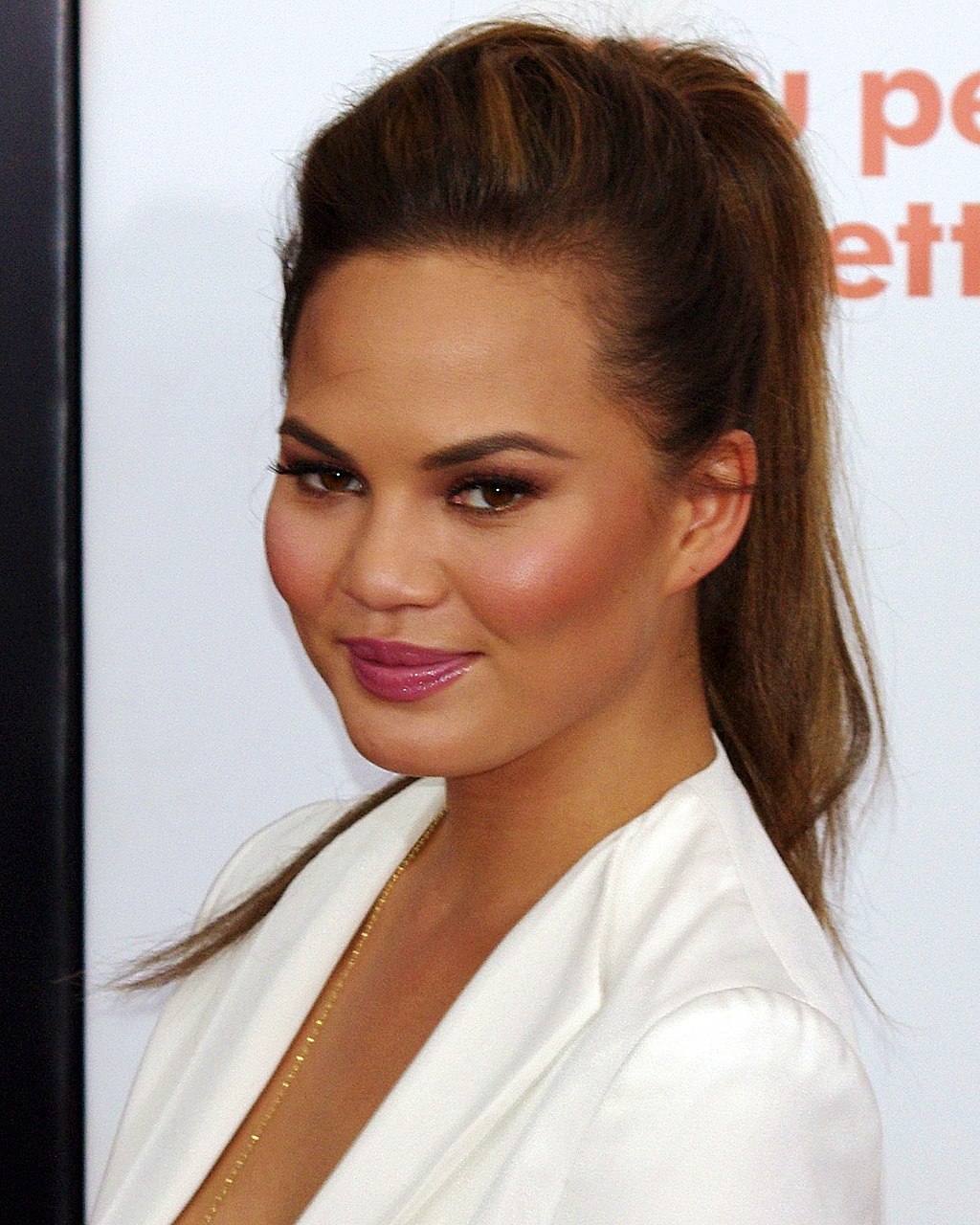 Photo by David Shankbone via Wikimedia Commons
5. Kerry Washington: The Private but Passionate Parent
Famed for her role in Scandal, Kerry Washington takes a distinctly private approach to parenting. Mother to Isabelle and Caleb, Kerry strives to keep her children out of the spotlight, making sure they enjoy a normal childhood.
However, she uses her platform to voice important issues about education and children's rights. Kerry's commitment to creating a balanced and safe environment for her children, while advocating for kids worldwide, shows she really is a supermom.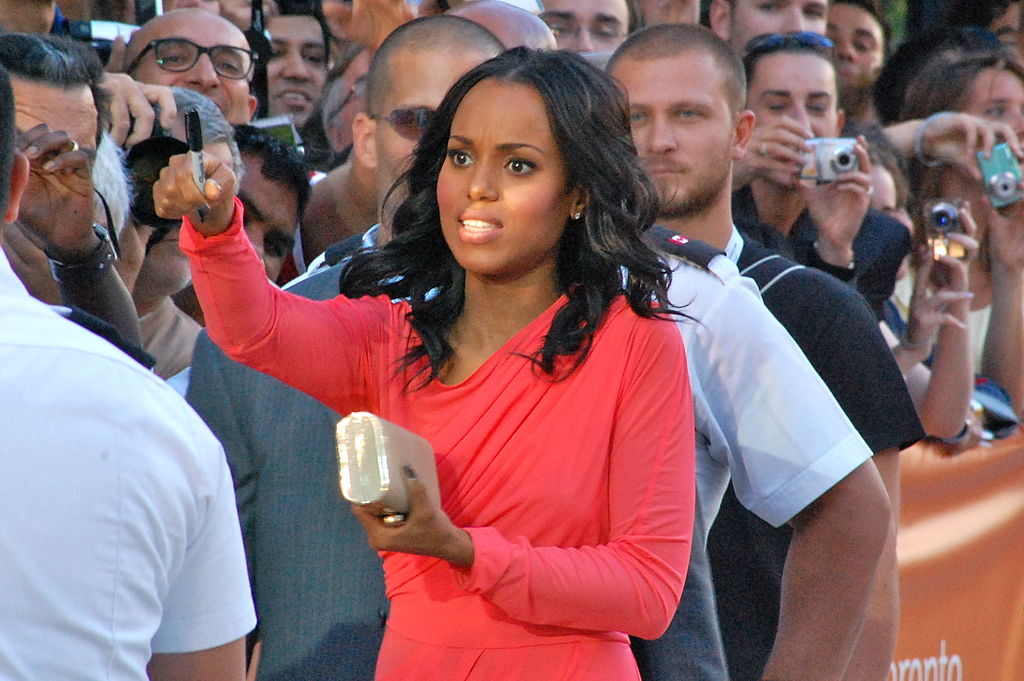 Photo by Courtney via Wikimedia Commons
And there you have it. Five celebrity moms who remind us that under the glitz and glamour, they're just like us—doing their best to raise their kids in this wild, wild world. 
---
---