5 Family Trips to Take While Your Kids Are Young
Family trips create lasting memories and offer valuable opportunities for bonding. While your kids are young, it's the perfect time to embark on exciting adventures that will leave an indelible mark on their childhood. From magical theme parks to natural wonders, here are five fabulous family trip ideas that are sure to delight both kids and adults alike.
---
1. Roaming with Dinosaurs: Jurassic Adventure 
Step into a prehistoric world and ignite your children's imagination with a trip to a dinosaur-themed destination. Explore interactive exhibits, walk among life-sized replicas of these magnificent creatures, and learn fascinating facts about the Mesozoic era. From the colossal Tyrannosaurus Rex to the gentle Brachiosaurus, your kids will be captivated by the wonder of dinosaurs.
Don't forget to join thrilling dinosaur-themed rides or fossil-hunting expeditions!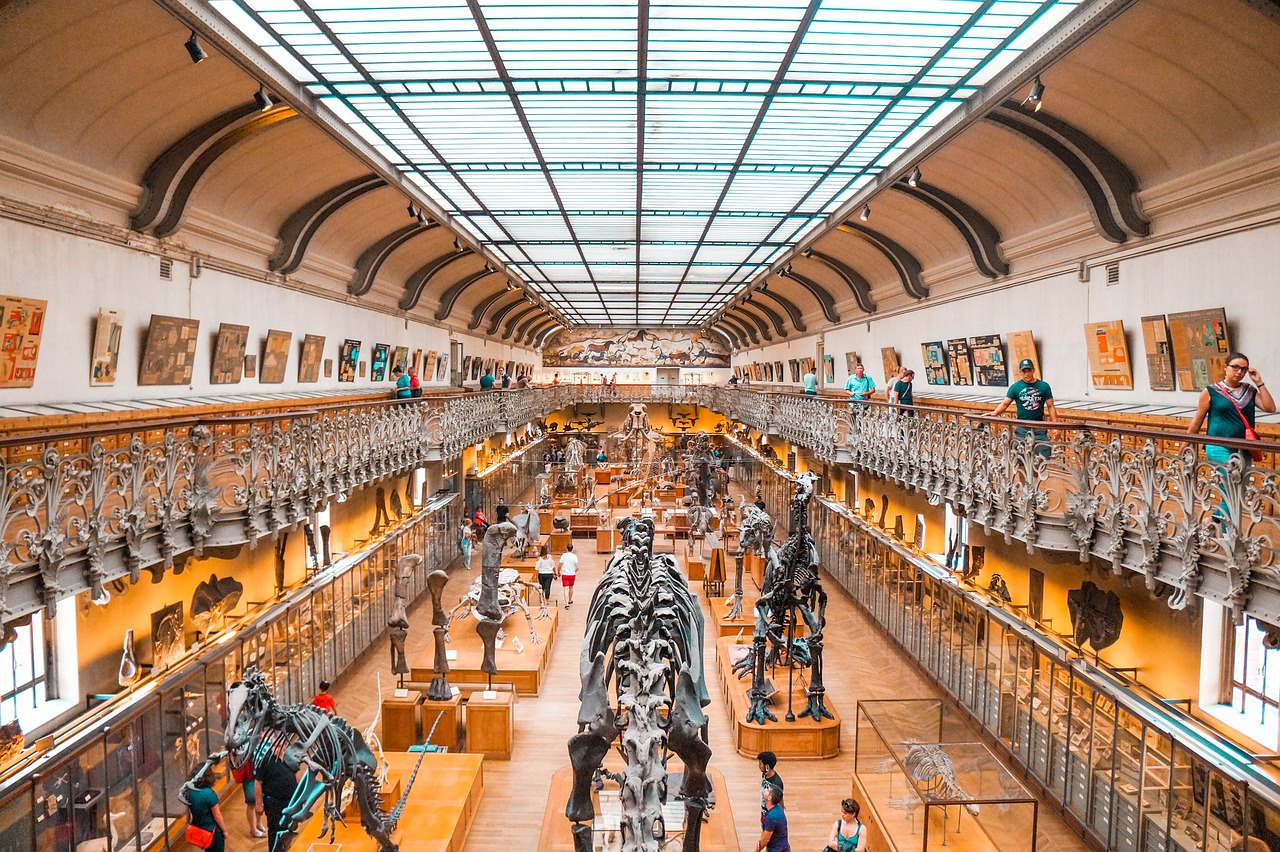 Image by Gabriella Grifò from Pixabay
2. A Magical Journey to the Enchanted Kingdom
Enter a realm of enchantment and create unforgettable memories with a visit to a renowned theme park. From iconic characters to exhilarating rides, these magical kingdoms offer a dreamlike experience for the whole family. Let your little ones meet their favorite princesses and embark on thrilling roller coaster rides.
Witness their eyes light up as they immerse themselves in the enchanting atmosphere of fairy tales come to life.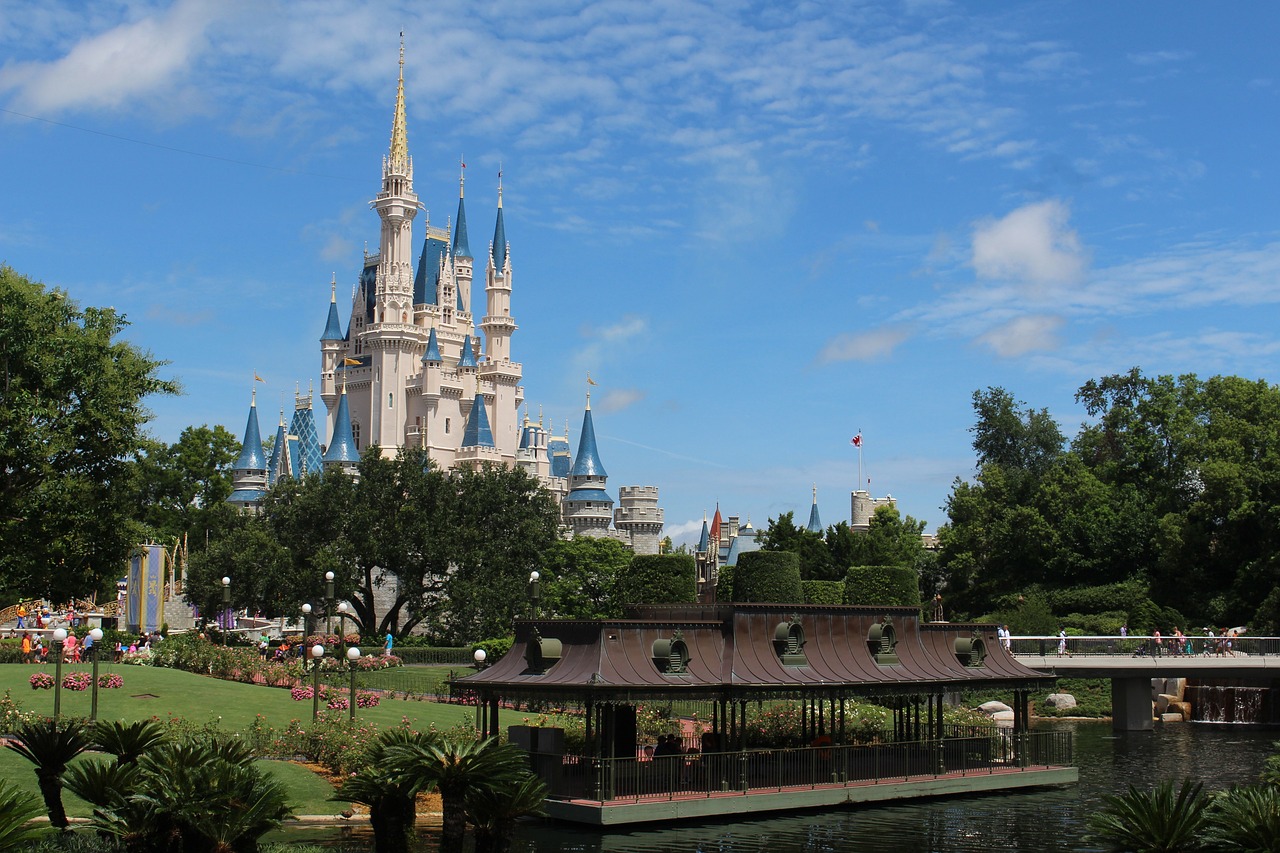 Image by stinne24 from Pixabay
3. Sandy Toes and Sun-Kissed Noses
Pack your sunscreen and beach toys, and head to a coastal paradise. Beach vacations offer a fantastic mix of relaxation and adventure for the whole family. Build sandcastles, chase waves, and embark on seashell treasure hunts.
Spend lazy afternoons picnicking under colorful umbrellas! The beach provides an idyllic backdrop for quality family time, creating memories that will warm your hearts.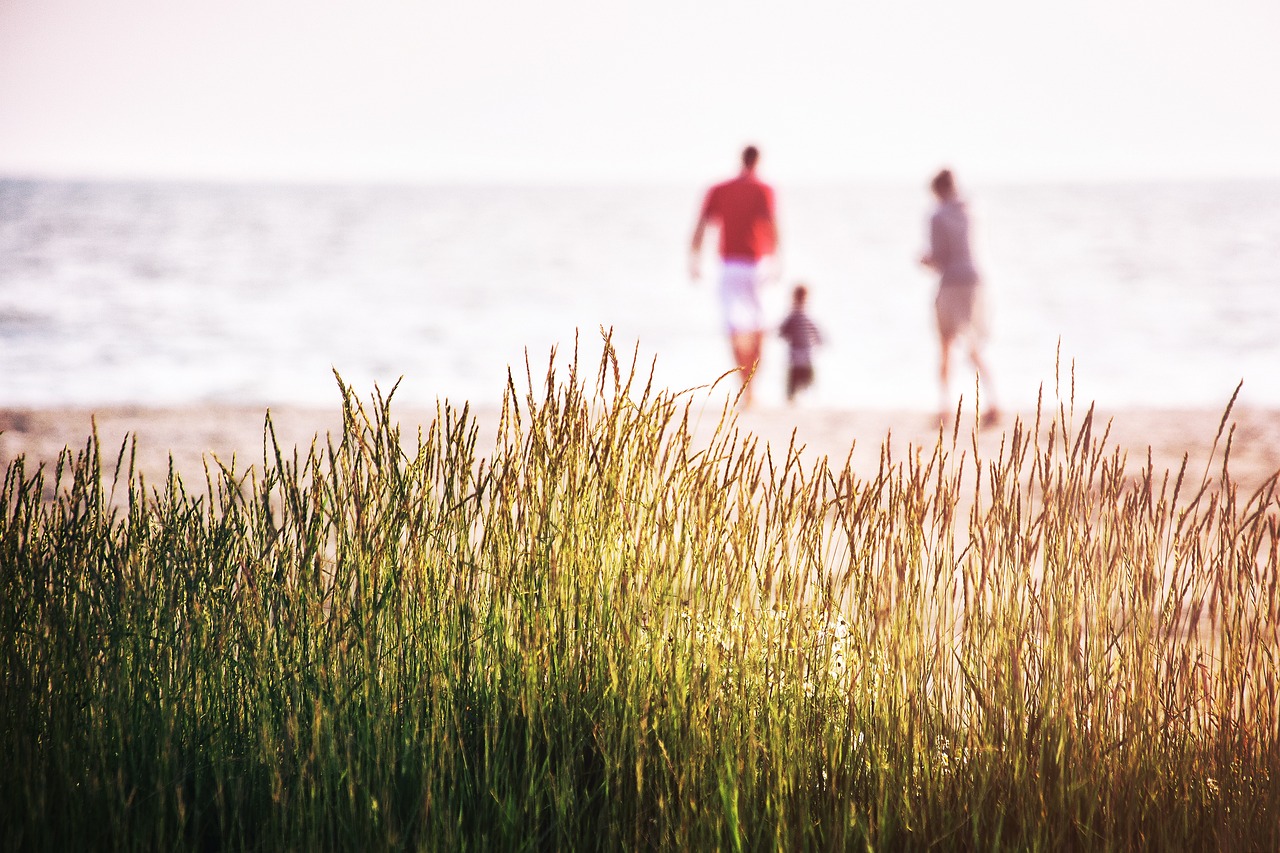 Image by Dave Gerber from Pixabay
4. Exploring National Parks
Embark on a journey through stunning national parks that showcase the breathtaking beauty of our planet's natural wonders. Traverse magnificent trails, spot diverse wildlife, and stand in awe of majestic waterfalls and towering mountains.
Whether you choose to hike through lush forests, camp under a blanket of stars, or take a scenic drive through scenic routes, these adventures will instill a love for nature in your little ones and foster their appreciation for the great outdoors.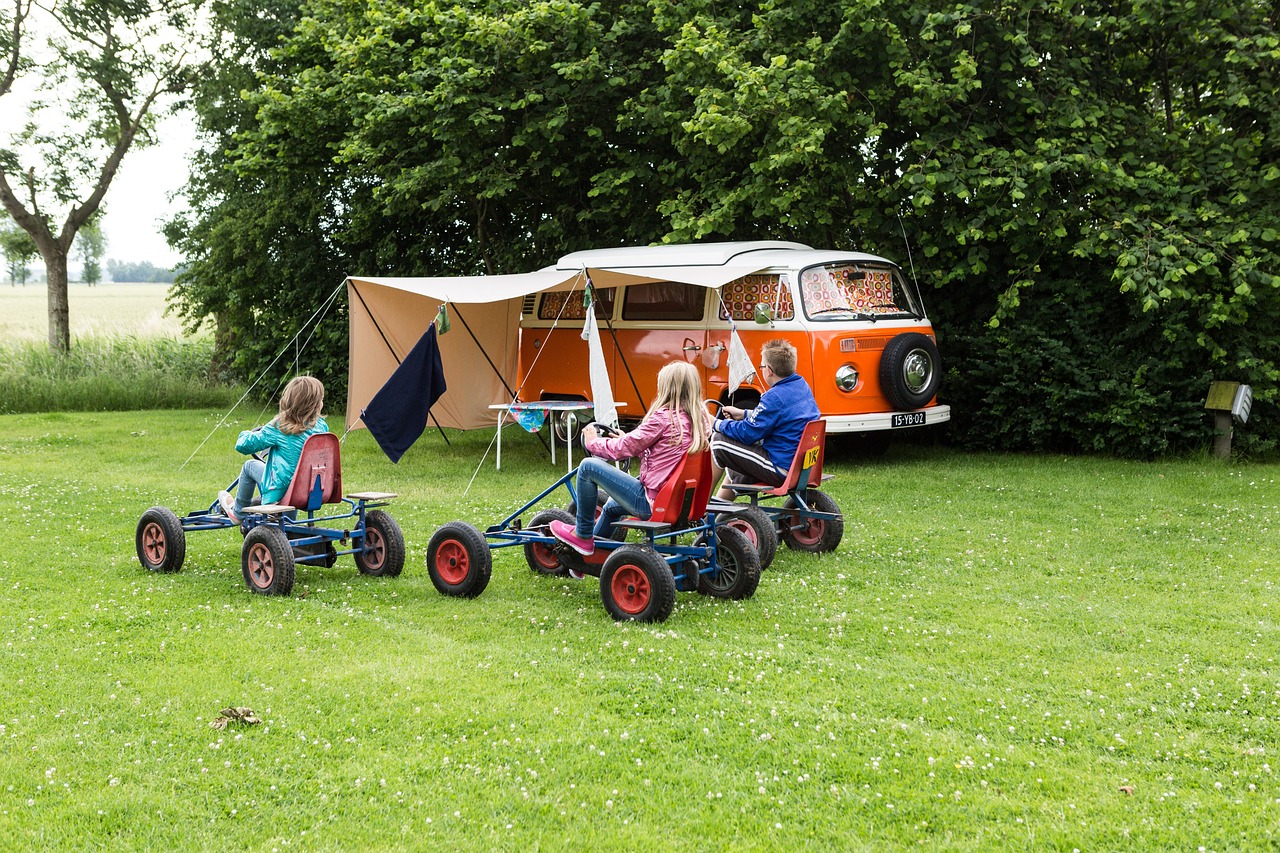 Image by Anita Oosting from Pixabay
5. City Adventures
Urban escapades offer a vibrant mix of culture, history, and excitement that will captivate young minds.
Explore bustling city streets and iconic landmarks, visit interactive museums, and indulge in local cuisine. From child-friendly art exhibits to science centers packed with hands-on experiments, cities are filled with endless opportunities for learning and entertainment.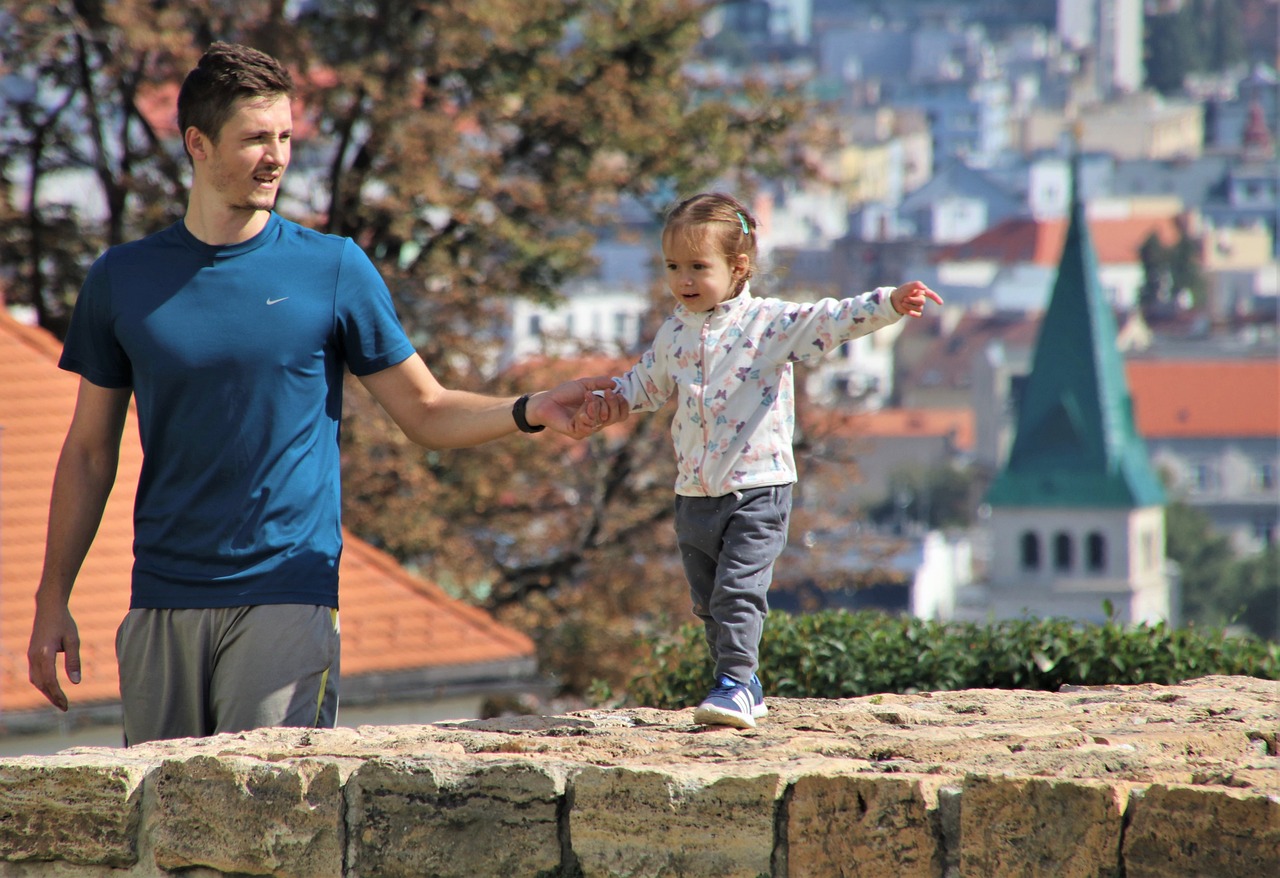 Image by ❄️♡💛♡❄️ Julita ❄️♡💛♡❄️ from Pixabay
While your kids are young, make the most of their wide-eyed wonder and boundless energy by embarking on these unforgettable family trips.
Whether you choose to venture into the realm of dinosaurs, step into a magical kingdom, bask in the beauty of nature, soak up the sun on sandy beaches, or explore bustling cities, these experiences will create cherished memories that will last a lifetime. 
---
---