The Sweetest Baby Shower Gift Ideas
A baby shower is a perfect occasion for family and friends to show their support and love for the expecting parents and for the little one on the way. It allows you to "shower" the new parents with everything they'll need when their little bundle of joy finally arrives. Nothing encapsulates this sentiment better than thoughtfully chosen gifts. However, finding the perfect baby shower gift can be a tricky task. You want it to be helpful, unique, and of course, safe for the baby. We've curated a list of five amazing baby shower gifts, each designed to make a special impression.
---
1. Personalized Baby Storybooks
A personalized storybook is a unique and memorable gift that can become a cherished keepsake. These storybooks can be customized with the baby's name and even feature the baby as the main character in their own story. Not only will this provide the baby with an early introduction to the joys of reading, but it will also serve as a special reminder of the love and anticipation surrounding their arrival. Add a personal touch by including a heartwarming message for the baby, imparting timeless life lessons that they will cherish for years to come.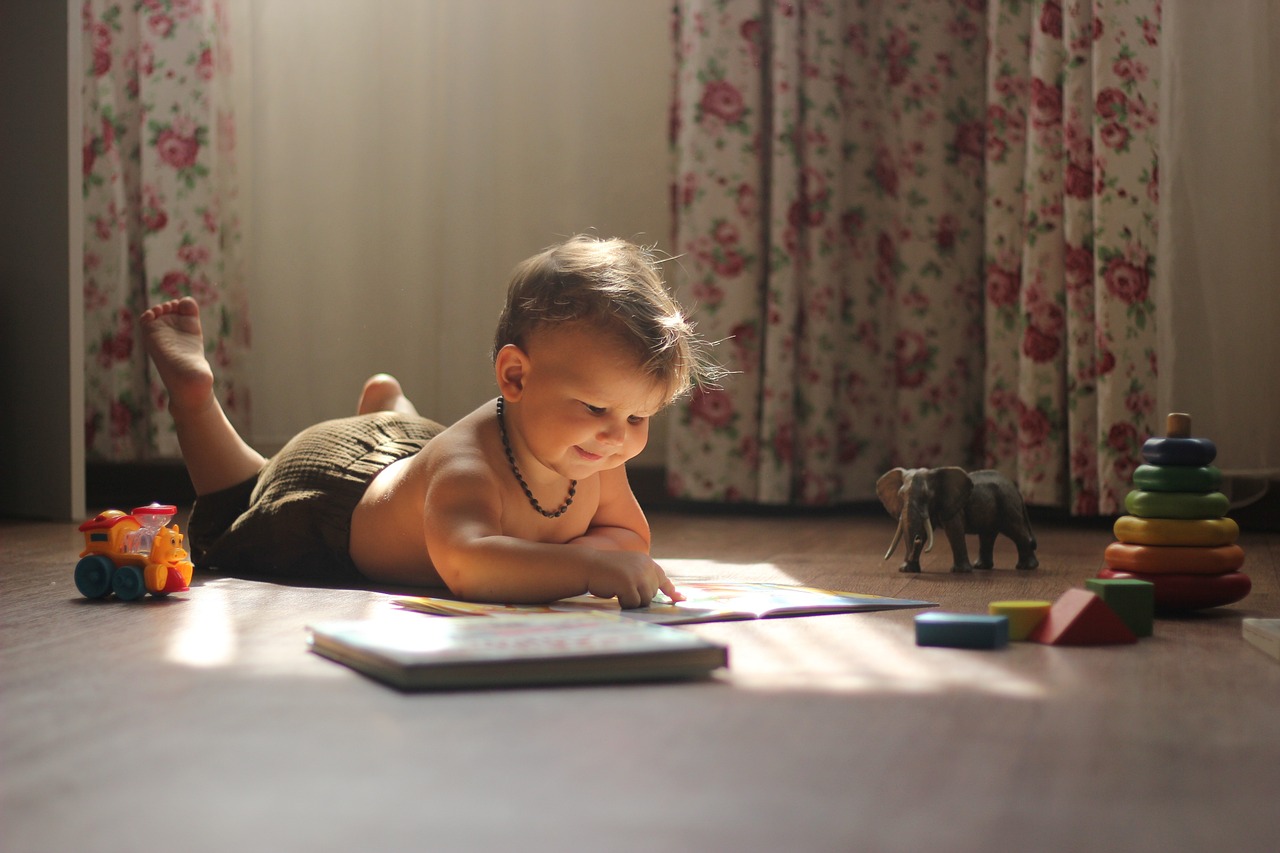 Image by Катерина Кучеренко from Pixabay
2. Baby Memory Book
A baby memory book is a beautiful record of the baby's first year, where parents can store photos, notes, and other mementos.
From baby's first step to their first word, the book can hold a myriad of memories. Many come with sections for birth details, milestones, firsts, and special family moments. High-quality memory books are often made with acid-free paper to protect these precious memories and ensure they last a lifetime.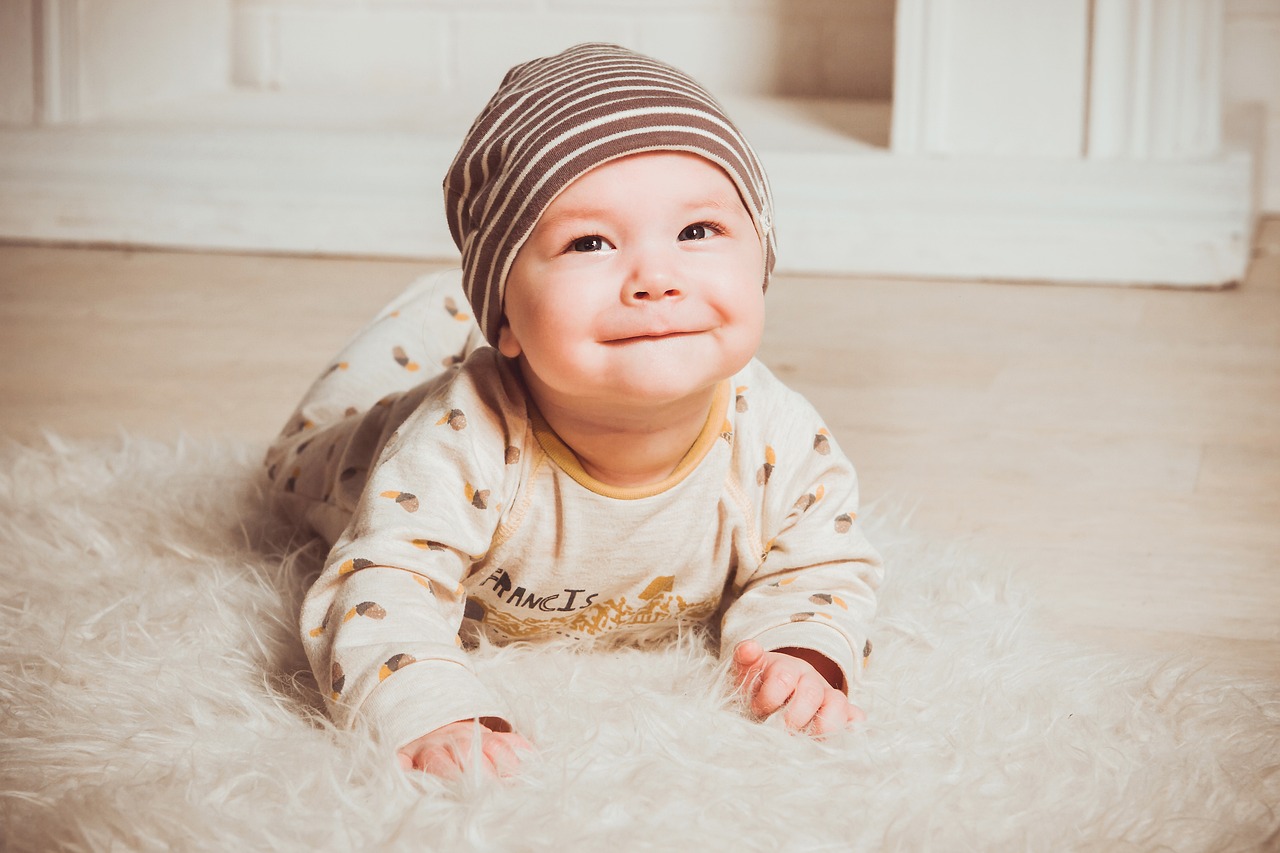 Image by Victoria_Regen from Pixabay
3. Organic Baby Care Package
A basket filled with organic and baby-friendly products is both a thoughtful and practical gift. From skincare essentials like organic baby lotion, soap, and diaper cream, to soft, organic cotton clothing, these products ensure that the baby's sensitive skin is taken care of. When choosing an organic baby care package, look for products that are free from harmful chemicals, synthetic fragrances, and dyes.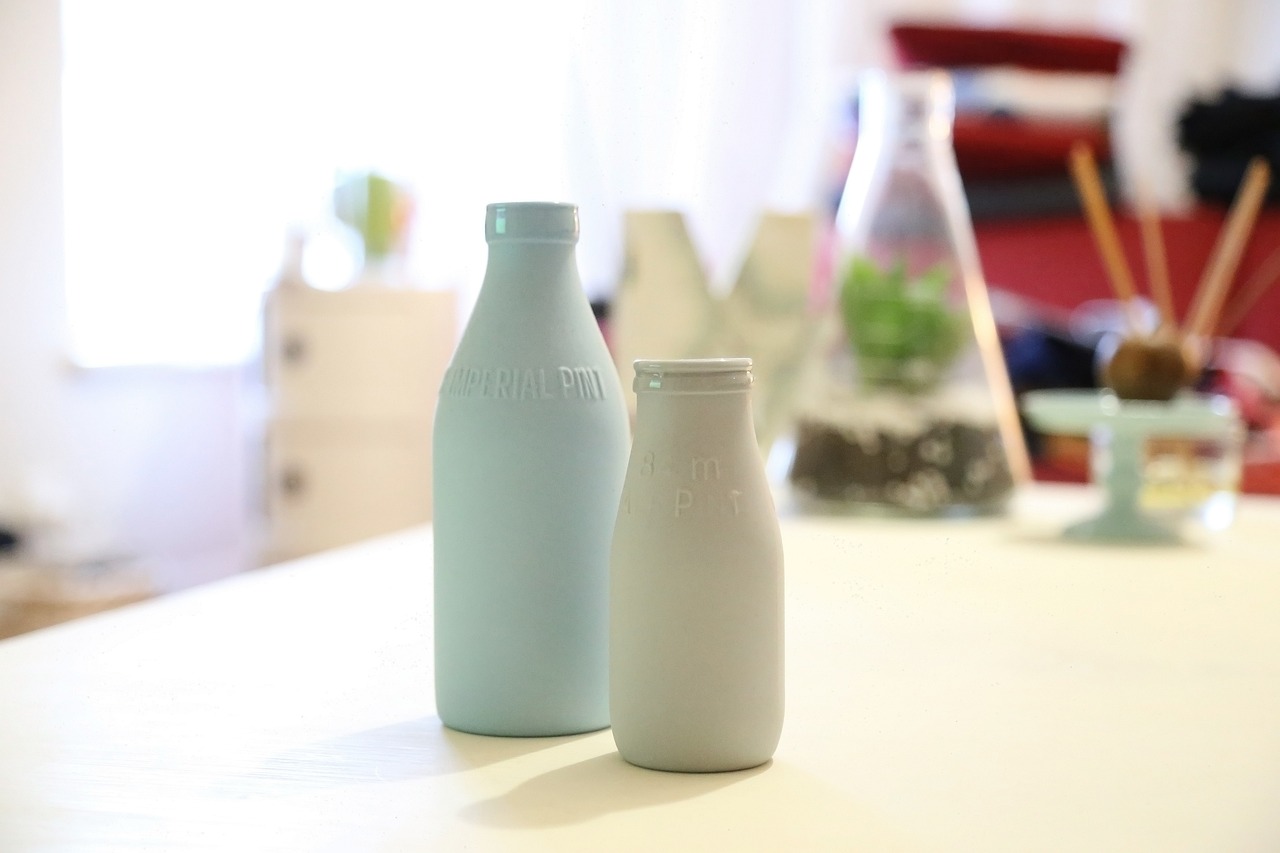 Image by Foundry Co from Pixabay
4. Convertible Baby Gear
Convertible baby gear, such as cribs that transform into toddler beds or high chairs that evolve into booster seats, is a gift that grows with the baby. These items are a long-term investment in the baby's comfort and safety, and the new parents will definitely appreciate them. They are usually designed with modern, neutral aesthetics that fit into any decor and are constructed with quality materials to ensure longevity.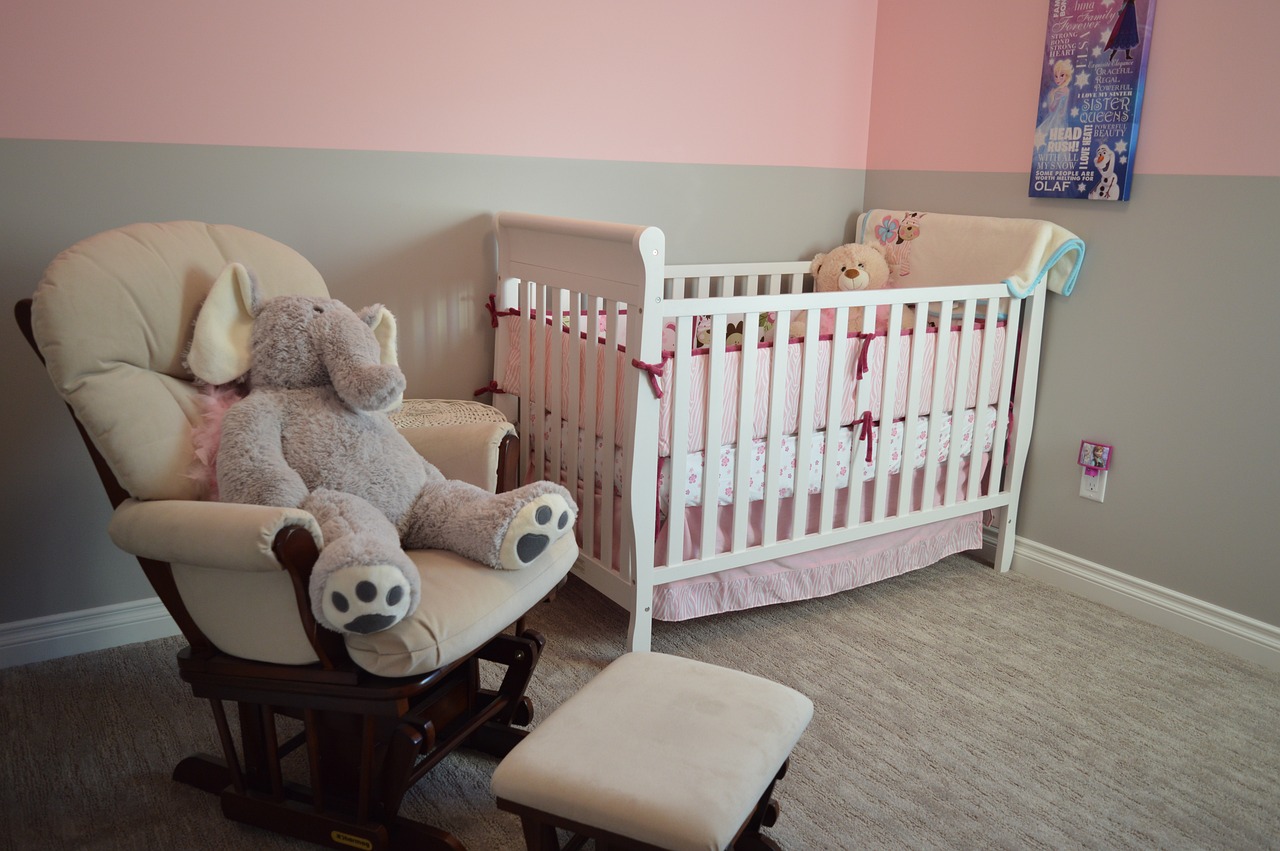 Image by ErikaWittlieb from Pixabay
5. Baby's First Library
Instead of baby toys, opt for a curated set of classic children's books. Choose a selection of hardcover and soft, cloth books suitable for various stages of infancy and toddlerhood. This might include tactile books for babies, picture books for toddlers, and simple storybooks for pre-schoolers.
This will encourage a love of reading, and steer the baby into a healthy, educational direction. A wooden bookshelf, personalized with the baby's name, can be an added bonus, providing a dedicated space for these precious books.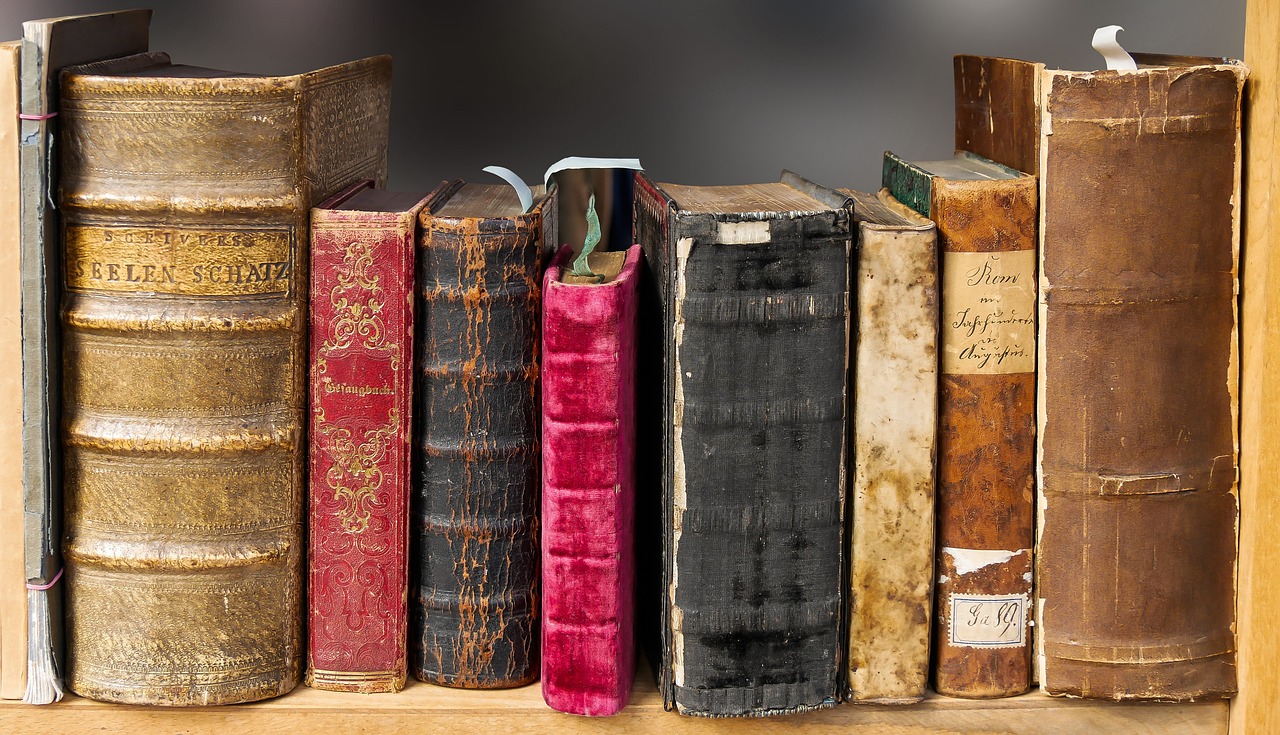 Image by G.C. from Pixabay
These gifts stand out for their thoughtfulness, longevity, and practicality. Whether you opt for a personalized keepsake, organic care products, or an investment in the baby's growth and development, each of these baby shower gifts is bound to bring a smile to the faces of the parents-to-be.
---
---