5 Helpful Tips For Picking the Perfect Name for your New Baby
Selecting the perfect name for your bundle of joy is a decision of yours that will affect the baby's life in its entirety. No pressure, right? As future parents, the search for the perfect name can be a beautiful bonding journey, a fusion of personal and familial tastes. Ready to dive in? Here are five helpful tips for making this joyous mission a tad easier!
---
1. Seek Inspiration in Unexpected Places
Wondering where to start? Here's a tip: don't limit yourself to baby-naming websites or apps. Go big! Inspiration can strike at the most unexpected times and in the most unlikely places. Think about your favorite book, a historical figure you admire, or a city you've visited that holds a special place in your heart. Want more? Scan the credits at the end of a movie or listen to the names in songs. You never know, the perfect name for your little one might just be hiding in the end scene of your favourite movie!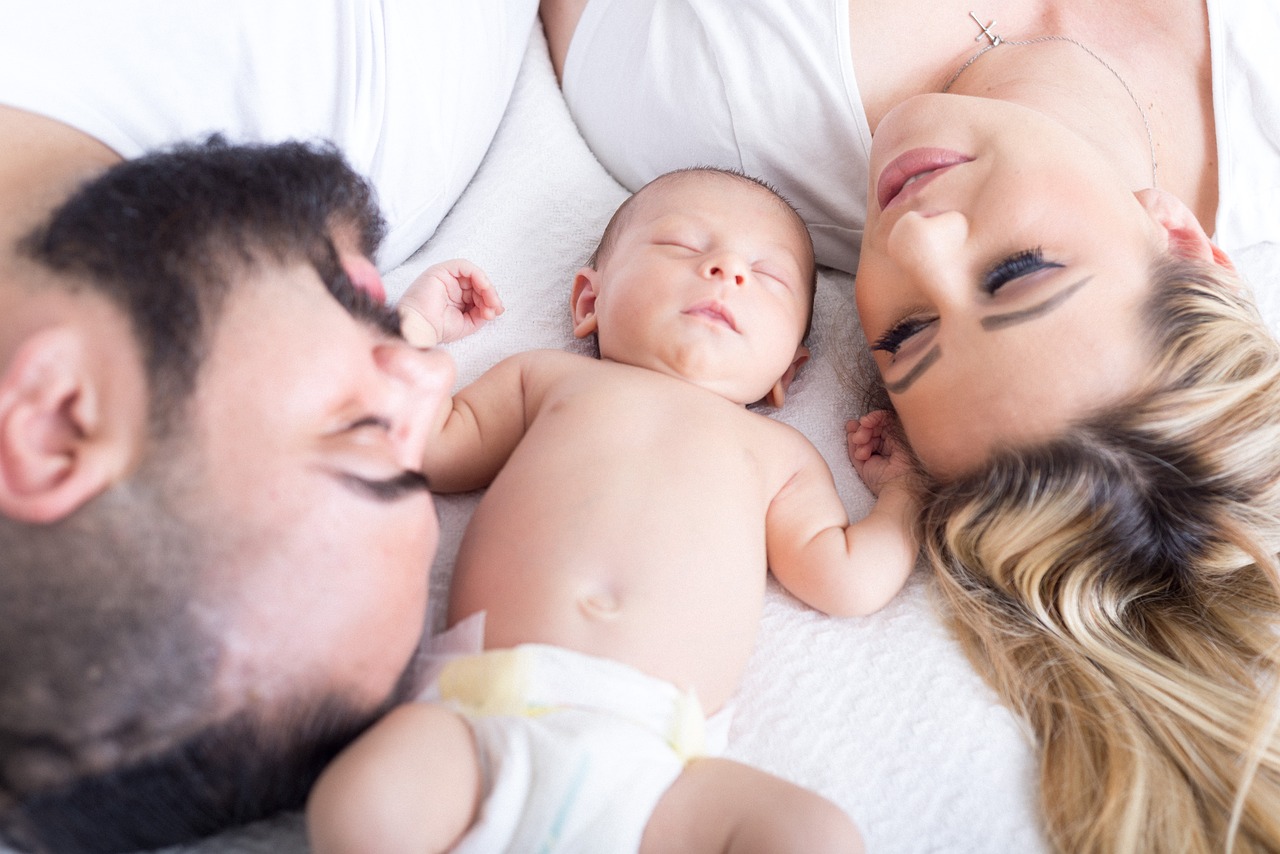 Image by Stephanie Pratt from Pixabay
2. Consider Your Heritage
A great way to honor your roots and culture is to name your baby after your ancestors or choose a name that reflects your cultural heritage.
From traditional Italian to exotic Japanese, the possibilities are endless. Such a name would not only stand out but also serve as a living, breathing testament to the rich tapestry of your family's history.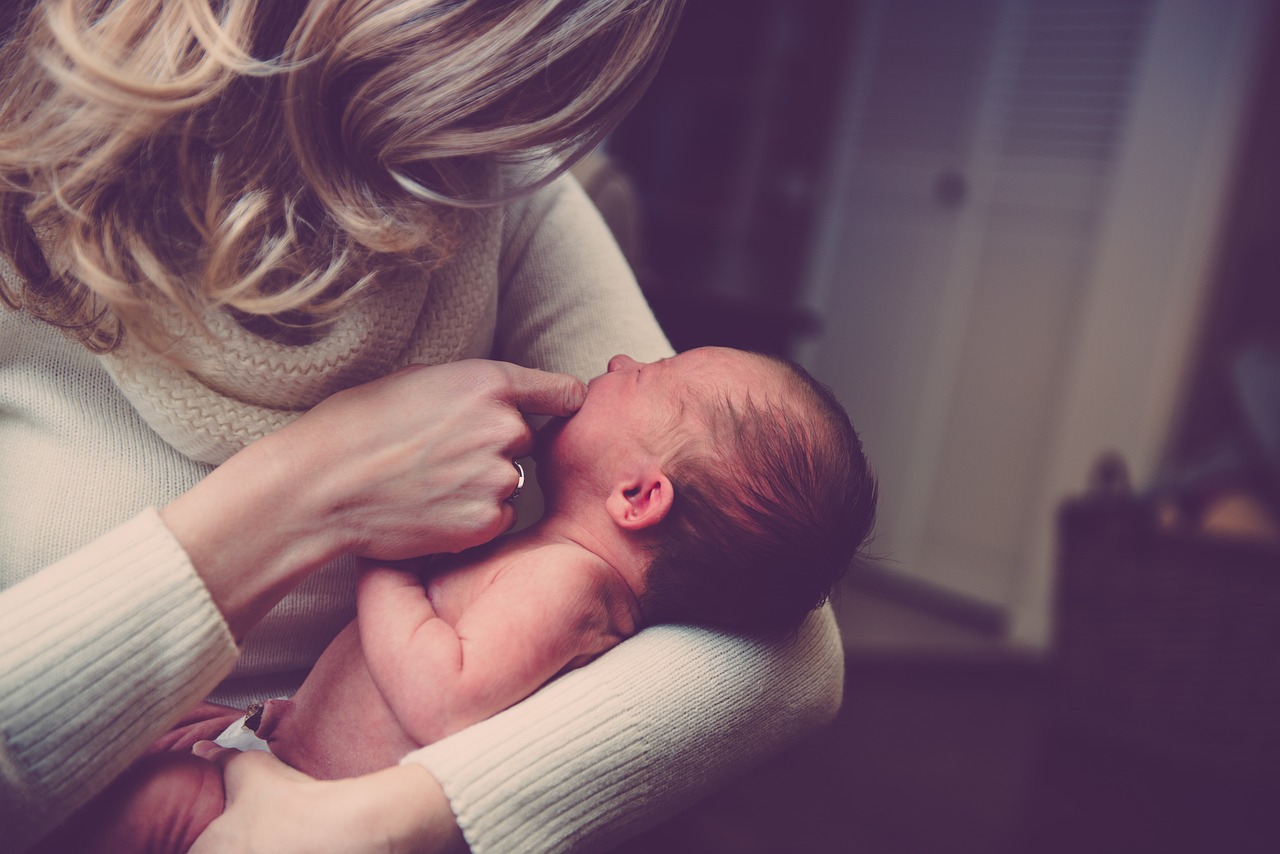 Image by fancycrave1 from Pixabay
3. Future-Proof Their Name
While choosing a unique name for your baby might sound exciting, do remember to think about how the name would sound when your child becomes an adult. Imagine them in different life stages - at school, in job interviews, on a date. This will help you pick a name that your child can wear with pride at any age, while also keeping it cute for their baby years!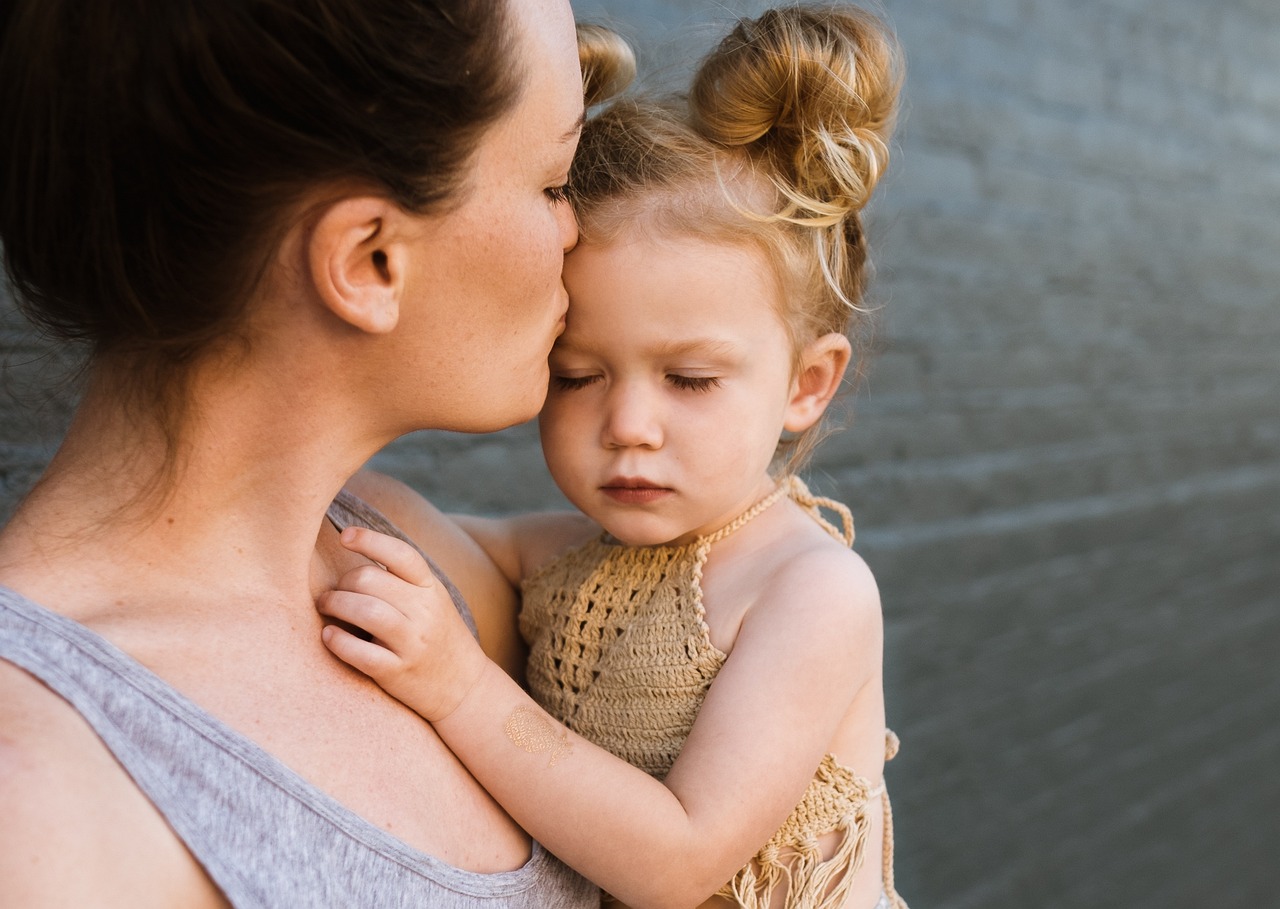 Image by StockSnap from Pixabay
4. Test Drive the Name
How about a trial run before making the final decision? Yes, you heard that right! Try using the name you've shortlisted in different scenarios. Call it out loud as if you were calling your child for dinner, introduce them to an imaginary friend, or think of potential nicknames. If it feels right, it might just be the perfect choice!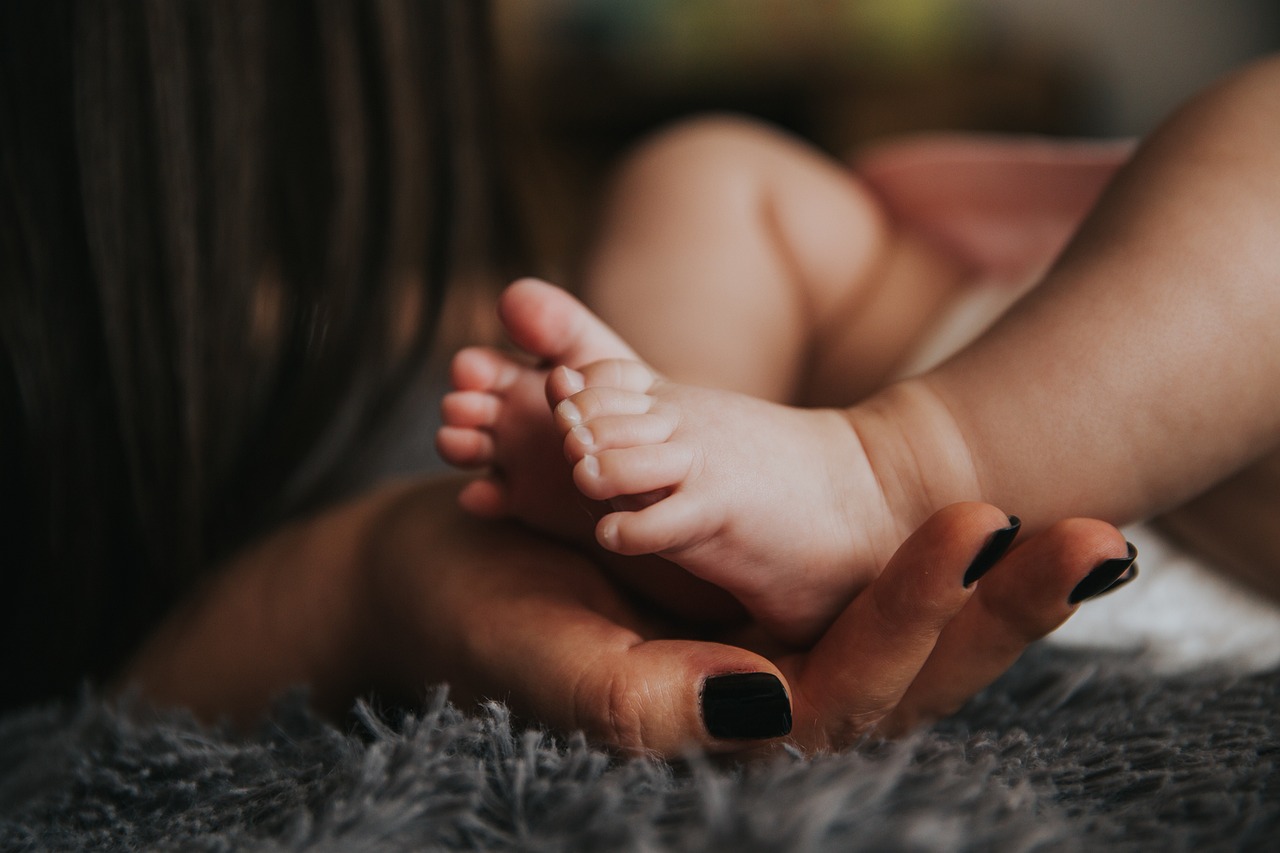 Image by Public Co from Pixabay
5. Don't Rush the Decision
Remember, there's no need to hurry. You don't need to pick a name before the baby is born - sometimes, waiting to meet your little one can provide the ultimate inspiration. And even after their arrival, don't feel pressured into announcing the name right away.
Take your time, breathe, and most importantly, enjoy the process.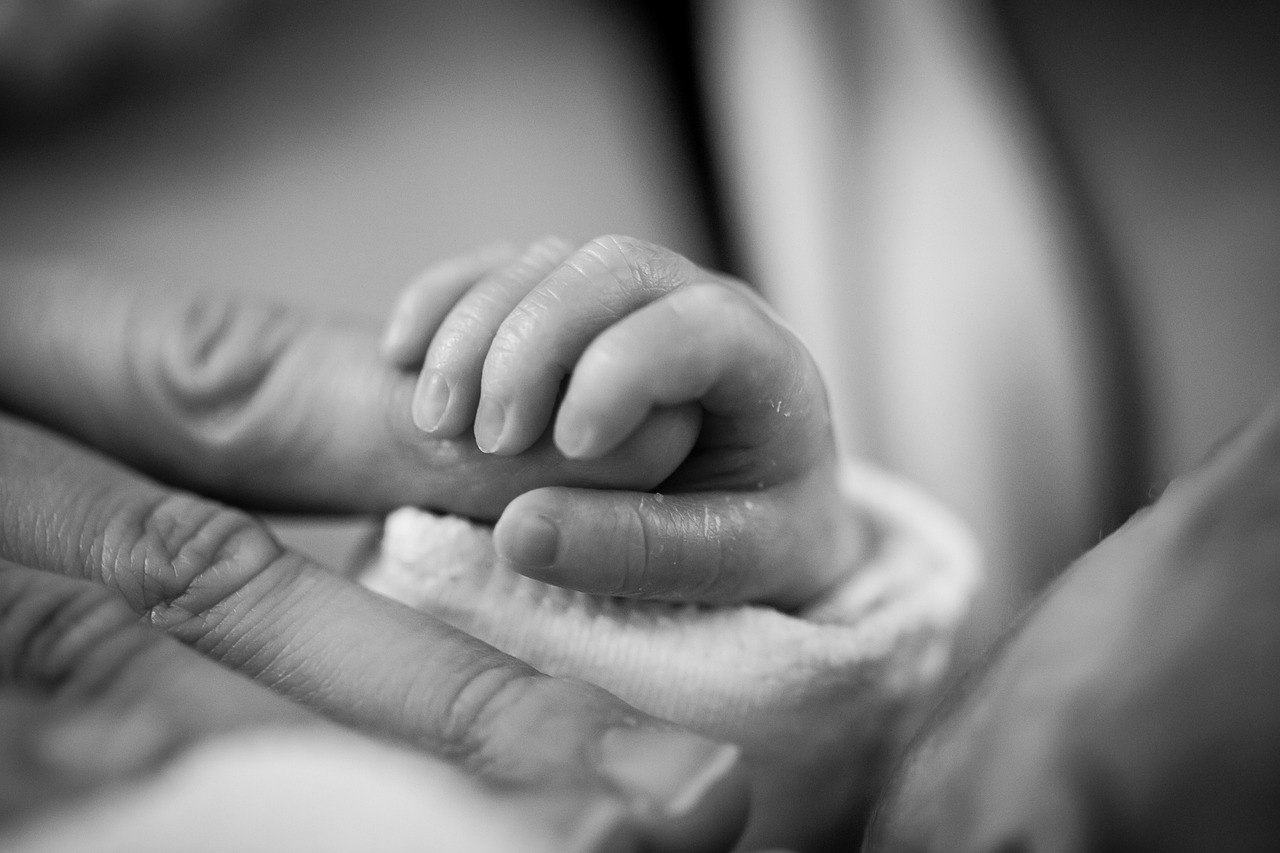 Image by Sepp from Pixabay
In the end, remember that choosing your baby's name is part of the journey, and shouldn't be a task that you dread. So have fun, explore, and let your heart guide you to the perfect name for your little one! 
---
---