Main Character Moment: Five Book Character Costumes for Kids
Unleashing the power of a child's imagination has never been more exciting! With a few props and a sprinkle of creativity, kids can escape reality and turn into their favorite book characters, stepping right into their beloved stories. Through the magic of costumes, children can not only read about exciting adventures and heroic quests, but they can experience them firsthand! They can cast spells, solve riddles, or even run their own chocolate factory. Here, we present five enchanting book character costumes that can turn any ordinary day into a page-turning adventure. 
---
1. Harry Potter - J.K. Rowling's Harry Potter series
Get ready to whip up some magic with a classic Hogwarts ensemble! It's as easy as a black robe, red and gold striped scarf, and of course, the signature round glasses. Don't forget the all-important wand and the lightning scar – you can draw it on with a non-toxic face pencil. Kids will feel like they're casting spells and flying on broomsticks around the mystical school of Hogwarts.
Dressing up as Harry Potter not only encourages imaginative play but also nurtures love for reading and an early appreciation for this timeless literary classic.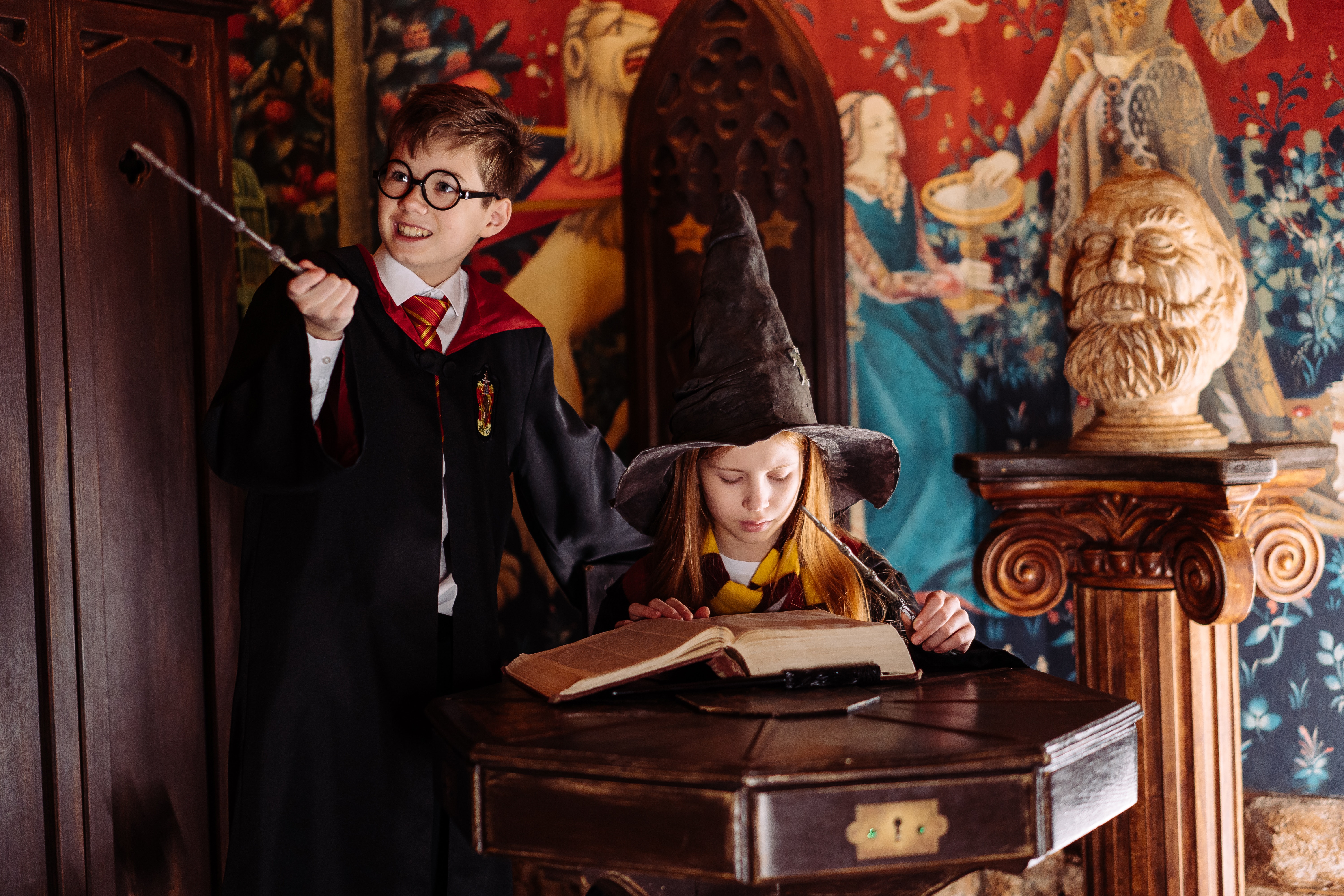 Photo by Mikhail Nilov on Pexels
2. Matilda - Roald Dahl's Matilda
It's time to flaunt the power of books and wit! Dressing up as Matilda is an excellent way to showcase the strength of intelligence.
A simple blue dress, a red ribbon for the hair, and a stack of books are all that's needed to complete this look. Matilda's costume signifies the strength and bravery of this little girl who overcomes her adversities through her love for books and learning. Plus, who wouldn't love to have Matilda's telekinetic powers for a day?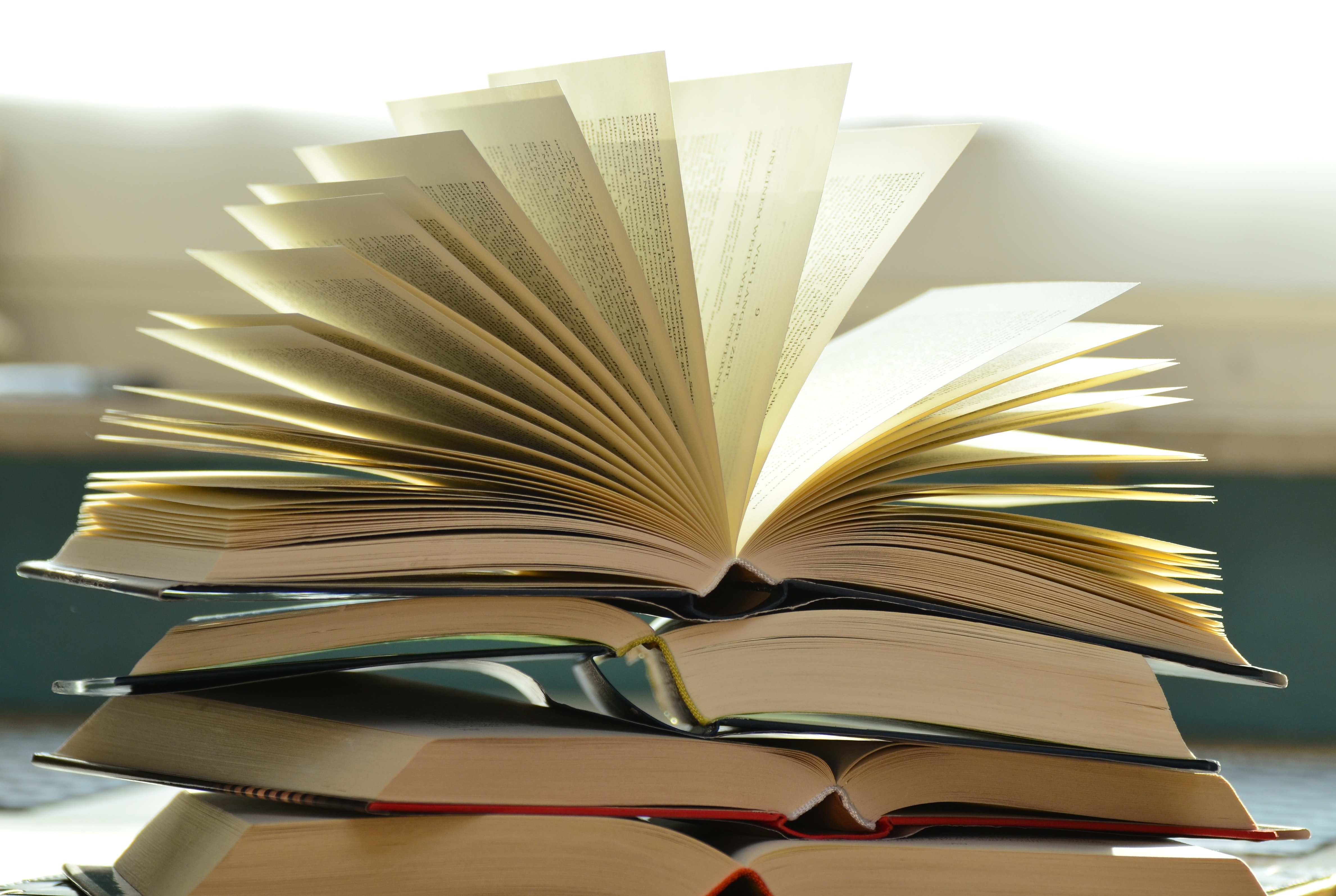 Photo by Pixabay on Pexels
3. Peter Pan - J.M. Barrie's Peter Pan
Take a trip to Neverland with this whimsical costume! Peter Pan's green tunic, tights, and feathered hat are a dream for every child who longs for adventure. Crafting a tiny wooden sword for mock duels with Captain Hook could be an exciting addition to the outfit.
Peter Pan embodies the spirit of adventure, freedom, and the joy of never growing up. After all, wouldn't we all love to fly off into the night and fight pirates?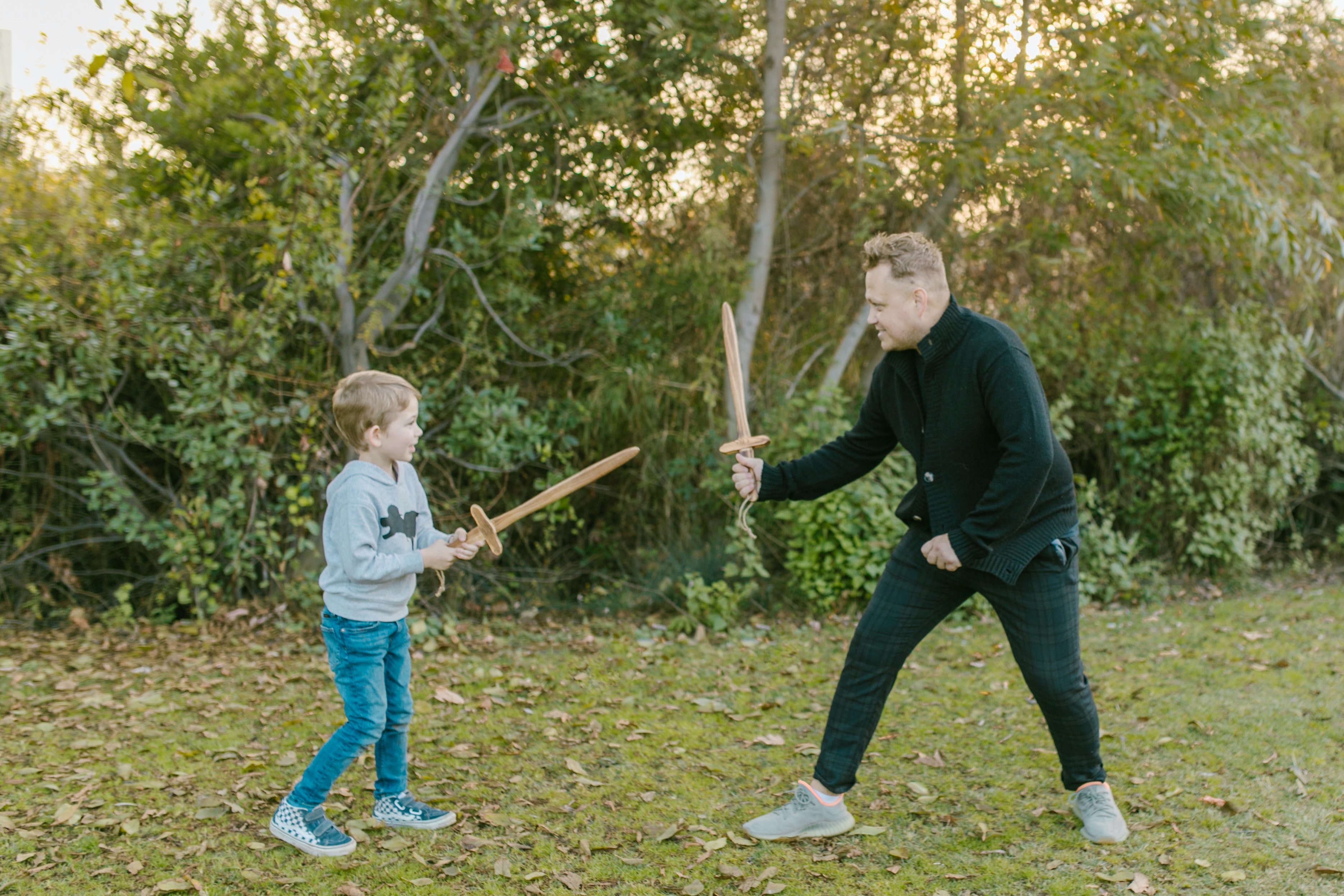 Photo by RDNE Stock project on Pexels
4. Paddington Bear - Michael Bond's Paddington series
Get ready for some mischief with a Paddington Bear costume! A simple ensemble consisting of a blue duffle coat, a red felt hat, and a pair of wellington boots will transport kids right into the charming world of this lovable bear from Darkest Peru.
And of course, don't forget to add a little suitcase and a tag around the neck saying, 'Please look after this bear'. This outfit is not just adorable, but it also encourages children to embrace kindness, curiosity, and, of course, a love for marmalade sandwiches!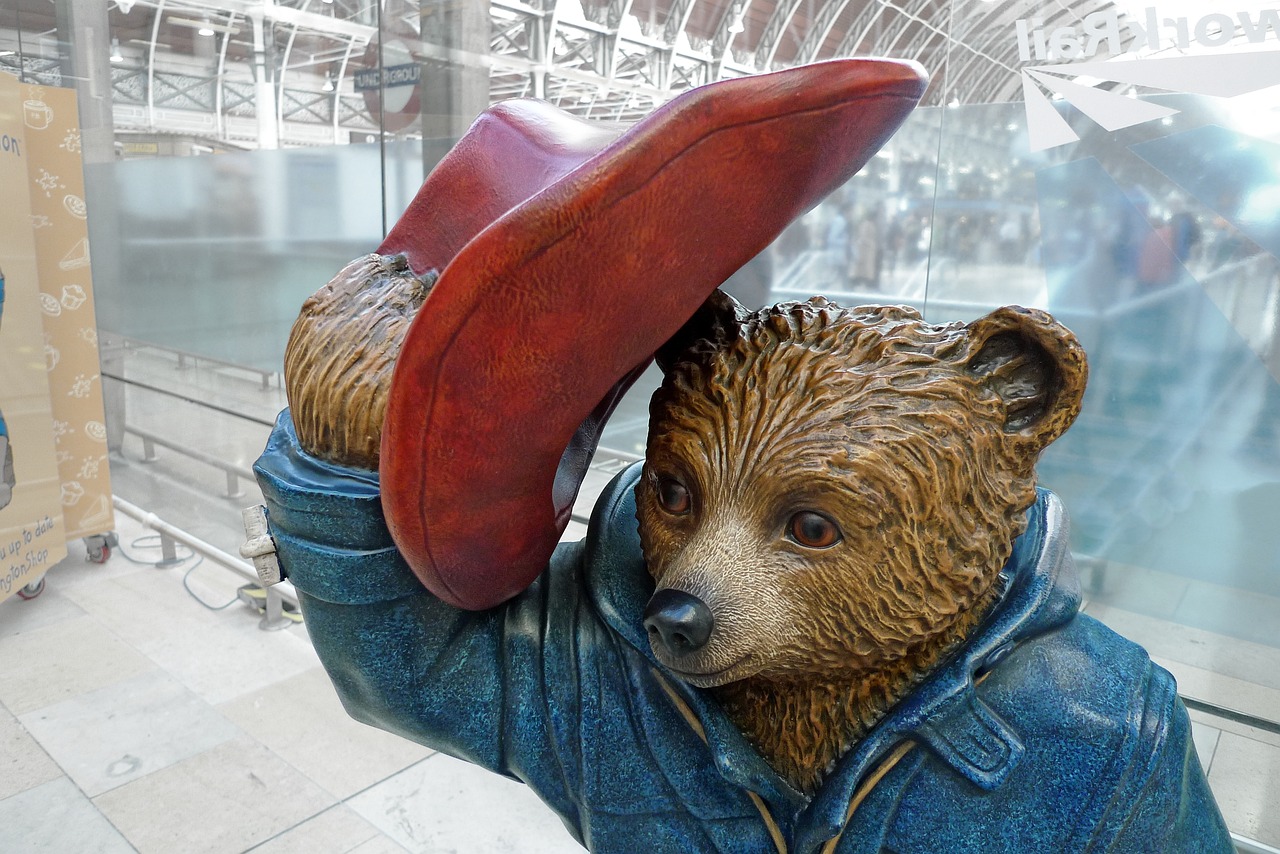 Image by Andrew Martin from Pixabay
5. Willy Wonka - Roald Dahl's Charlie and the Chocolate Factory
Step into the shoes (or rather the hat)!
of the most eccentric chocolatier with a Willy Wonka costume. With a velvet jacket, a brightly colored waistcoat, a top hat, and a walking cane, kids will feel like they are giving golden ticket tours of their very own magical chocolate factory! Be sure to have some candy on hand for added effect.
Embodying Willy Wonka will ignite creativity and innovation in kids.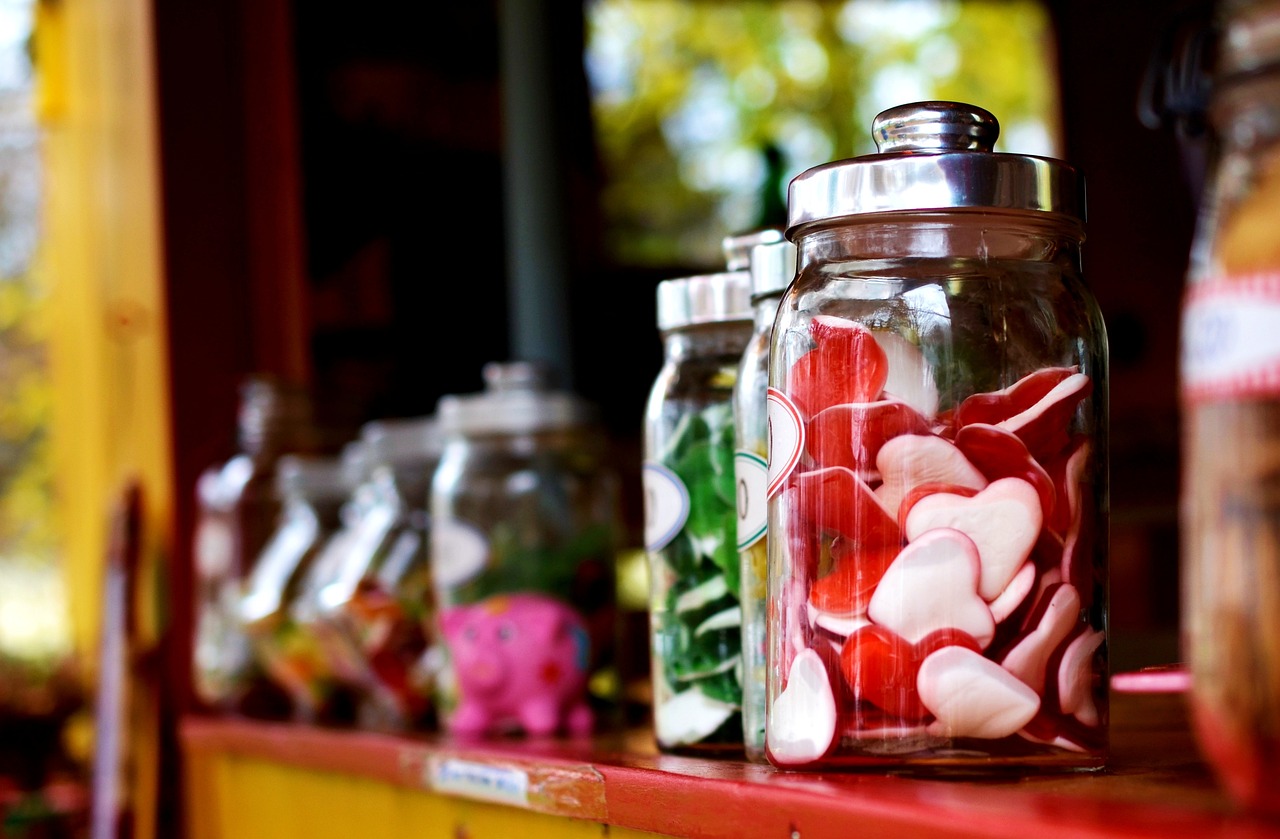 Image by congerdesign from Pixabay
Embarking on these literary adventures allows children to connect more deeply with their favourite characters and to understand the stories from a new perspective. It's an enchanting fusion of creativity that will have them feeling like the main character!
---
---