If there's anyone who truly deserves the world, it's undoubtedly our mothers. These extraordinary women have shown us boundless love, resilience, and patience as they continue to guide us through every step of our lives. But every year when Mother's Day rolls around the corner, it can be very difficult to find a gift that truly represents the depth of our appreciation. What exactly do you give someone who has provided you with so much? To help ease your mind, we've created a list of the best gift ideas for Mother's Day. Each item on this list are thoughtful presents that span a variety of interests and budgets. They will surely make every mom feel valued and truly appreciated.
---
1. Personalized Jewelry
The first item on this list is something that's timeless and beautiful - personalized jewelry. Regardless of their personal taste and preferences, moms tend to have a soft spot for gifts that directly connect to their emotions. A piece of stunning jewelry that has an extra personal touch can do just that. Whether it's a necklace with her children's initials or a bracelet with a meaningful quote, however you choose to customize it, it'll feel like a deeply heartfelt gift.
To add something special, try opting for a piece of jewelry that's made with her preferred metal. Whether it's gold, silver, or rose gold, going that extra mile will definitely make her smile. And when she opens the box to find this thoughtfully created gift, you'll see her eyes light up with joy. Every time she wears it, she'll forever be reminded of the love and affection that came with it.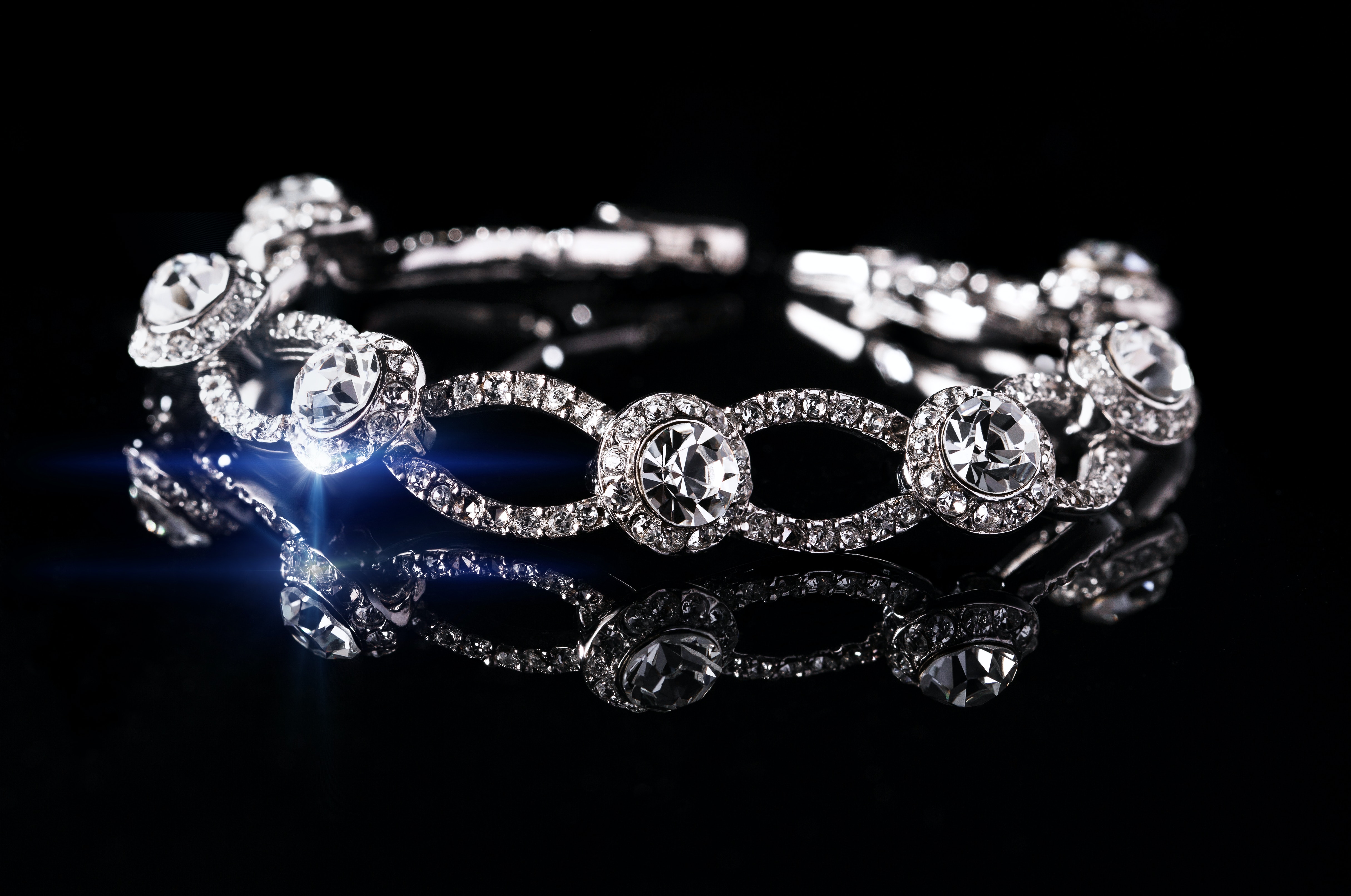 Photo by Carlos Esteves on Unsplash
2. A Custom Portrait
Sometimes the best gifts are the ones that are able to capture precious, unforgettable moments.
A custom portrait of your mom, or even one of the whole family, is a fantastic gift that shows a lot of thought and effort.
There are plenty of different styles to choose from when you're picking the perfect portrait - you could follow the more traditional route and get one hand-painted, you could go more modern and fill a digital photo frame with an entire collection of memories, or you could choose something more fun and whimsical with a unique caricature. This gift is a great option for mothers who especially love decorating the house. Because every time she walks past it, she'll be reminded of fond memories and the love she has for her family.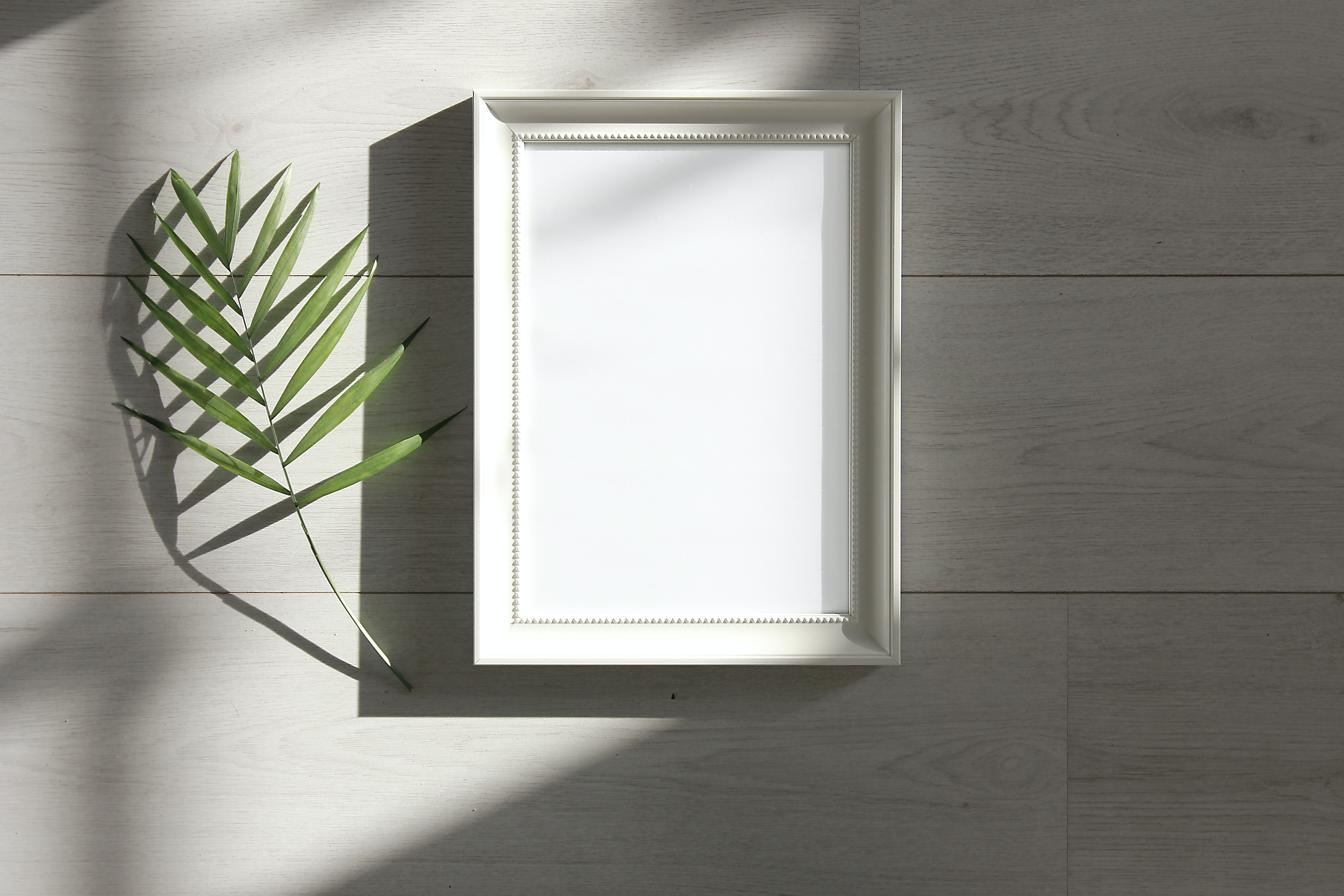 Photo by Angèle Kamp on Unsplash
3. A Cooking Class
Now this option is a really fun one.
If you've got a mom who loves to cook, bake, or simply experiment in the kitchen, a fun professional cooking class is a really creative gift. For moms who are particularly difficult to buy for, gifting special experiences or memories is a fantastic route to consider.
From mastering a new cuisine to learning new baking techniques, these classes can offer moms an enjoyable experience that she can carry forward and apply to her own cooking. The best part? These classes don't even need to be in person! Nowadays, there are numerous online platforms that provide interactive cooking sessions held by renowned chefs from all over the world.
Not only will she get to sharpen her skills, she'll also have a fun-filled day creating delicious food, which who knows, you might be able to try afterwards!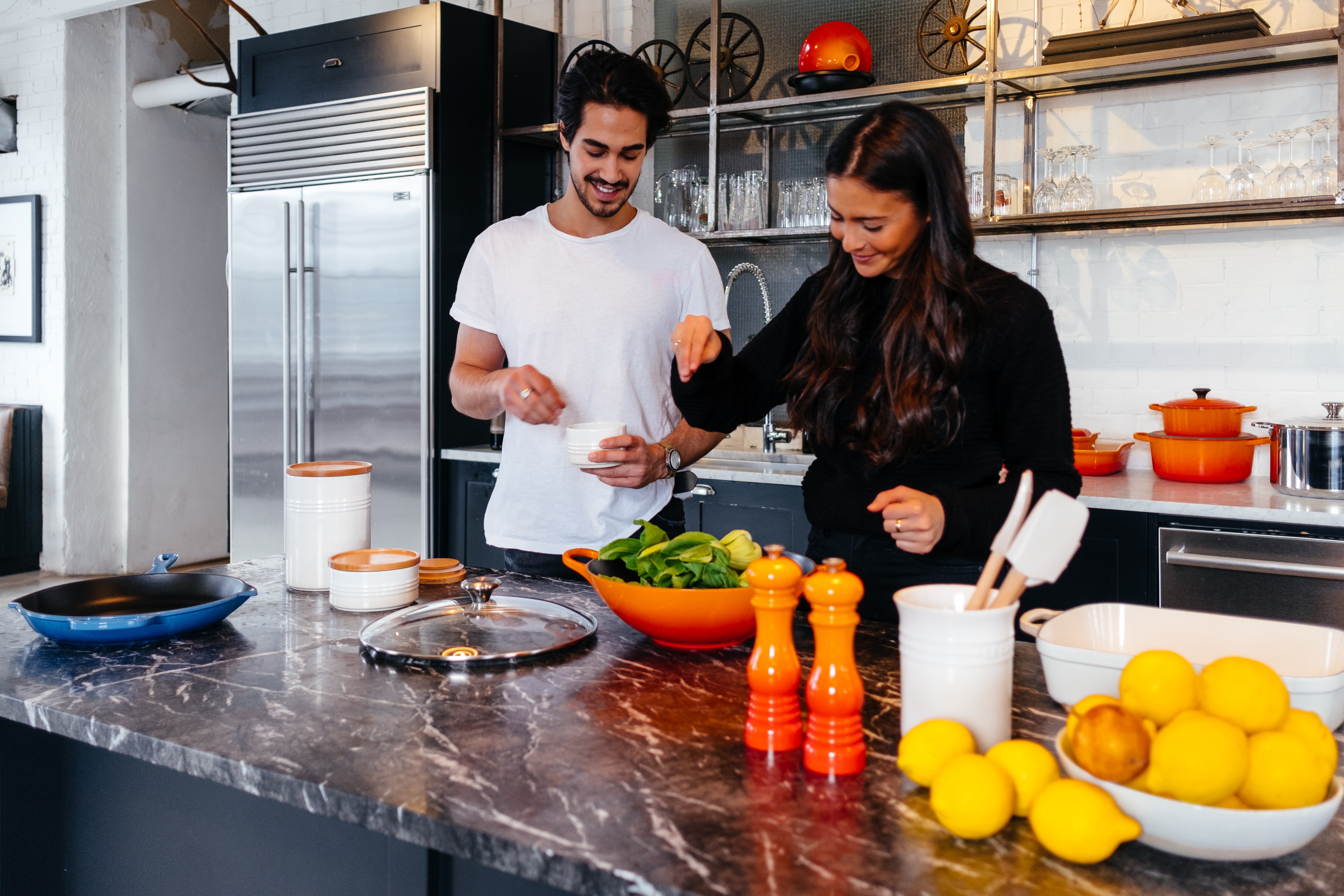 Photo by Jason Briscoe on Unsplash
4. Wellness Subscription Box
You can find subscription boxes all over the internet nowadays, with boxes ranging from selling skincare to makeup to meal prep. While there are a whole lot of different options to pick from, for Mother's Day, nothing shows her you care like gifting her the perfect wellness subscription box.
For moms who spend most of their time taking care of everyone else, a wellness subscription box is a thoughtful way of saying, "Hey mom, take some time for yourself"! Filled with great products like organic skincare, relaxing teas, aromatherapy essentials, candles, and so much more, these boxes are a great way to remind your mom to focus on her own wellbeing too.
And with these subscriptions sending boxes on a monthly basis, every month your mom will be surprised with a whole new set of goodies.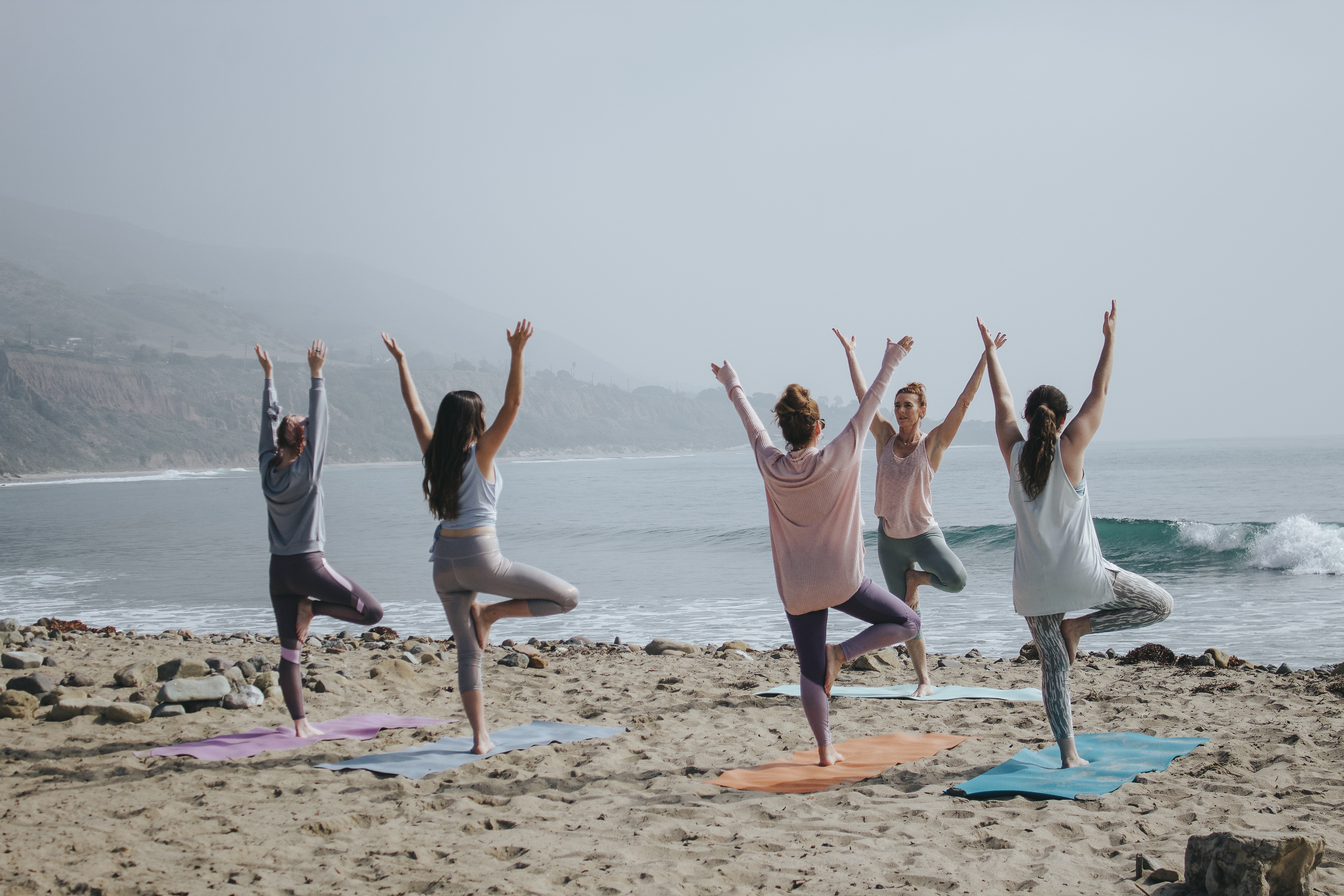 Photo by Kaylee Garrett on Unsplash
5. A Personalized Book Club Subscription
If your mom is an avid reader and a big book lover, a personalized book club subscription is just the thing she needs this Mother's Day. These services offer a variety of options for customization, such as creating boxes based on the reader's preferences in genre. But that's not all! Many of these subscriptions come with so much more than just a book! From gourmet snacks, artisanal goodies, and thematic merchandise, these book club subscriptions are built around creating the ultimate reading experience.
So if your mom has run out of books to read or is simply looking for the next great find, this subscription is a wonderful gift that will surely keep her entertained all year round.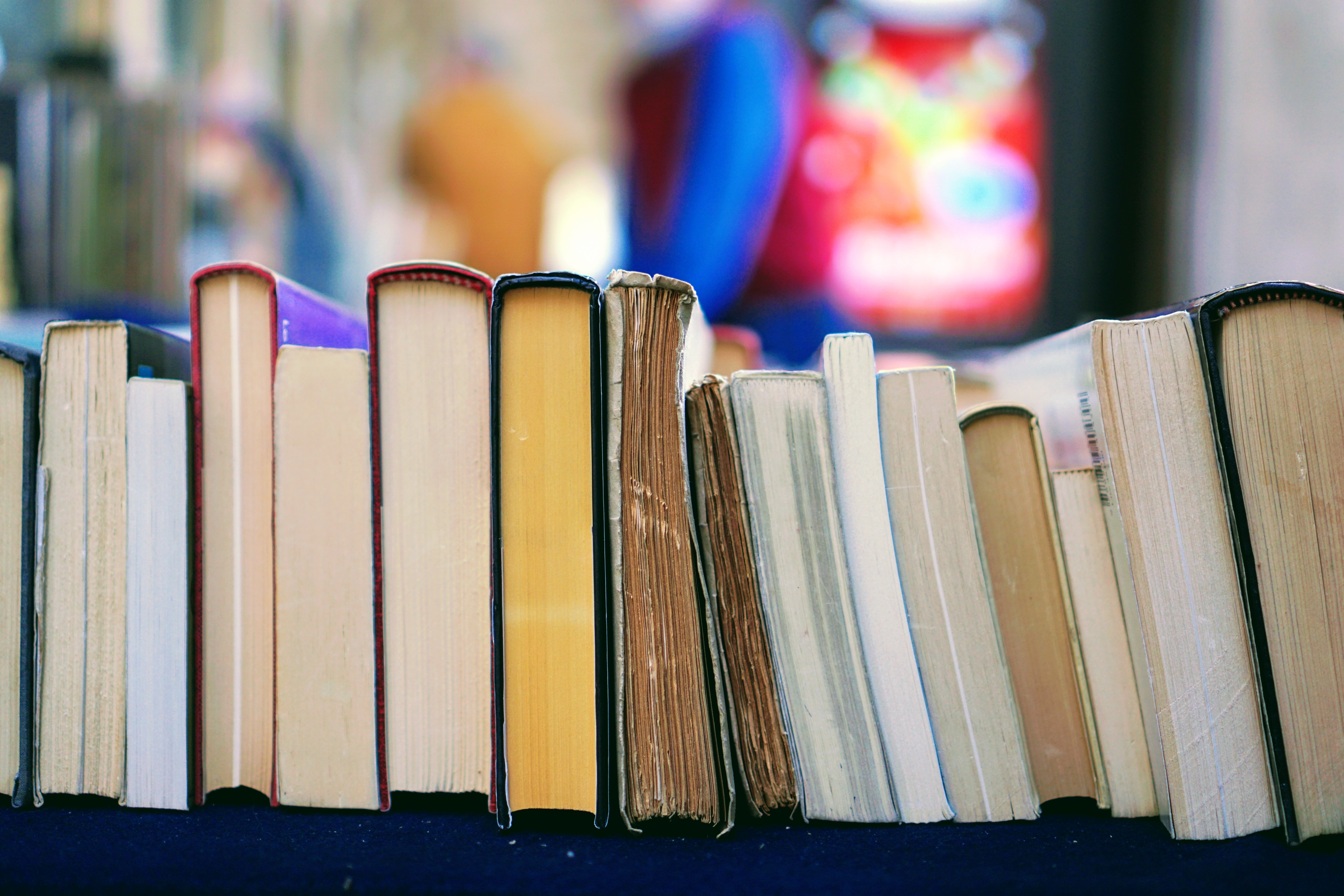 Photo by Tom Hermans on Unsplash
While all moms differ in their likes and dislikes, these five gift ideas cover a wide range of personalities that will ensure you have something up your sleeve for Mother's Day. Each gift is unique in their own way, but they're all incredibly thoughtful and considerate. At the end of the day, it doesn't matter how much money you spend, what matters is the thought and effort behind it. So with that in mind, happy Mother's Day shopping!
---
---