5 Honeymoon Destinations That You Need to Consider
The Honeymoon: it's exactly what you need to connect to your loved one after months and months of hair-pulling stress from planning the wedding. Maybe after so much planning, the last thing you want to do is plan a vacation. But it's essential! So, we're going to help you out. We've handpicked five honeymoon destinations that are guaranteed to sweep you off your feet. Whether you're seeking a tropical paradise, a cultural escapade, or an adrenaline-filled getaway, these destinations have something special in store for every couple. 
---
1. Bora Bora
Nestled in the heart of French Polynesia, Bora Bora is a true tropical paradise that will make your honeymoon dreams come true. Picture crystal-clear turquoise waters, pristine white sandy beaches, and luxurious bungalows situated on top of the water. Spend your days snorkeling amidst colorful coral reefs, indulging in a couple's spa treatment, or relaxing in your own private bungalow with a pool.
Don't forget to catch a romantic sunset cruise and take in the exquisite Polynesian cuisine.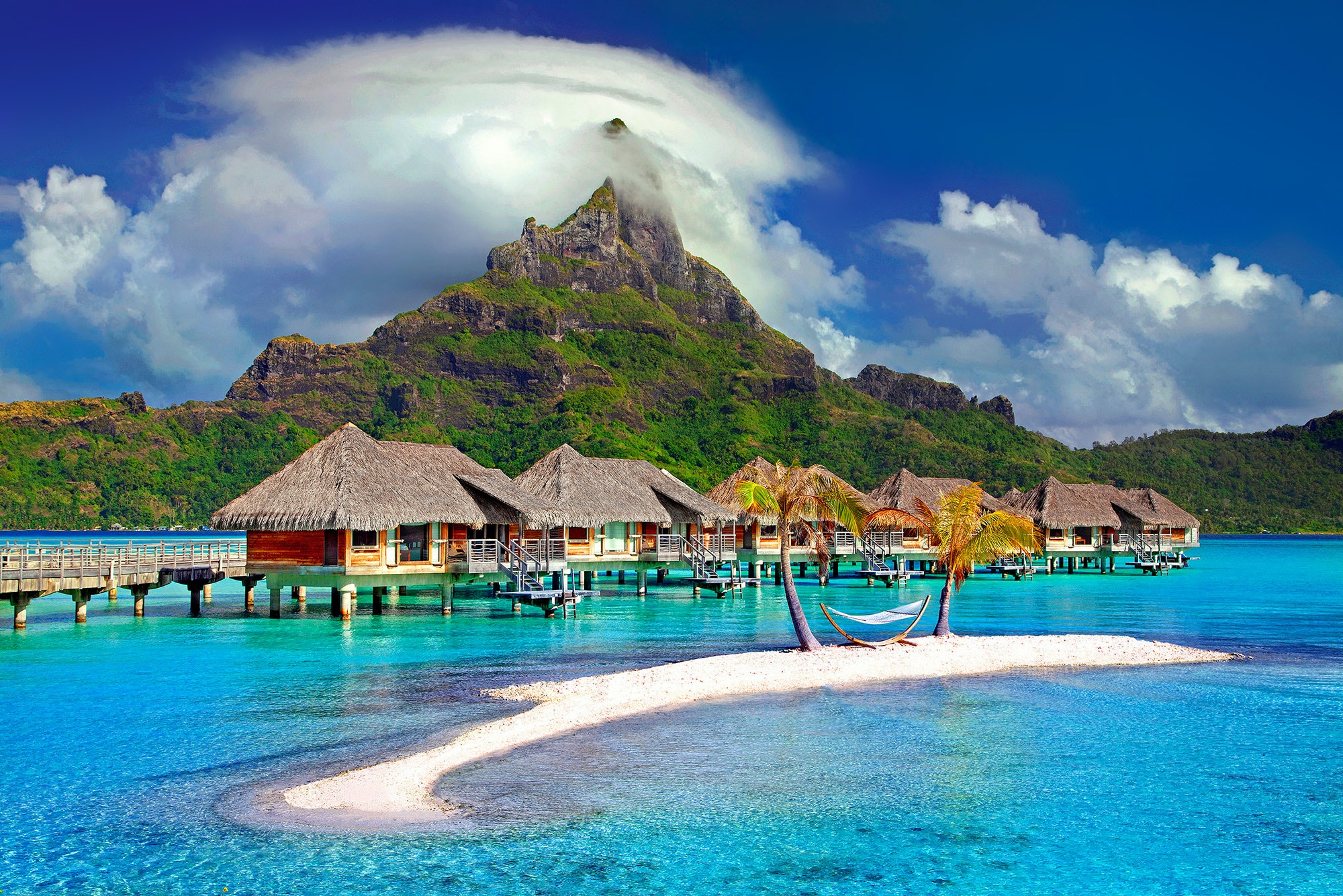 Photo by Julius Silver on Pexels
2. Kyoto
For couples seeking a blend of history, culture, and natural beauty, Kyoto is the ideal destination. This enchanting Japanese city is renowned for its ancient temples, traditional gardens, and mesmerizing geisha culture.
Immerse yourself in the tranquility of the bamboo forests, marvel at the awe-inspiring Golden Pavilion, and stroll hand-in-hand through the picturesque streets of Gion. Experience a traditional tea ceremony, make sure you try authentic sushi, and witness the breathtaking cherry blossoms in full bloom.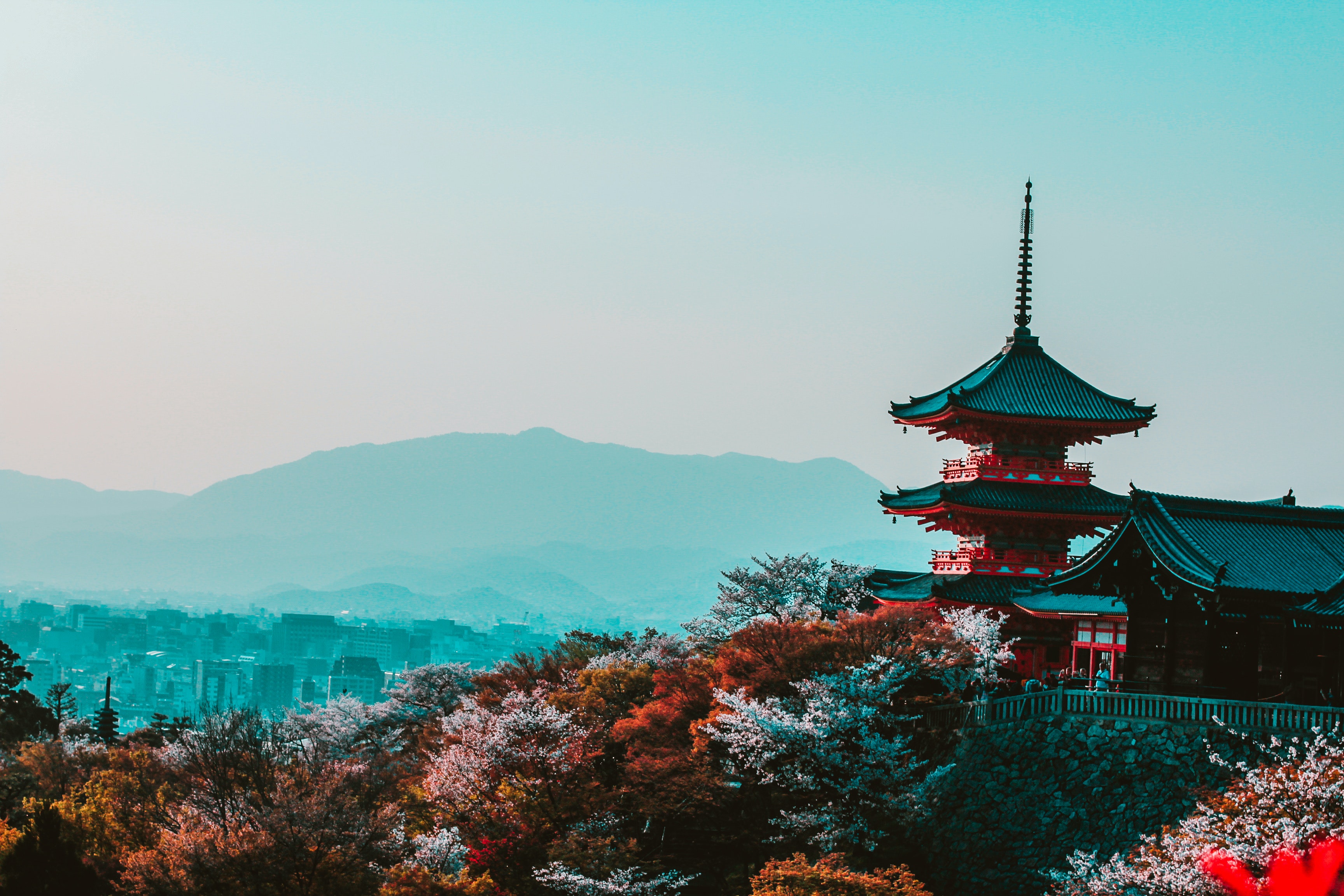 Photo by Belle Co on Pexels
3. Queenstown
If you and your partner are adrenaline junkies, look no further than Queenstown, New Zealand.
Known as the Adventure Capital of the World, this breathtaking destination offers a thrilling honeymoon experience like no other. Brace yourselves for bungee jumping, skydiving, jet boating, and heli-skiing. After an action-packed day, unwind with a glass of local wine from the Central Otago region and take in the majestic views of the Remarkables mountain range.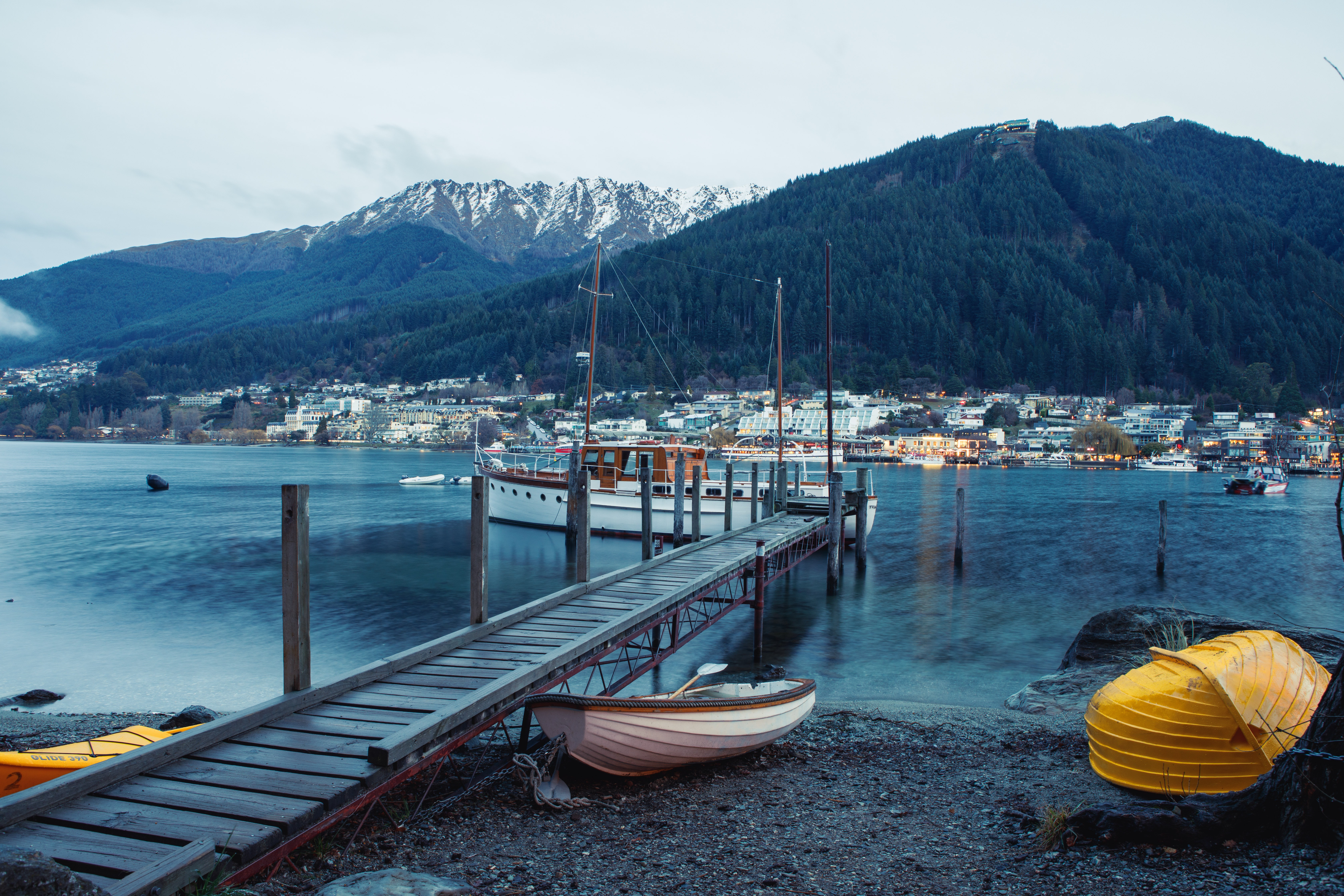 Photo by Kyle Roxas on Pexels
4. Santorini
With its iconic blue-domed churches, whitewashed buildings, and stunning sunsets, Santorini is a haven for honeymooners. This Greek island gem is synonymous with romance and offers a perfect blend of luxury, beauty, and relaxation. Explore the charming streets of Oia, take a dip in the pristine beaches, and indulge in authentic Mediterranean cuisine.
Don't miss the opportunity to visit the ancient ruins of Akrotiri and witness the unique volcanic landscapes. 

Photo by jimmy teoh on Pexels
5. Cape Town
If you're looking for a honeymoon that combines natural wonders with vibrant city life, look no further than Cape Town, South Africa. This captivating destination offers breathtaking landscapes, diverse wildlife, and a rich cultural heritage.
Ascend Table Mountain for panoramic views, explore the scenic Cape Winelands, and take a romantic stroll along the stunning coastline. Immerse yourselves in the vibrant culture of Cape Town by visiting the colorful Bo-Kaap neighbourhood and indulging in the local cuisine.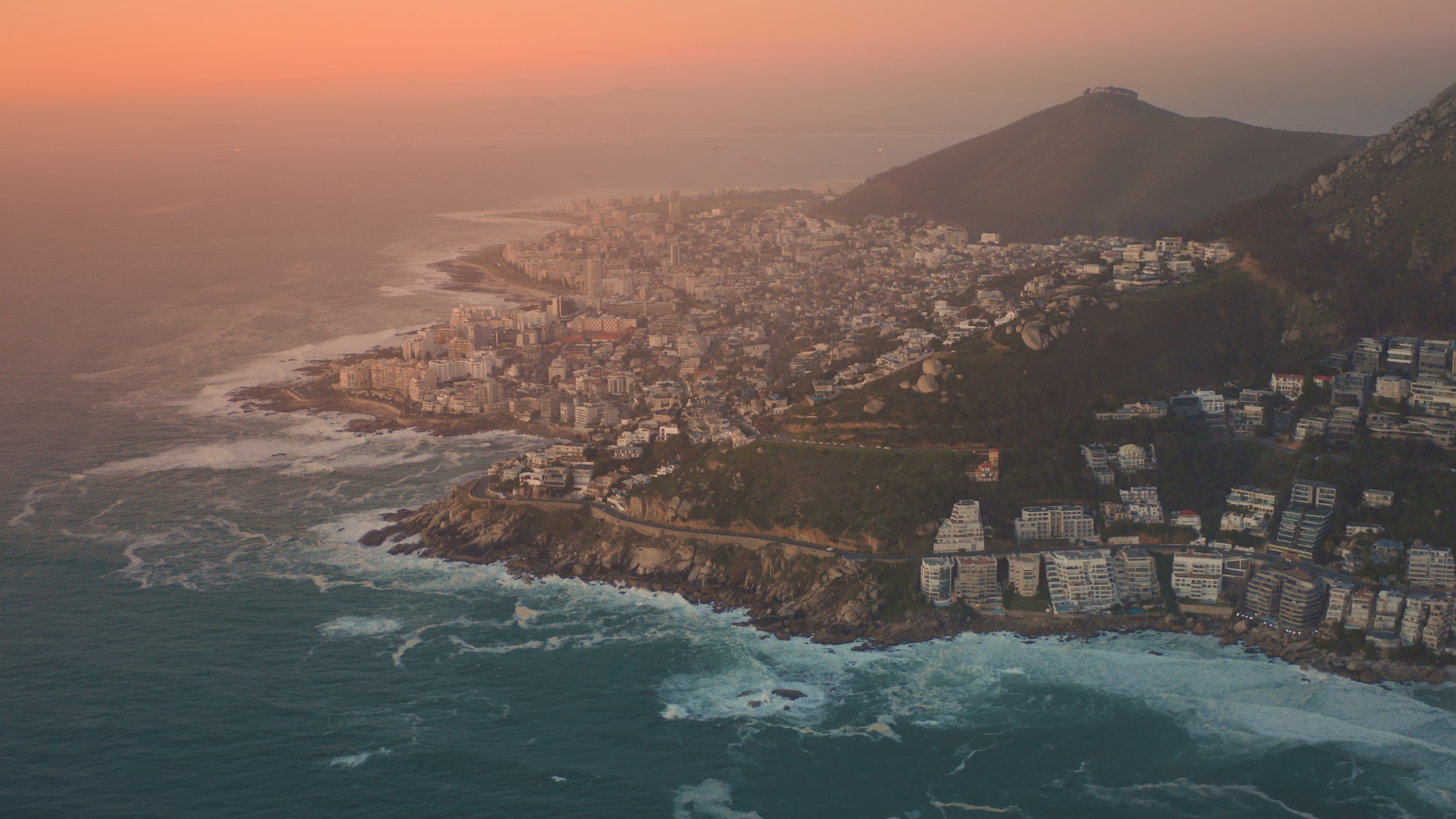 Photo by Taryn Elliott on Pexels
No matter which destination you choose for your honeymoon, remember that this is a time to celebrate your love and create memories as a married couple.
Whether you opt for a tropical paradise like Bora Bora, a cultural escape in Kyoto, an adrenaline-filled adventure in Queenstown, a romantic retreat in Santorini, or a fusion of nature and culture in Cape Town, the only thing that matters is that you're in love and you're together. 
---
---