Are you a massive fan of Christmas and all the little joys that this festive season brings? This beloved holiday is a magical time filled with tons of love, laughter, and warmth. It's the perfect time for families to get together and spend quality time. One of the most exciting aspects of Christmas is its emphasis on tradition - so why not start some adorable Christmas traditions with your little ones this year? Let's get them into the holiday spirit! Below, we're sharing with you five amazingly adorable Christmas traditions that you should consider adding to your festive routine for an extra dash of merriment. 
---
1. Christmas Eve Box
A Christmas Eve box is a great tradition that will kickstart your holiday festivities with a bang. Just picture this - your little one running down the stairs full of excitement as they see a giant special box to unwrap the night before Christmas. The box could contain Christmas-themed pajamas, a festive book to read together before bed, a small toy, or hot chocolate mix for a cozy bedtime drink. It's the perfect way to increase the anticipation of Christmas day. Each year, you can personalize the contents of the box based on their age and any changed preferences or new hobbies.
With this amazing tradition around, each Christmas will be filled with precious moments of surprise and joy that you and your kids will cherish forever.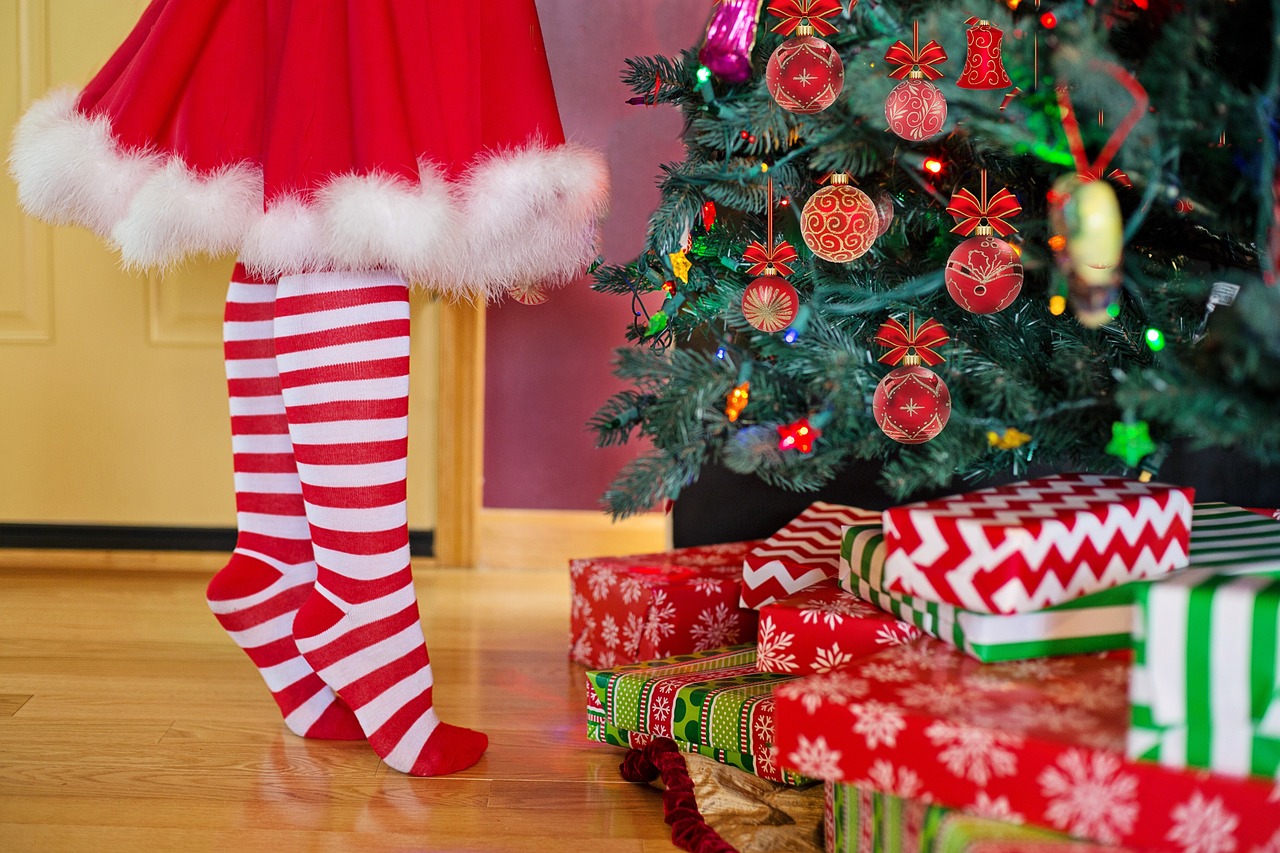 Image by Jill Wellington from Pixabay
2. Ornament Making Party
Who says the party only starts on December 25th? Embrace the creative spirit of the season by hosting a super fun ornament-making party. This tradition can serve a variety of purposes - not only does it provide a fun, creative activity for your kids to enjoy, but the ornaments you create together can also serve as a beautiful, ever-growing collection of holiday memories. Each year, encourage them to design their ornament differently, reflecting their personality or something significant from the past year.
As the years pass and more Christmases go by, your Christmas tree will become a beautiful display of your children's finest work.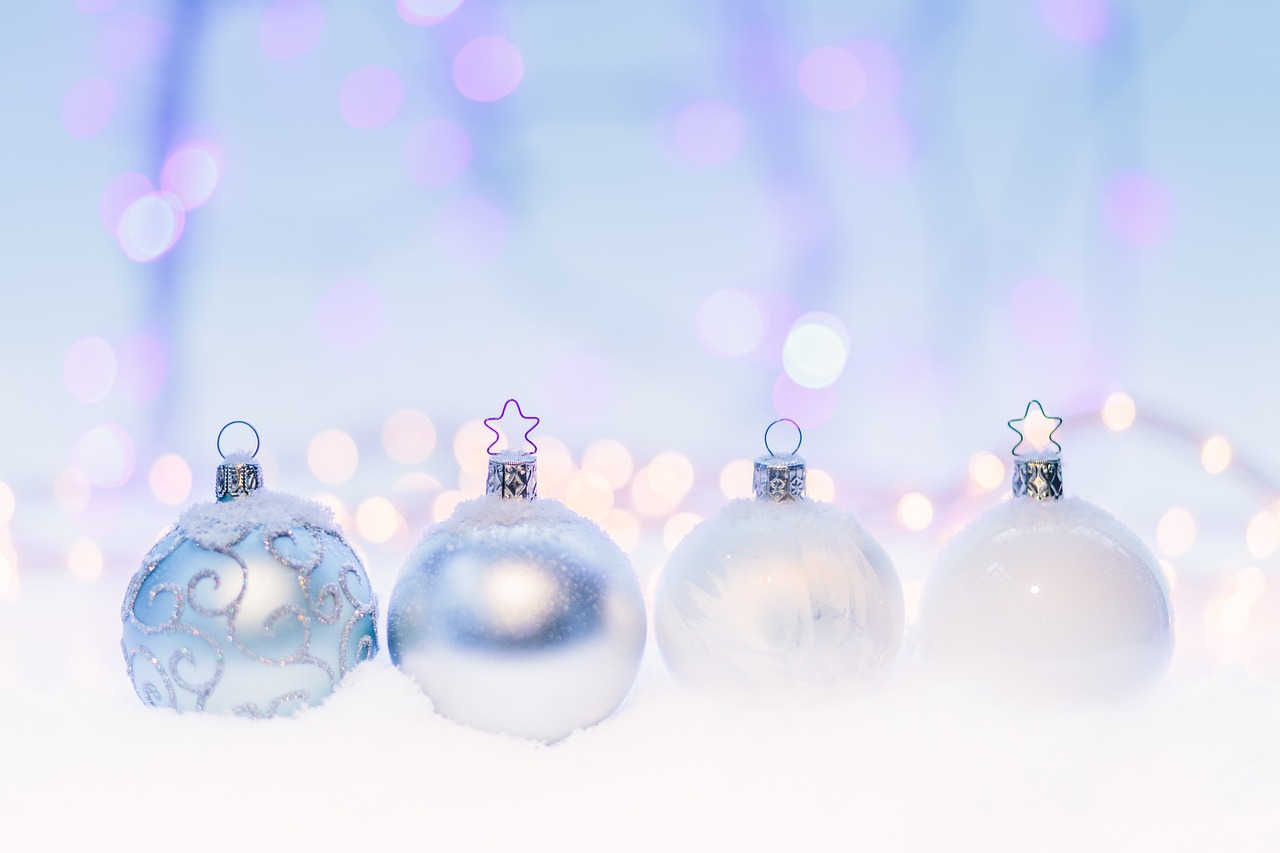 Image by Pexels from Pixabay
3. Cookie Baking Marathon
For the perfect Christmas activity that's both fun and delicious, transform your kitchen into a festive bakery where you and your kids can run a cookie-baking marathon. When it comes to building Christmas spirit, there's nothing more uplifting than the mouthwatering smell of freshly baked cookies wafting throughout the house. This tradition is about much more than just indulging in sweet treats though, it's a great way to bond while teaching your children essential cooking skills. Each year, you can explore new recipes, from classic gingerbread men to sugar cookies.
Just don't forget to leave some out for Santa.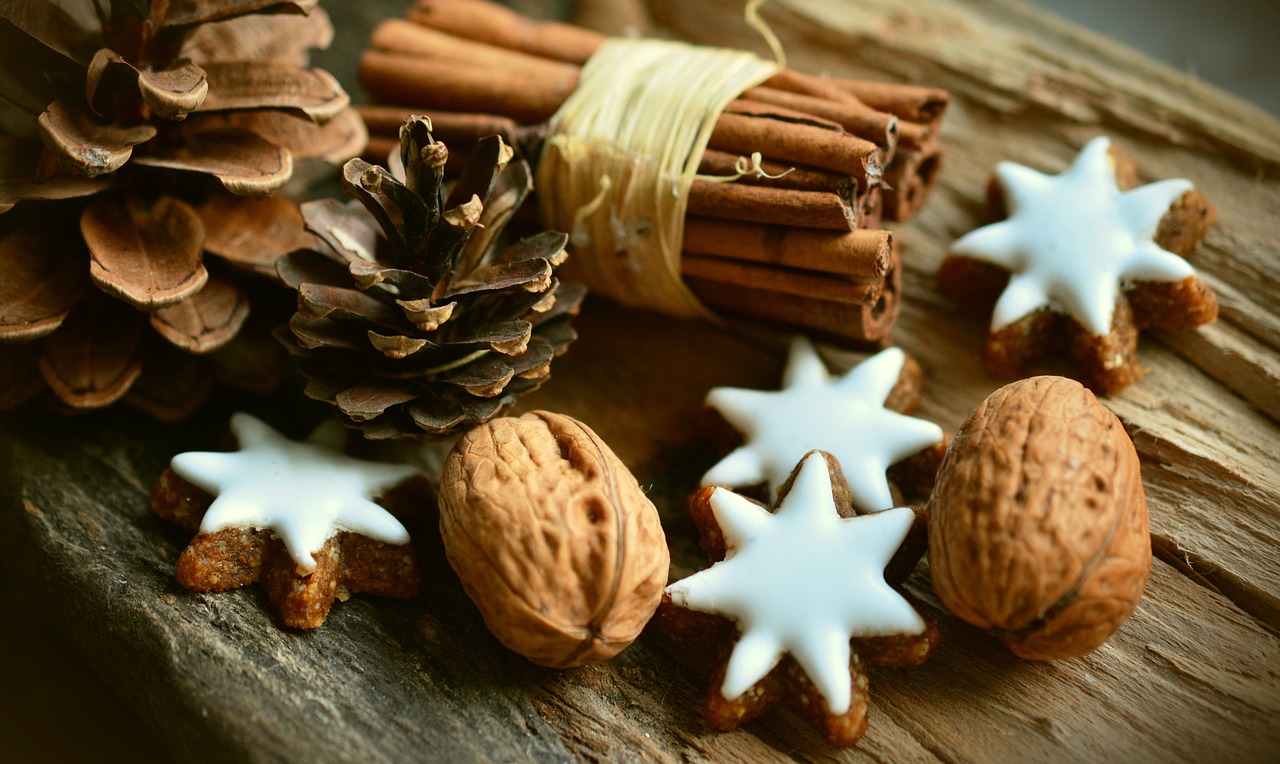 Image by congerdesign from Pixabay
4. Advent Calendar DIY
Christmas is so wonderful, even counting the days until then can be an exciting tradition on its own! To make your countdown all the more fun, why not create a special DIY advent calendar with your kids? Instead of the traditional chocolate-filled ones, you can opt for a homemade one where each day reveals a tiny note with a festive activity written on it. It can be super simple, anything from singing a Christmas carol to writing a letter to Santa. Besides, while the activity might be simple to do, the quality of time you'll spend together will be unmatched.
Image by congerdesign from Pixabay
5. Neighbourhood Light Tour
After a long day of festive fun, the perfect way to round out your evening is by doing a cozy neighbourhood light tour.
Bundle up in your warmest coats, hats, and mittens, and stroll down your street to admire all the twinkling lights, festive decorations, and marvelous displays. Don't feel like walking? Stay warm by driving instead! This tradition is a wonderful way to enjoy the beauty of the season, all while instilling an appreciation for the community's spirit.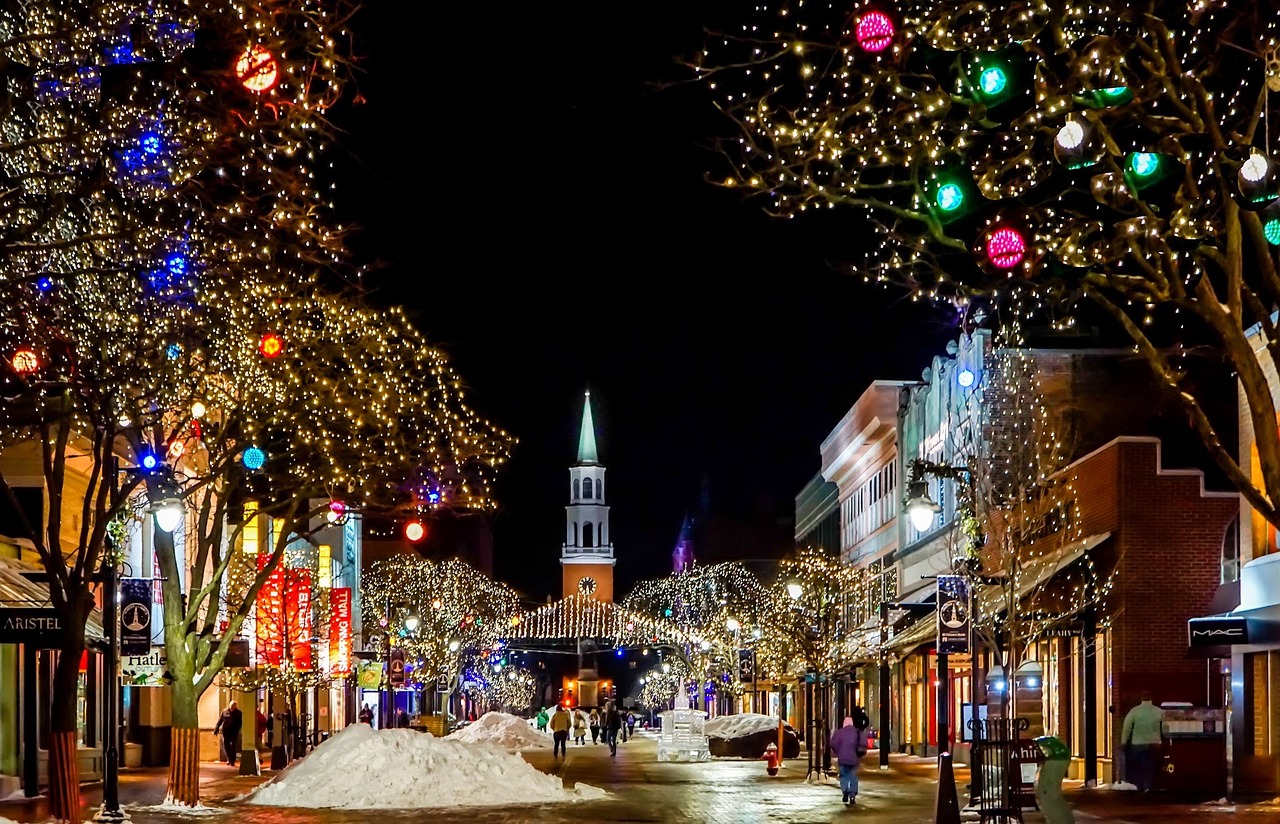 Image by Michelle Raponi from Pixabay
Christmas is all about the quality time you get to spend together with your family and loved ones. These five traditions offer fantastic opportunities for you to create magical moments with them, leading to beautiful memories that will always be remembered each time Christmas comes around.
Let the festivities begin!
---
---