Looking for the perfect destination to enjoy a magical vacation with your family? When it comes to making dreams come true, there's no better place than Disneyland. Also known as the "Happiest Place on Earth," this whimsical wonderland is capable of catering to kids, teens, and adults alike. They offer a kaleidoscope of unforgettable experiences that will undoubtedly go down as one of the best family trips ever. But if you're feeling a bit overwhelmed by all that Disneyland has to offer, below you'll find five exciting bonding activities that your family can share together. Let's make this your best Disneyland trip ever!
---
1. Get Lost in the Wonderful World of Fantasyland
The moment you step into Fantasyland, it'll feel like you've walked straight into a storybook. For any classic Disney fan, coming here will be a dream come true. This magical realm is filled with classic Disney rides and attractions that the whole family can enjoy.
Take a ride on the enchanting Dumbo the Flying Elephant, fly over London with Peter Pan, or feel the thrill of the Matterhorn Bobsleds. These rides will have you going back for seconds! If you're looking to take some scrapbook-worthy photos, don't miss out on the majestic Sleeping Beauty Castle which will provide the most perfect backdrop. As you walk through this fantastical place, you'll get to witness and experience the stories of Snow White, Alice in Wonderland, and many more Disney classics coming to life. Make sure you get a couple of photos with the princesses themselves too!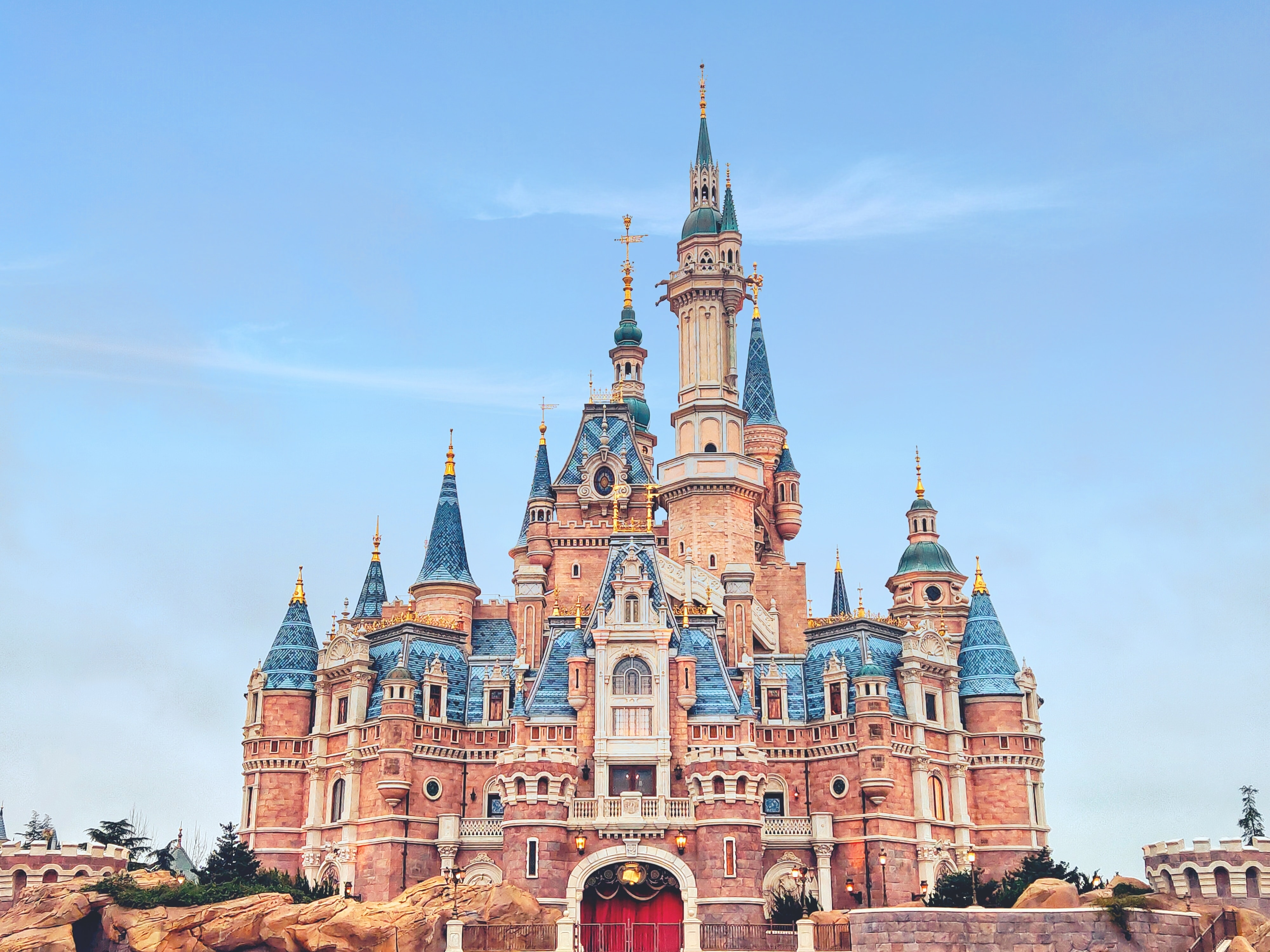 Photo by Capricorn song on Unsplash
2. Experience Adventureland's Exciting Expeditions
If your family is more interested in the thrill of exploration, Adventureland should be your number one stop. Here, you'll embark on heart-racing adventures and explorations filled with exotic wildlife, daring escapades, and timeless treasures. The iconic Jungle Cruise offers a humorous but exciting voyage through Asia, Africa, and South America.
And let's not forget about the swashbuckling adventure that is the Pirates of the Caribbean! Make sure you keep an eye out for Captain Jack Sparrow lurking around the corner. After a long day of walking and exploring, make sure you stop by the Enchanted Tiki Room where you can have a moment to sit back, relax, and enjoy the great show.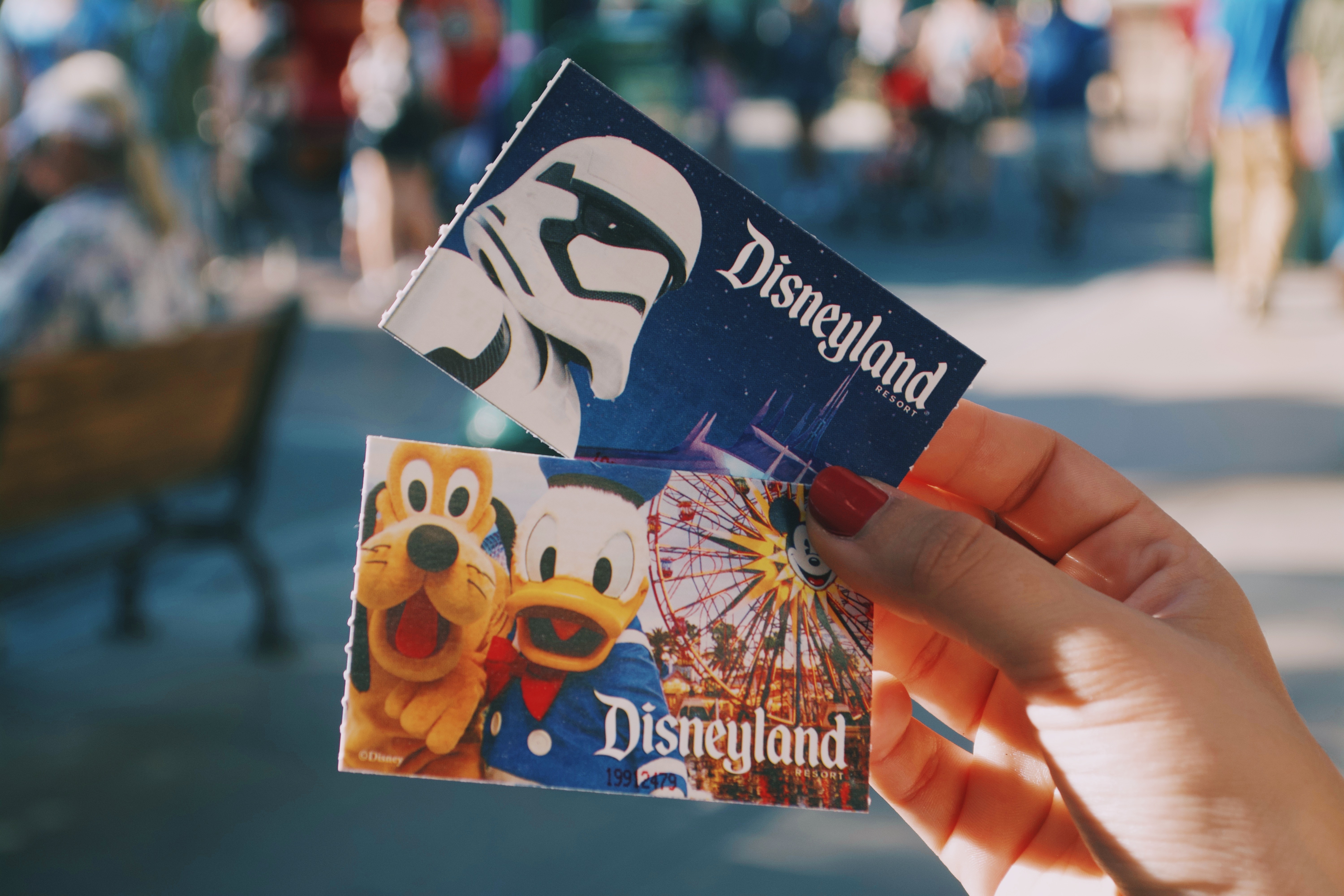 Photo by taylor gregory on Unsplash
3. Engage in Star Wars: Galaxy's Edge Intergalactic Activities
Got any big Star Wars fans in your family? If you're looking for a great immersive experience, Disneyland's Star Wars: Galaxy's Edge is a galaxy not so far away that offers an authentic Star Wars experience. Your kids will be jumping up and down at the thought of getting to board the Millenium Falcon where you can enjoy an exhilarating ride as the pilot, gunner, or engineer.
Looking for something more action-packed? Experience the Rise of the Resistance where you yourself will get to join in on the fight against the First Order. Lastly, for a more hands-on experience, consider building your own custom lightsaber at Savi's Workshop or constructing a personal droid at the Droid Depot. It's not every day that you get to explore the outer rim of the galaxy together! This is one fantastic opportunity you don't want to miss while there.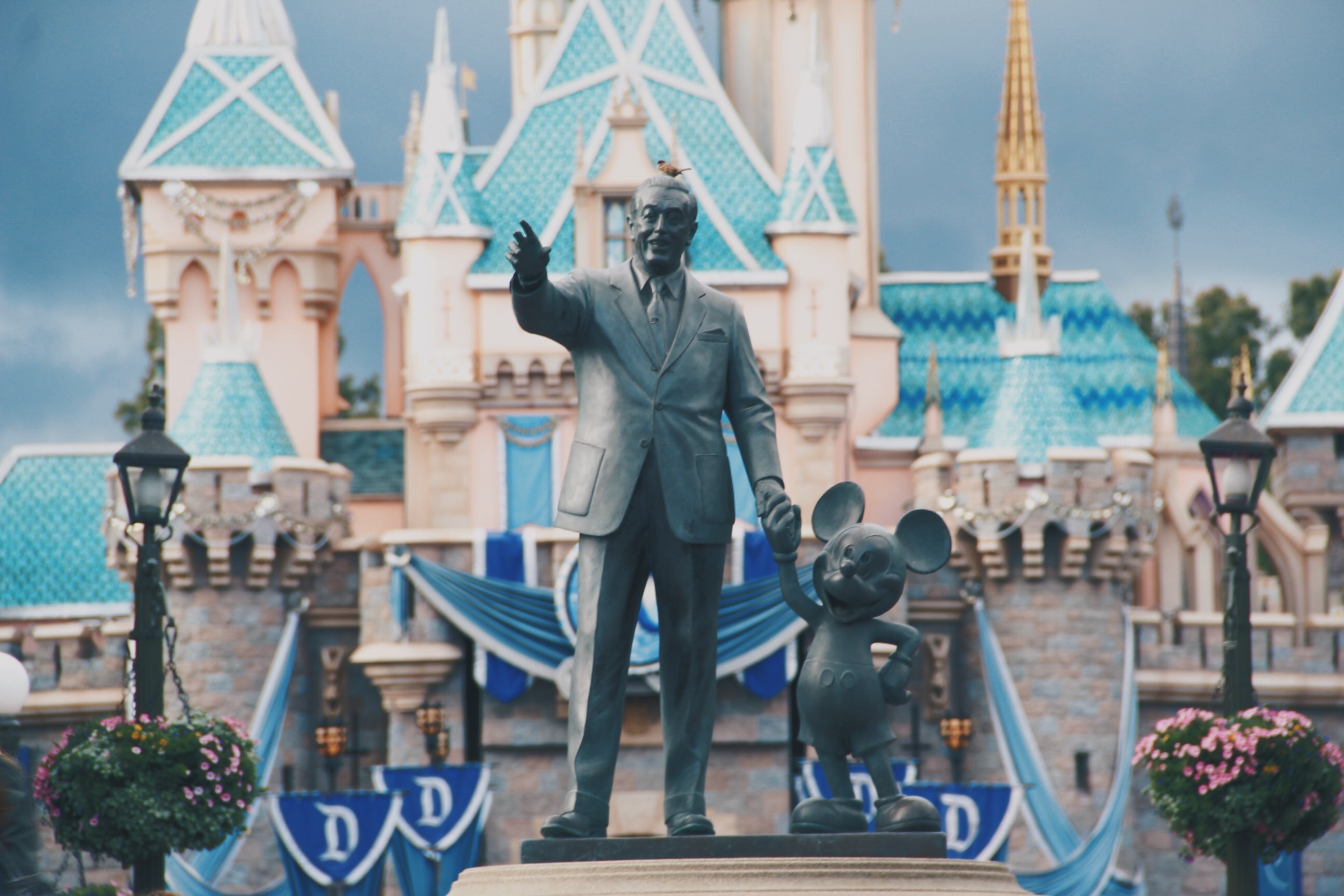 Photo by Travis Gergen on Unsplash
4. Savor Scrumptious Disney Treats
If there's one thing that's always well talked about, it's the Disneyland food. Your Disneyland experience would be incomplete if you didn't go around sampling the iconic Disney treats. From the famous Mickey Mouse-shaped ice cream bars and pretzels to the delectable churros, there's a whole array of sweet goodies perfect for any sweet tooth. Visit the Tiki Juice Bar in Adventureland for a refreshing Dole Whip, or head to the Blue Bayou Restaurant in New Orleans Square for a fantastic sit-down meal with the whole family.
Remember, these treats aren't just about filling your tummies, they create some fun memories too!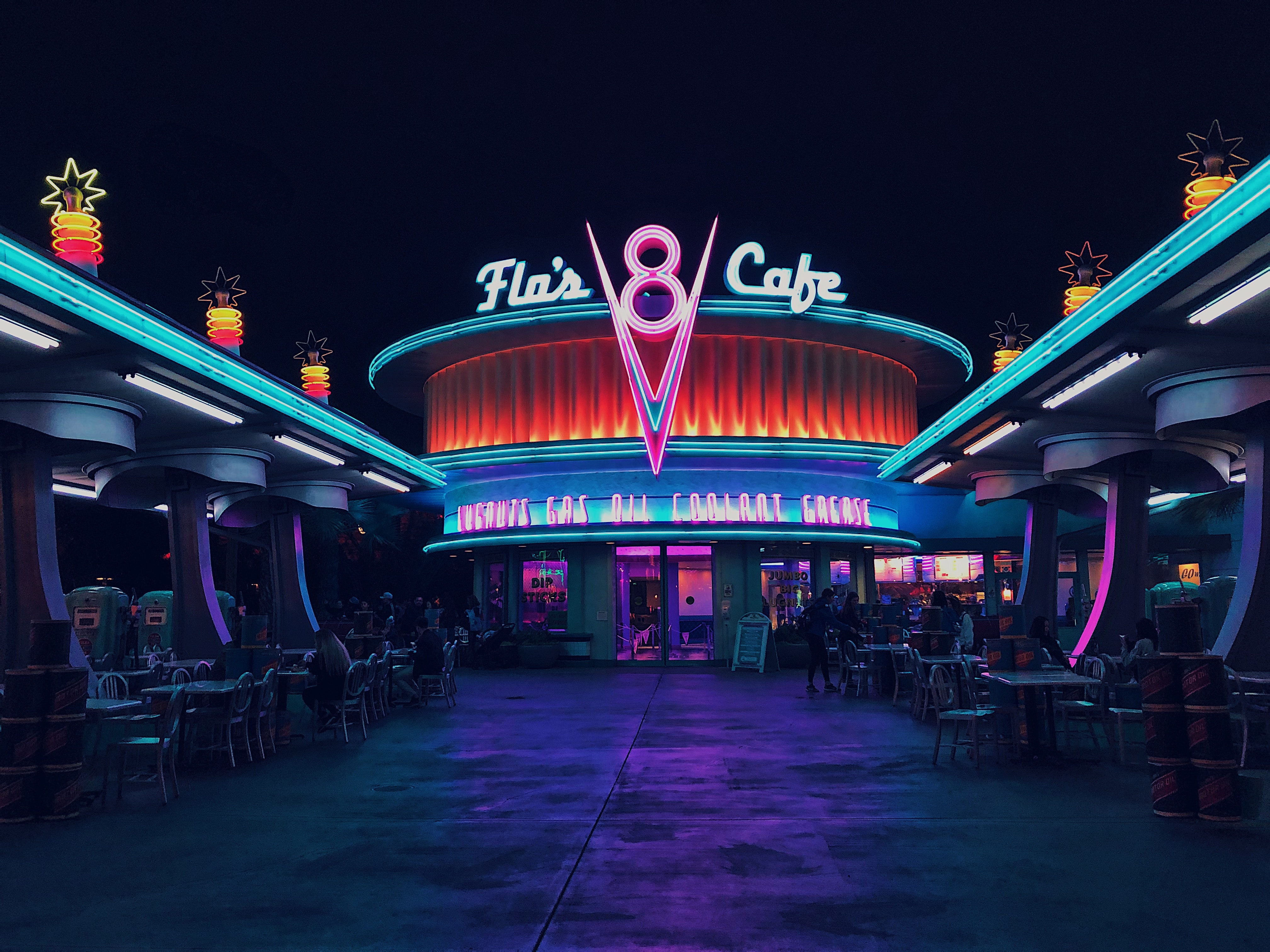 Photo by Leila Bandringa on Unsplash
5. Capture Unforgettable Moments at Character Meet and Greets
For kids who have grown up loving Disney movies, nothing quite captures the magic of Disneyland like having them meet their favourite characters in person. The absolute joy you get to see on your kids' faces when they get to hug Mickey Mouse, wave at Cinderella, or snap a photo with Elsa is simply priceless. There's nothing that can top that. 
From Main Street, U.
S.A. to Mickey's Toontown, there are several locations where you can meet and greet these lovable characters. For more specific times, you can check the Disneyland app to make sure your family doesn't miss out on these magical encounters. It's time to track down the family's favourite character!

Photo by Brian McGowan on Unsplash
When it comes to creating memories at Disneyland, there's an opportunity at every corner. Because it's not just a theme park - it's a magical place that holds fun adventures and exciting experiences. Your family will certainly cherish every single second spent together there.
These five activities are just a taste of what Disneyland has to offer. So don't wait any longer! It's time to go on the most magical trip of your life!
---
---