Embrace the Bump: 5 Best Brands to Check Out When It's Time for Maternity Shopping
Growing a little human inside you is an exciting time. From the moment you discover the news to the nine-month journey that follows, every day counts. But while your body undergoes this beautiful transformation, finding comfortable, stylish, and fabulous clothes can become a real challenge. You don't want to compromise on your style, but you want to make sure you're comfortable. Here's the silver lining: maternity wear has come a long way from frumpy frocks to modern, elegant, and yes, sexy attire. Let's delve into some maternity fashion as we list down the 5 best brands to consider when it's time for maternity shopping.
1. Pea in the Pod
From Hollywood celebrities to everyday moms, Pea in the Pod is loved for its high-quality fabrics and cutting-edge designs. This brand offers a boutique-like experience, with clothing that's trendy, chic, and thoughtfully created for any mom-to-be Their extensive collection ranges from basic tees and tanks to stylish designer jeans and evening dresses. Pea in the Pod also carries nursing wear and baby items. Despite the premium price tag, the brand's focus on quality, comfort, and style makes it worth every penny.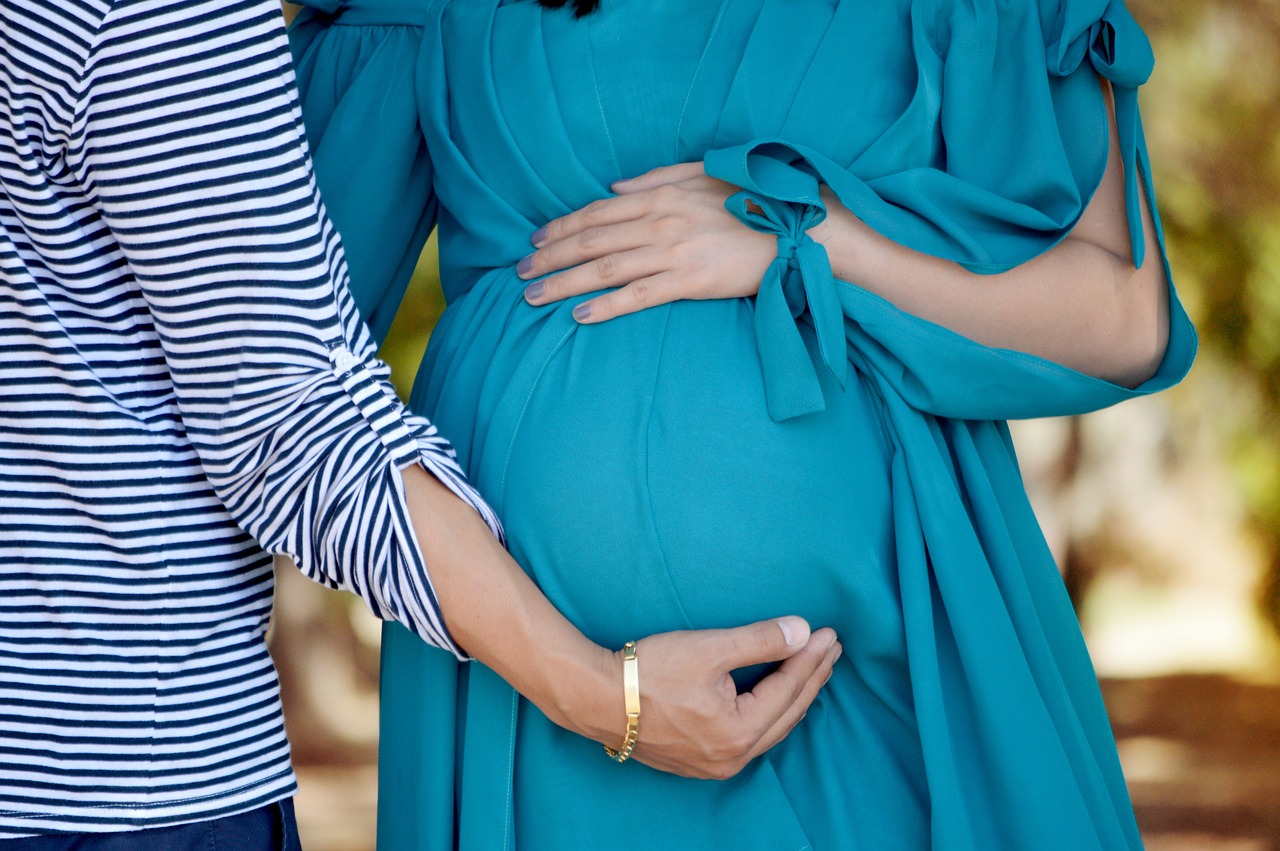 Image by Diana Forsberg from Pixabay
2. Isabella Oliver
Offering sustainable and ethical maternity fashion, Isabella Oliver is a brand that's making waves in the maternity fashion world. The company is proud of its eco-friendly credentials, with a large portion of their collection crafted from sustainable materials.
Their clothing line is simple yet sophisticated, offering everything from workwear to evening gowns. Isabella Oliver also offers a unique buyback initiative where you can return your gently worn maternity clothes for store credit, thus promoting a circular economy. This brand is perfect for the environmentally-conscious mom-to-be who wants to look fabulous without compromising her values.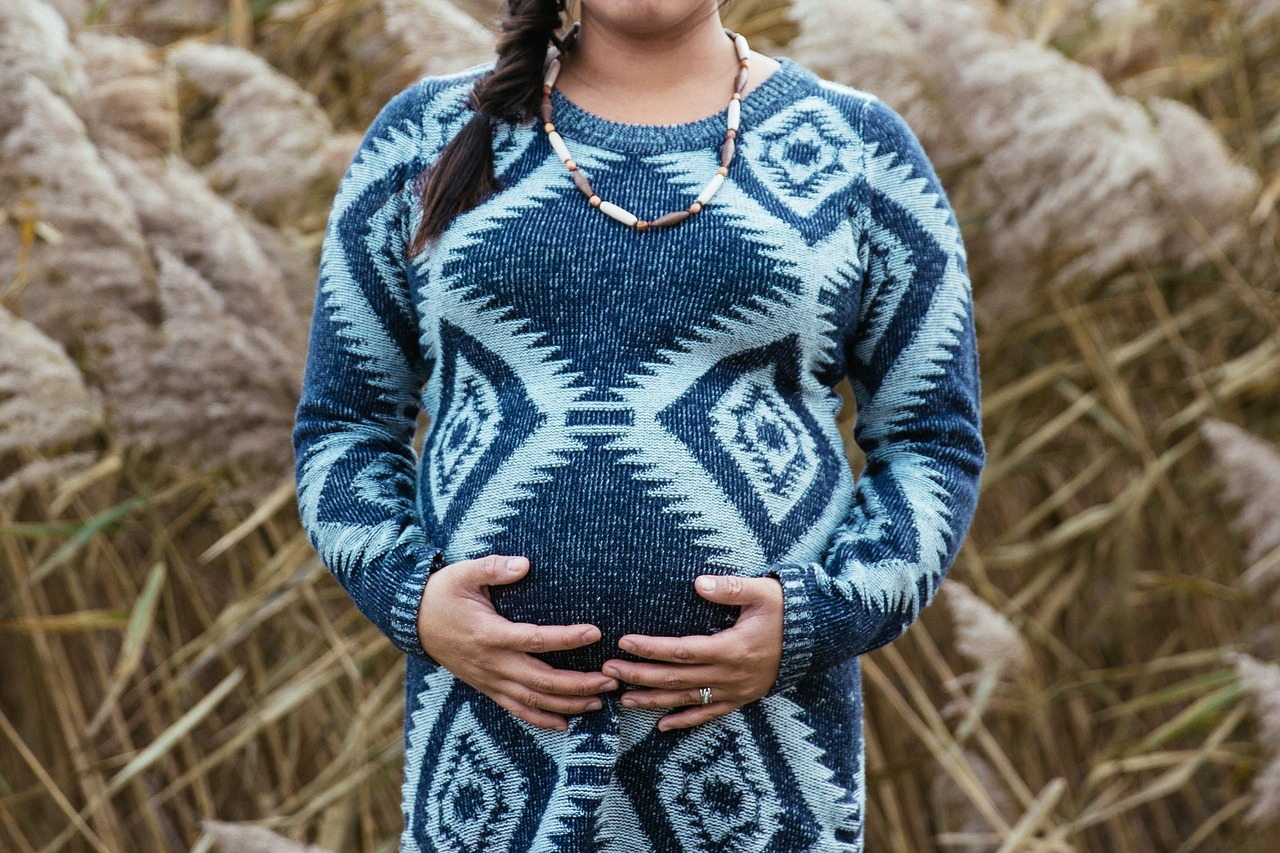 Image by StockSnap from Pixabay
3. H&M Maternity
H&M, the multinational clothing retail company, doesn't disappoint with their maternity line. Known for fast-fashion, they offer trendy and stylish maternity wear at incredibly affordable prices. Their range is diverse, with everything from stretchy leggings and comfy bras to elegant dresses and tees.
Moreover, H&M is committed to sustainability, so many of its products are made from recycled materials or organic cotton. A perfect blend of style, affordability, and eco-consciousness, H&M Maternity is a great option for budget-friendly shopping.
4. Motherhood Maternity
As the name suggests, Motherhood Maternity is all about celebrating this special phase of your life. This brand provides high-quality maternity wear that embraces your changing body and compliments your lifestyle. Whether you're searching for business casuals, comfortable sleepwear, or cute workout gear, Motherhood Maternity has it all.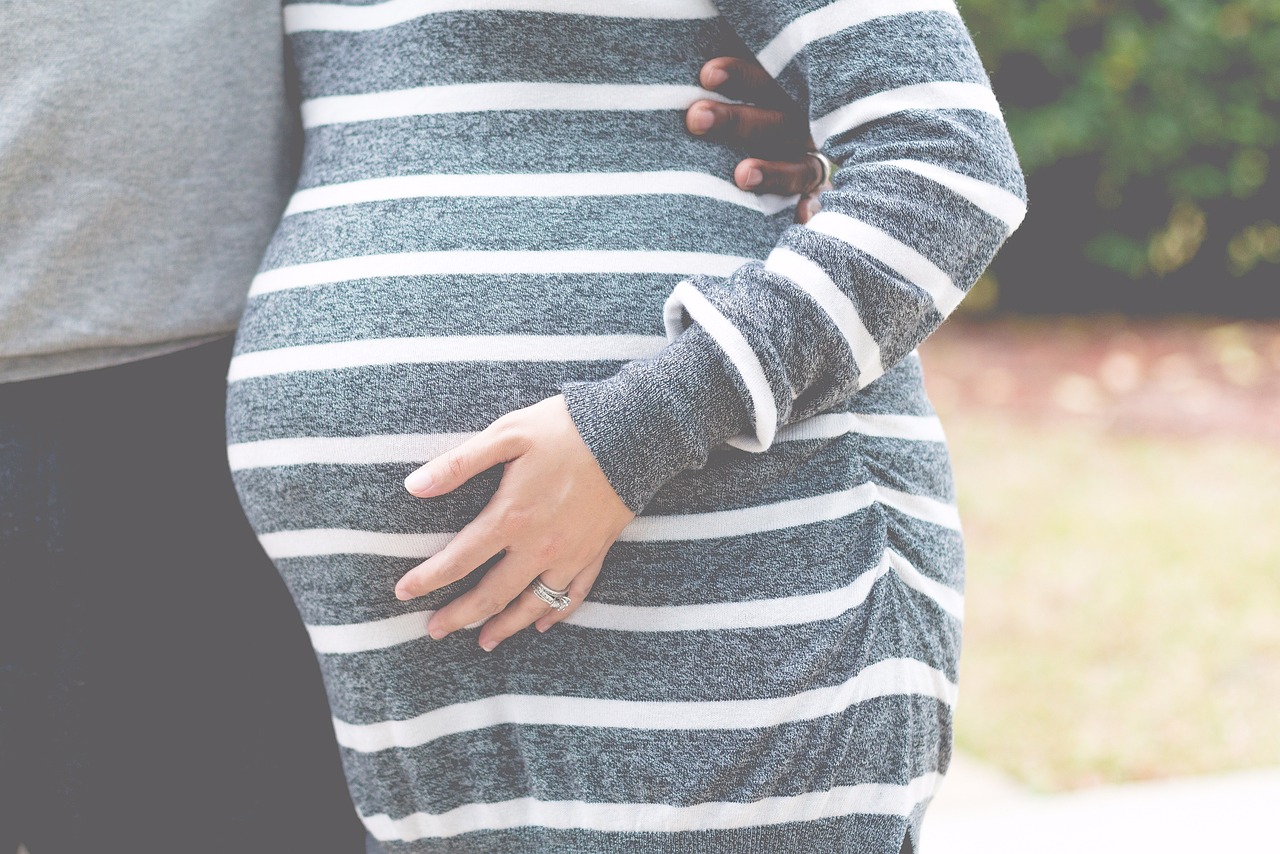 Image by Pexels from Pixabay
5. ASOS Maternity
ASOS Maternity stands out for its impressive range of trendy, fashionable maternity clothing.
Known for being inclusive, they cater to all body types and sizes, offering maternity, tall, petite, and plus-size ranges. Whether you're in the market for casual loungewear, statement pieces, or a dress for a special occasion, ASOS Maternity has it all. Plus, their stylish maternity swimwear line is a must for the summer season.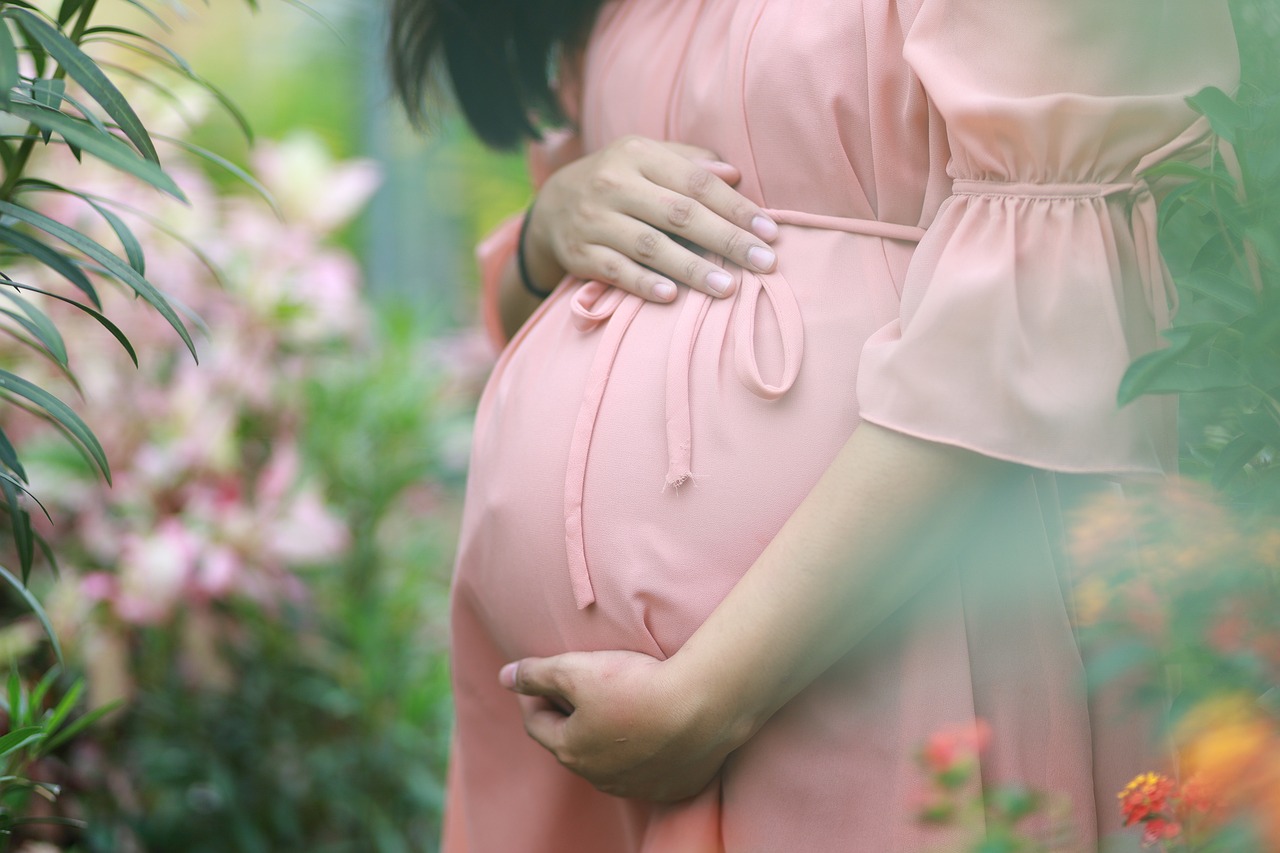 Image by วัฒนา ลอยมา from Pixabay
Every mom-to-be deserves to feel comfortable, stylish, and beautiful during her pregnancy journey. The brands we've shared offer you just that. There's something to suit every expecting mom's style and budget. After all, being a mom-to-be doesn't mean compromising on your fashion sense.
Happy shopping, mommas!
---
---