5 of the Best Travel Products That Will Make Your Life Easier if You're Traveling With Kids
5 of the Best Travel Products That Will Make Your Life Easier if You're Traveling With Kids
Travelling with kids can sometimes feel like a battle that can't be won. It's unpredictable, chaotic, and always a surprise. But, with the right arsenal of travel products, you can turn that hurricane into a gentle breeze. From keeping them entertained on long flights to making sure they're comfortable and well-rested, we've curated a list of the top five travel products for kids that will make your life significantly easier. 
1. JetKids by Stokke BedBox
No more fretting about your little ones not getting enough rest during long-haul flights. The JetKids by Stokke BedBox is a game-changer for family travel. This innovative product combines a ride-on suitcase with an inflight bed function, making it the ultimate travel gadget for kids. Children can enjoy pulling their suitcase through the airport, riding on it when their little legs get tired, and then stretching out on a comfortable bed when in flight. It's easy to use, compatible with most airlines, and comes in several fun colours.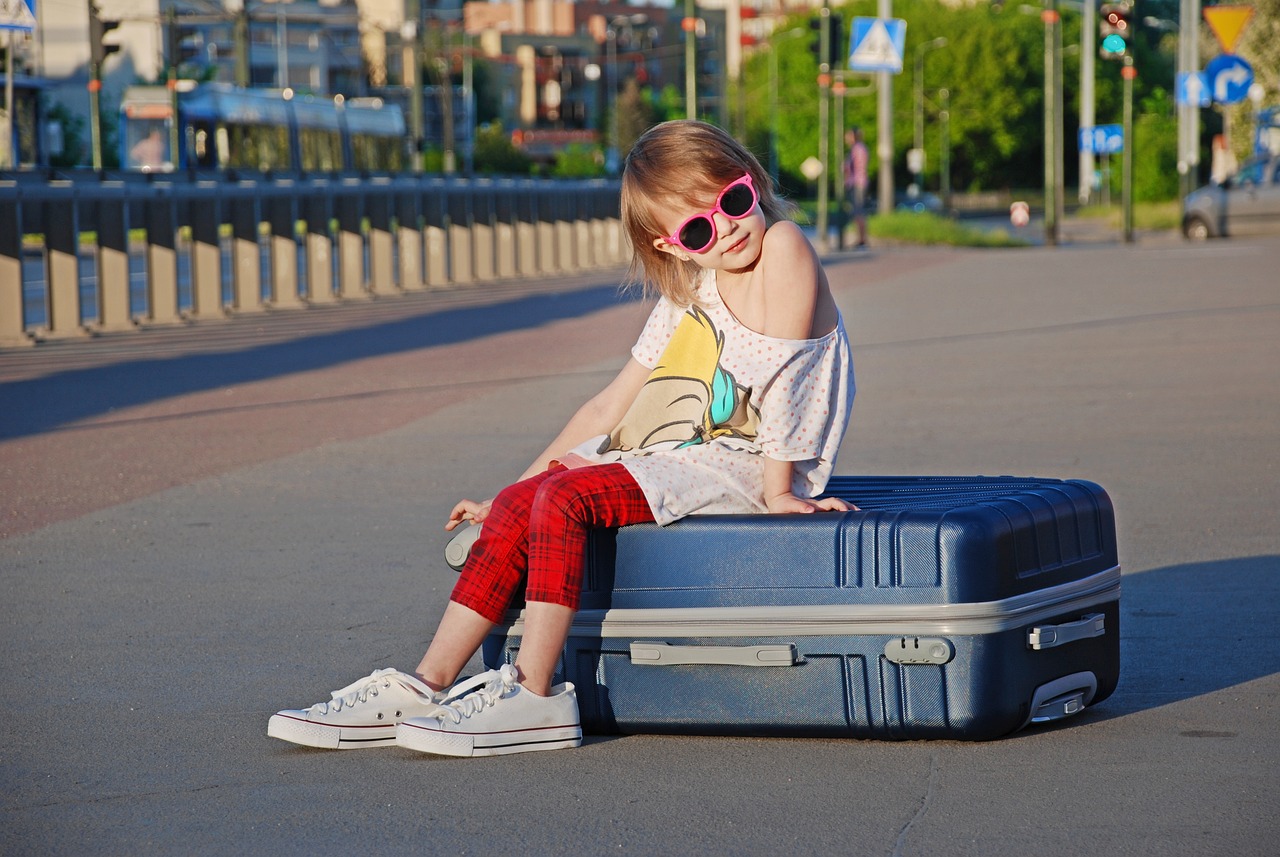 Image by Bob Dmyt from Pixabay
2. Amazon Fire Kids Tablet
We all understand the struggle of keeping kids entertained on a long journey.
The Amazon Fire Kids Tablet offers the perfect solution. It's sturdy, colourful, and packed with a massive library of age-appropriate games, books, and educational apps. The best part? It comes with excellent parental controls, ensuring your kids are exploring a safe digital environment. The battery life is also impressive, lasting up to 12 hours, making it a reliable companion for those never-ending layovers or road trips.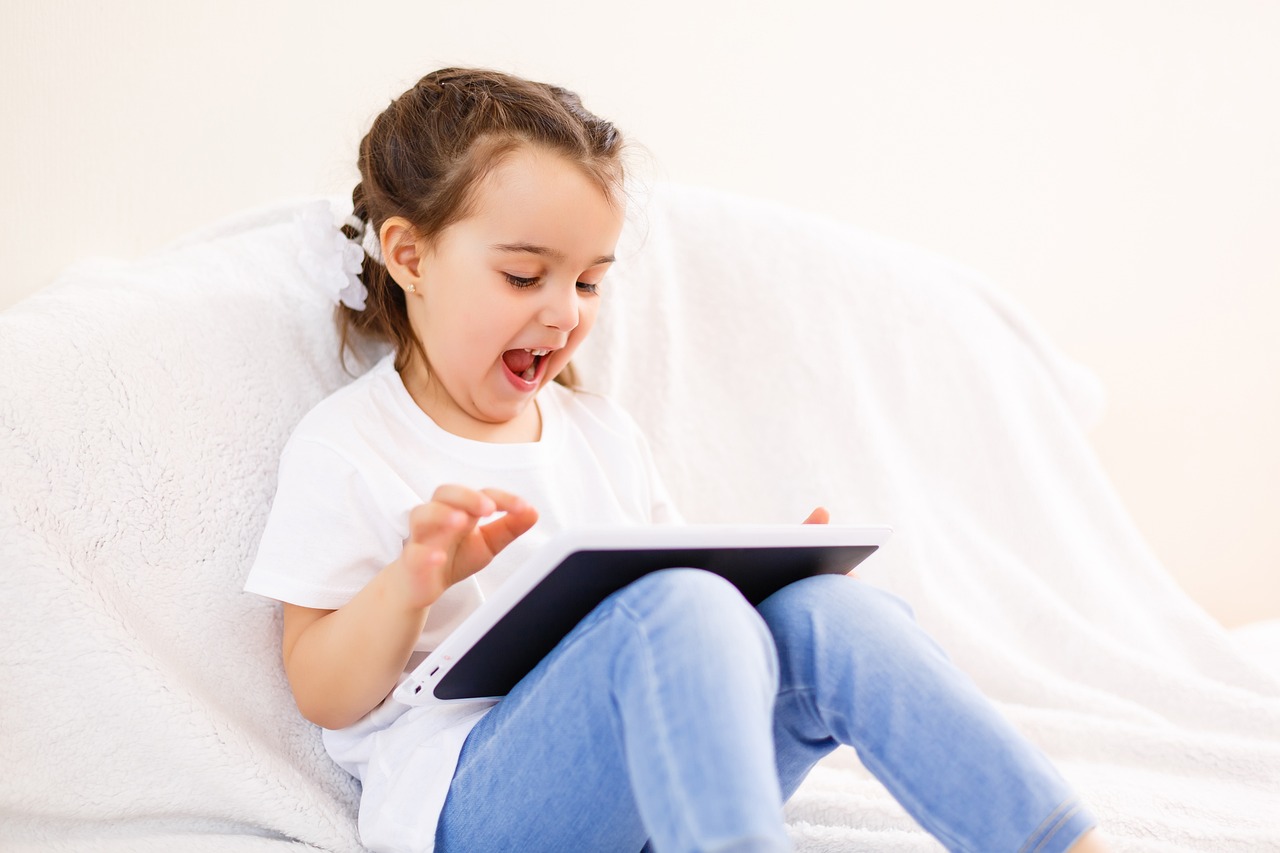 Image by andrii Sinenkyi from Pixabay
3. Trunki Ride-On Suitcase
Who said luggage has to be boring? The Trunki Ride-On Suitcase adds an element of fun to the traditional luggage concept. It's a suitcase that kids can pack, sit on, ride, and even tow along. Available in various delightful designs, it adds a touch of magic to the travel experience for kids.
The sturdy design can hold up to 75 pounds, and the secure lockable catches ensure your children's precious belongings are safely stowed away.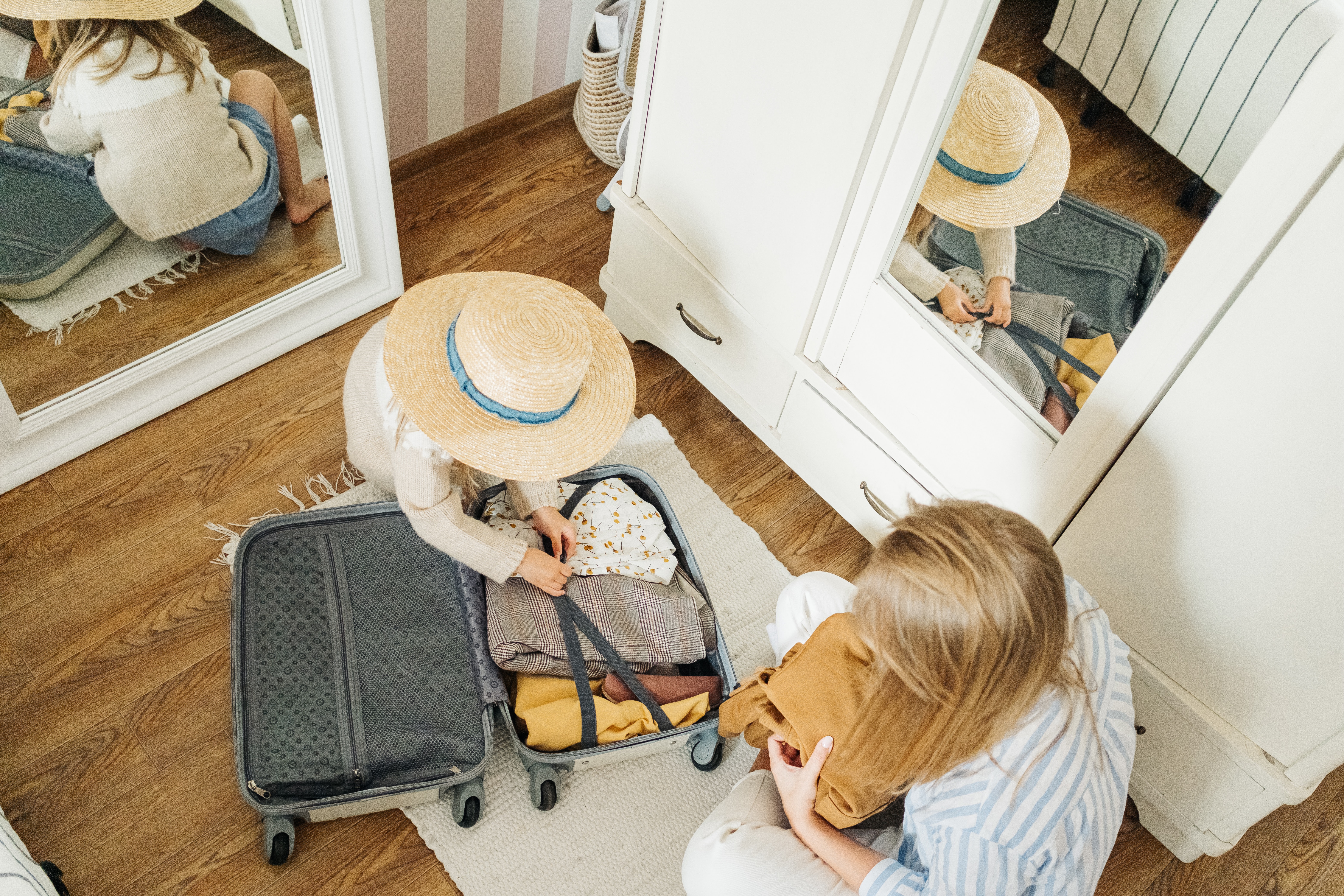 Photo by Ivan Samkov
4. Totseat Portable Fabric High Chair
Feeding on the go can be challenging, especially when high chairs are not always available. Enter Totseat, a portable fabric high chair that easily adjusts to fit any chair. Its ingenious design is compact enough to fit in your handbag, and installation is a breeze. Plus, it's machine washable, because we all know those spaghetti stains are inevitable. Never again will you have to battle balancing a baby on your knee while attempting to eat your meal.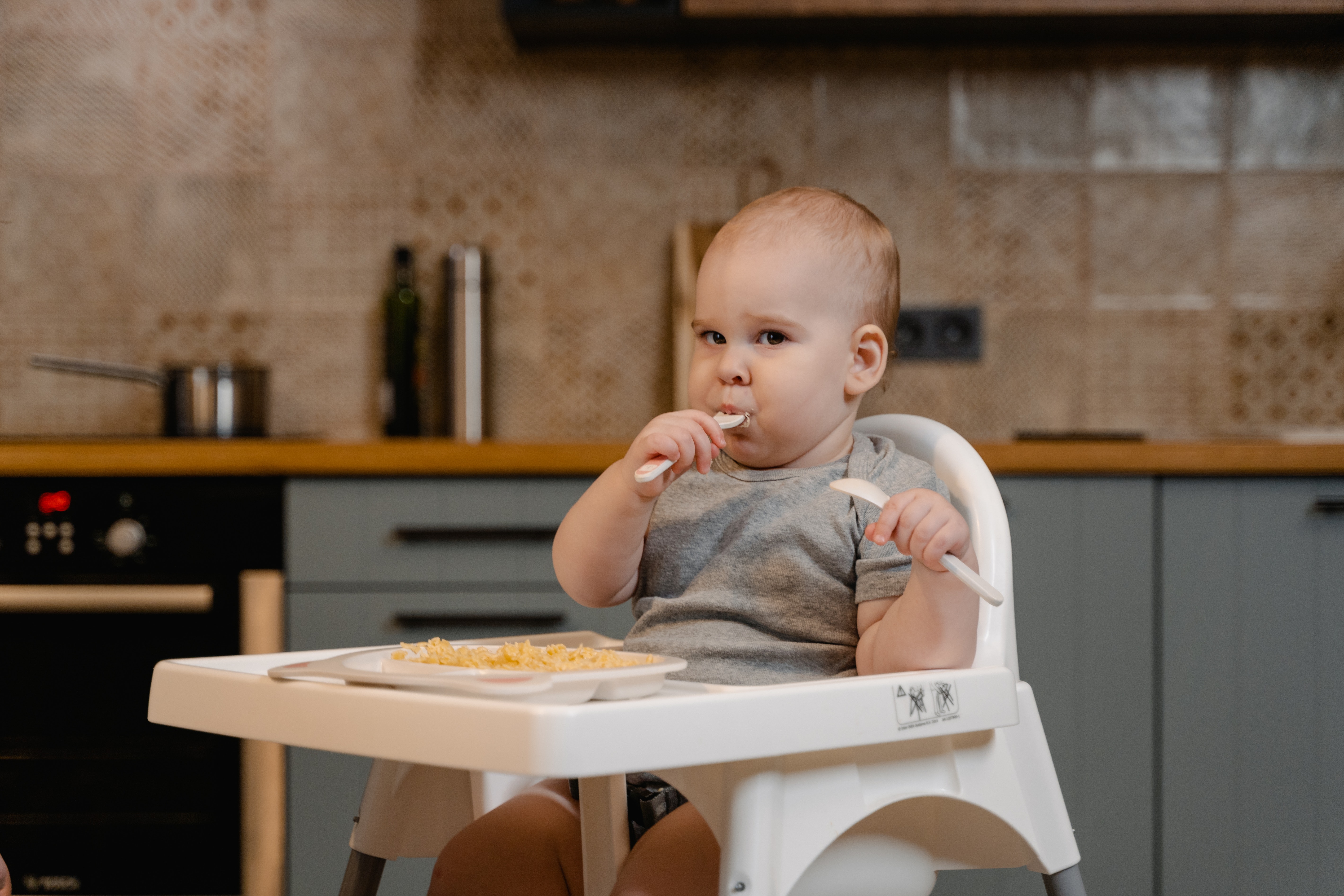 Photo by MART  PRODUCTION
5. Aquadoodle Travel Doodle Mat
Let your children's creativity flourish without the worry of a mess with the Aquadoodle Travel Doodle Mat. This no-mess drawing mat only requires water to bring colours to life. The doodles magically disappear as they dry. It's perfect for long car rides, restaurant waits, or just about anywhere your travels take you.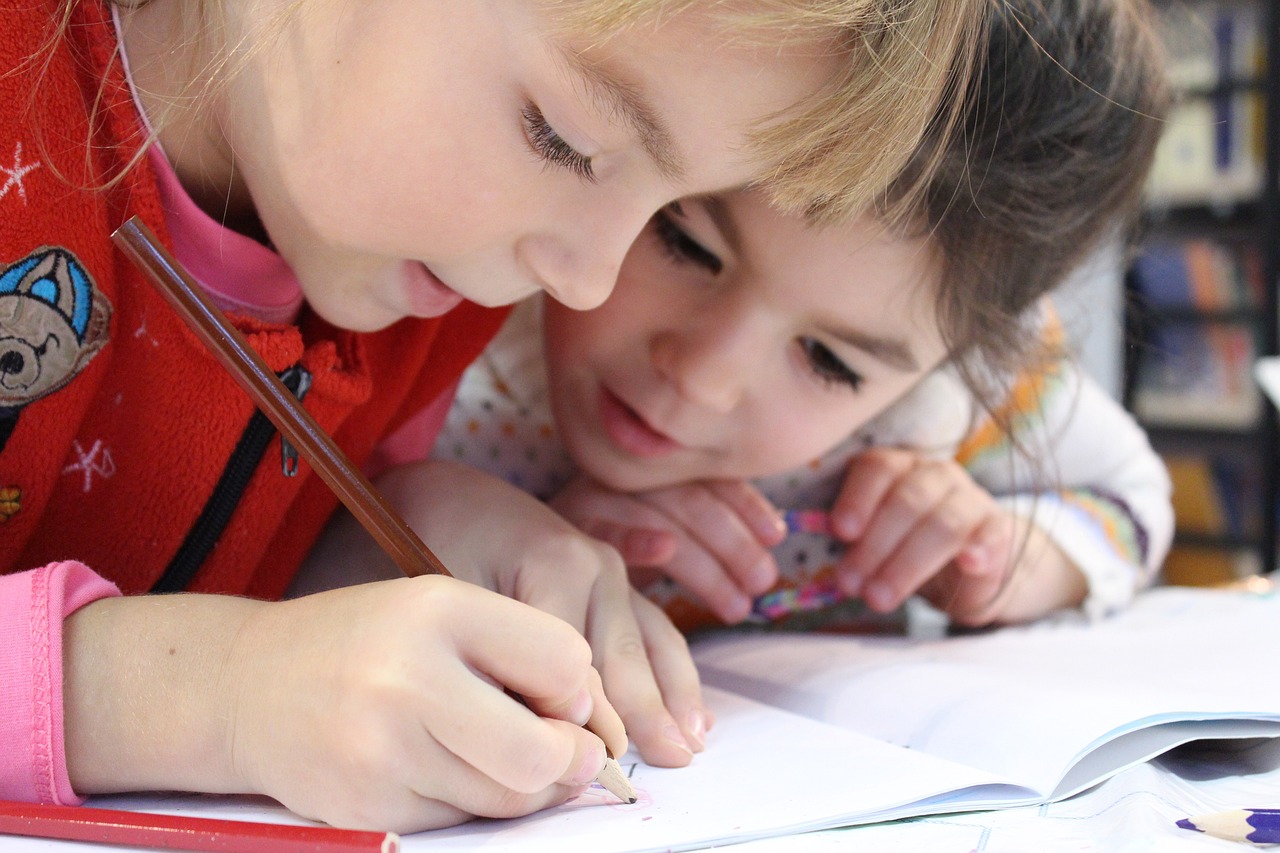 Image by svklimkin from Pixabay
There you have it! Five fabulous products that promise to keep your sanity intact while offering a fun and enjoyable travel experience for your little ones. Safe travels and best of luck to you! 
---
---