We know that planning the perfect birthday party for your little one is no small task. You want it to be memorable, fun, and something that will have your kids and their friends raving about it for weeks. So what's something that's creative and outgoing, but still totally doable? Whether your child is an aspiring astronaut, a Disney princess at heart, or a future wildlife explorer, we've got plenty of options for you. Get ready to throw the coolest birthday party in town with these seven fantastic ideas. 
---
1. Superhero Training Camp
Let's face it, who doesn't dream of becoming a superhero? Make your kid's dream a reality by setting up a Superhero Training Camp where kids can test their superpowers with fun obstacle courses, superhero mask crafting, and a mission to save the world. Don't forget to send out comic-style invitations to get your attendees ready and in the mood, and decorate your house with superhero banners and balloons. Round it off with a superhero-themed cake and your kids will be soaring sky-high!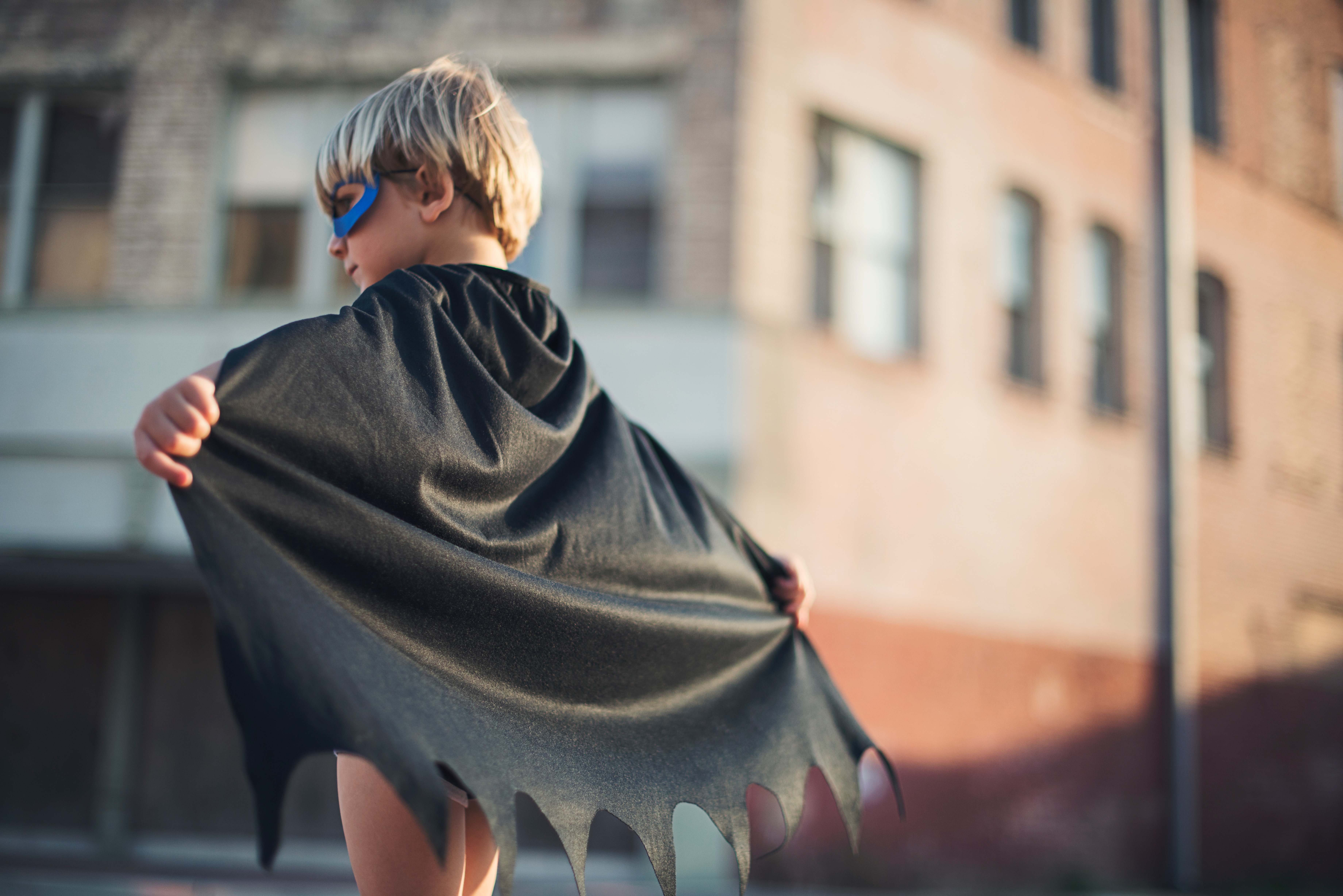 Photo by TK on Unsplash
2. Outdoor Movie Night
For birthdays taking place in the summer, what could be more perfect than a fun movie night gathering?
Imagine a warm summer evening, a giant inflatable screen, blankets, popcorn, and a great kids movie under the stars. If you've got a little one who loves a good movie, this might just be the perfect birthday gift. So simple to arrange and incredibly cozy, this idea guarantees the party will be an absolute blast. For an added touch, throw up some cute fairy lights and grab some comfy cushions for the ultimate experience.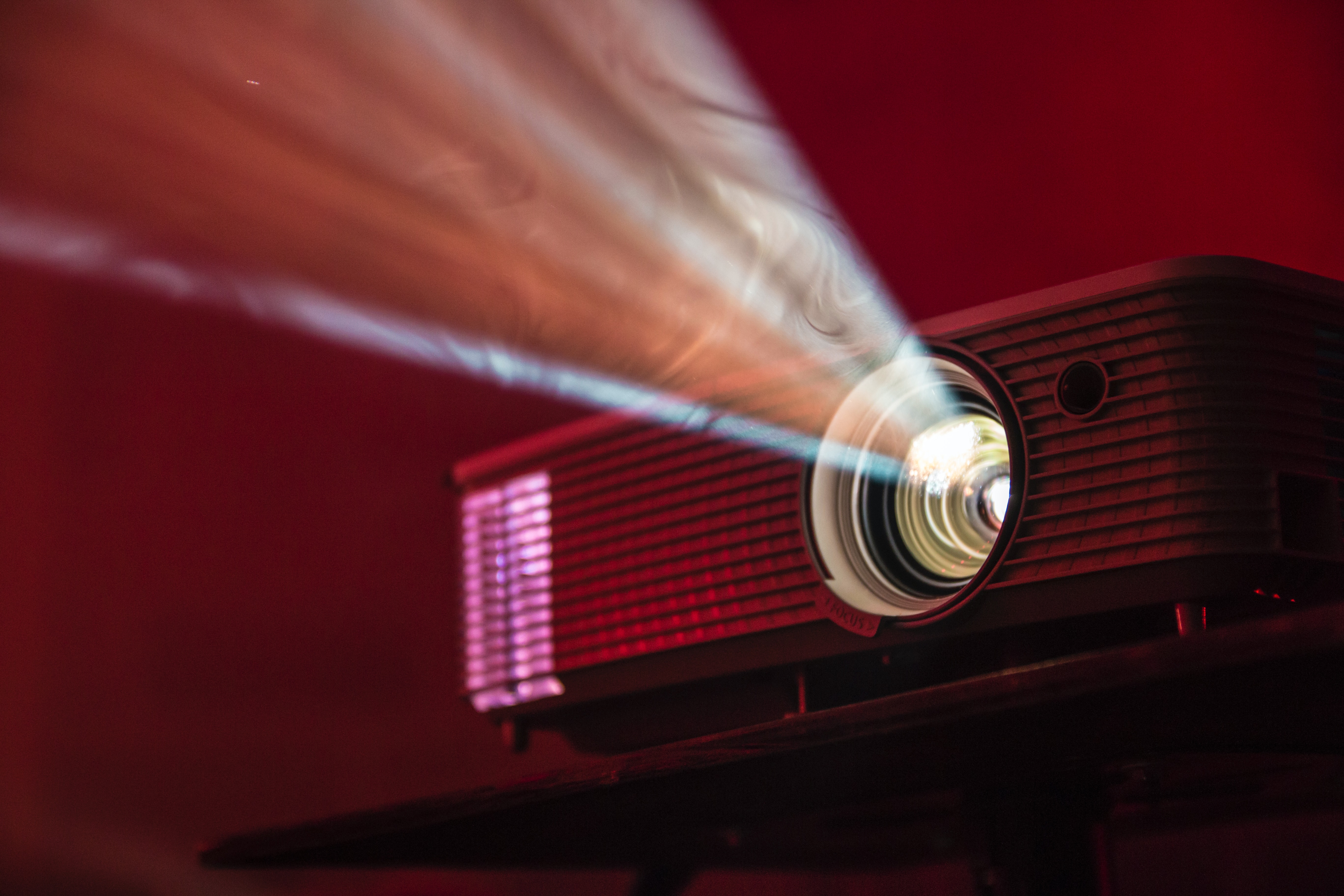 Photo by Alex Litvin on Unsplash
3. Underwater Adventure
Take your child's party to new, unknown depths with a fun underwater adventure theme. Transform your house into an enchanting underwater world with ocean-themed decorations, a DIY jellyfish crafting station, and an exciting nautical treasure hunt.
Throw in a seafood-themed menu and a seashell-shaped birthday cake, and you've got everything you need to make it the best night ever for your little one.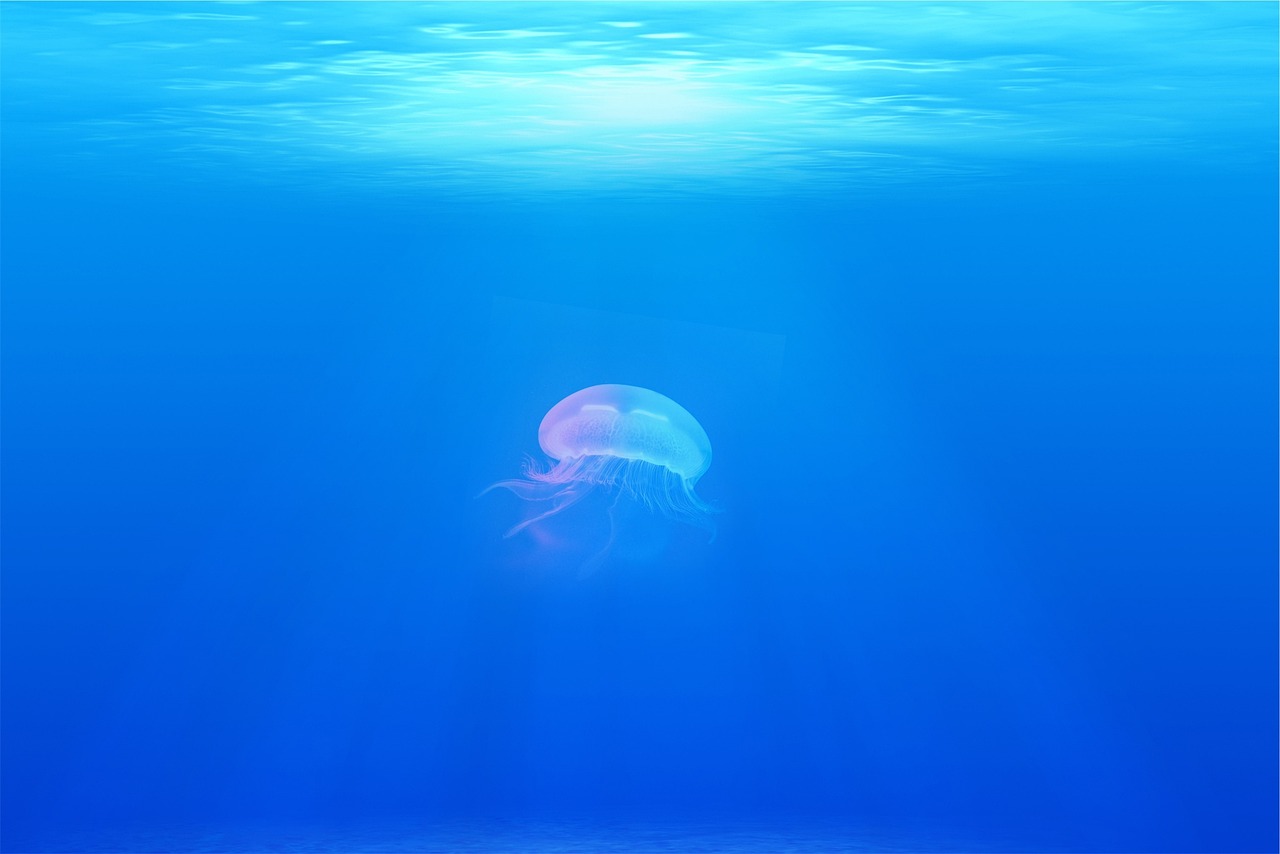 Image by StockSnap from Pixabay
4. Art Extravaganza
Got a little artist on your hands? If your child loves to get their hands dirty, how about creating an Art Extravaganza full of excitement and fun? Just set up various stations with different crafts and materials. From painting to sculpting to doodling, just let the kids go completely wild and free to play to their heart's content. Plus, they even get to take home their artwork as party favours! For your own benefit, make sure you remember to cover the tables and floor to help with the cleaning process afterwards.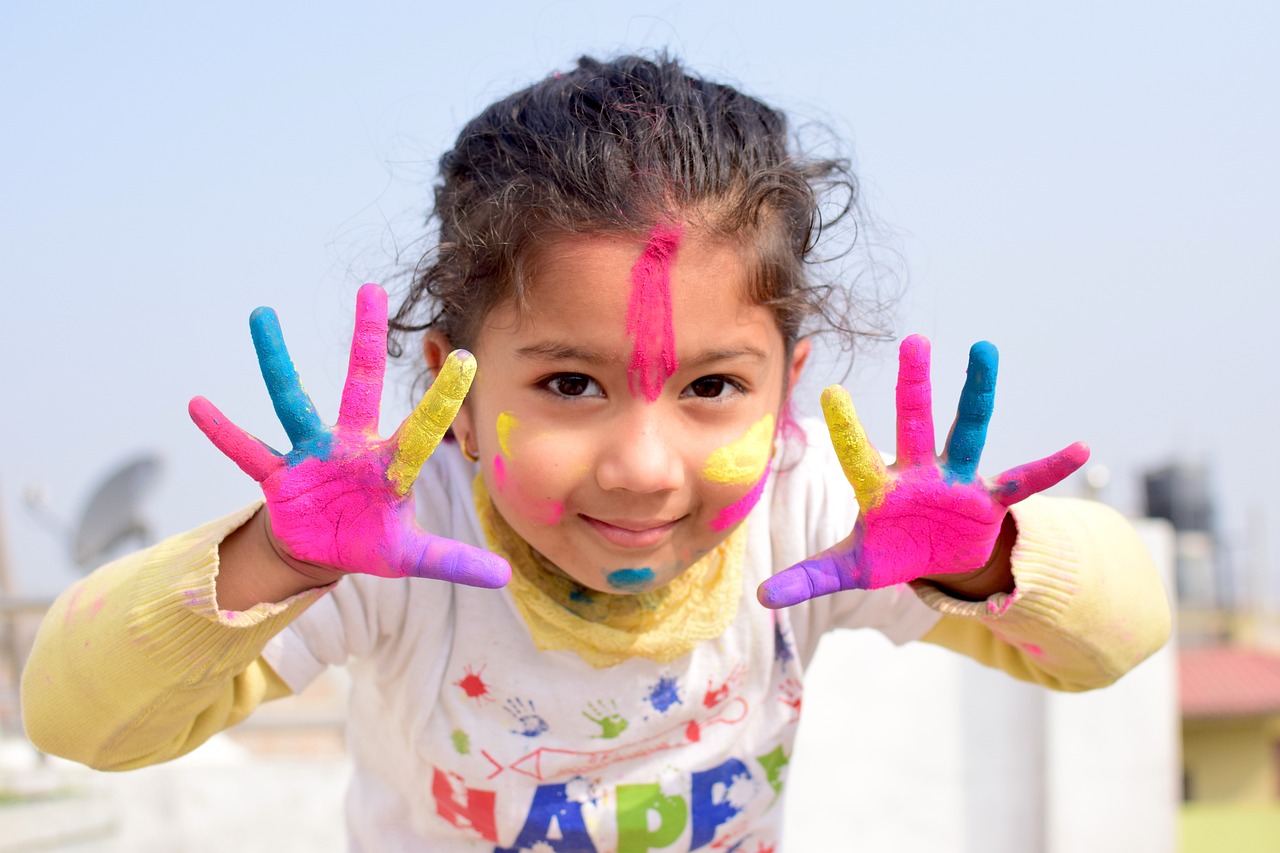 Image by Prashant Sharma from Pixabay
5. Wildlife Safari
Bring the wild outdoors into your backyard with a crazy, wildlife safari-themed party. A fun idea for this theme is to set up a mini animal encounter section where kids can learn about and interact with different creatures (make sure it's all humane and safe though). You can also organize an exciting scavenger hunt with clues that lead to toy animals hidden all over the house and garden. Thrilling and educational, this party idea is sure to be a roaring success.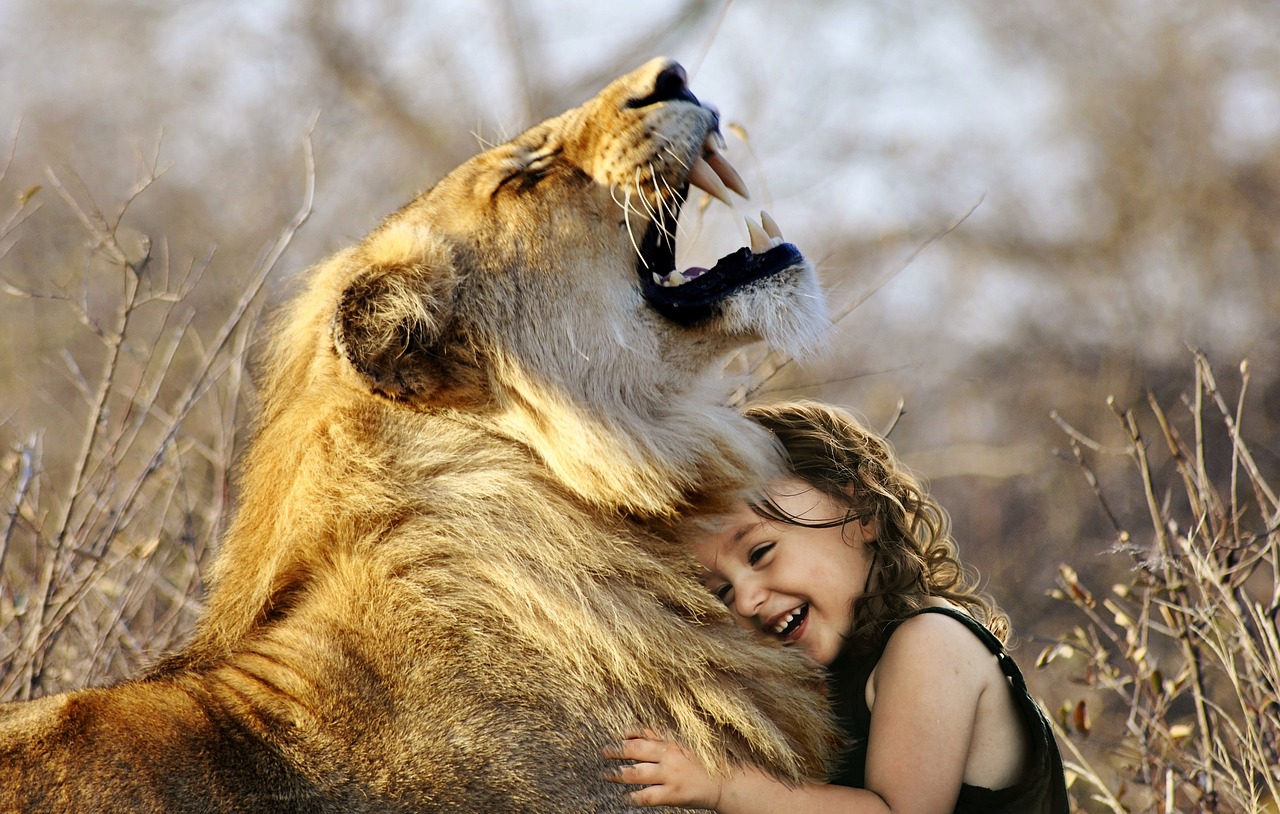 Image by Sarah Richter from Pixabay
6. Disney Princess/Prince Ball
Make your kid's fairy tale dream come to life with a wonderful Disney Princess or Prince Ball. Decorate your party venue to resemble a grand ballroom, complete with their favourite Disney tunes playing in the background.
Encourage all the kids to dress up as their favourite Disney characters to complete the atmosphere. You can also come up with fun games like "pin the tiara on the princess" or a magical treasure hunt.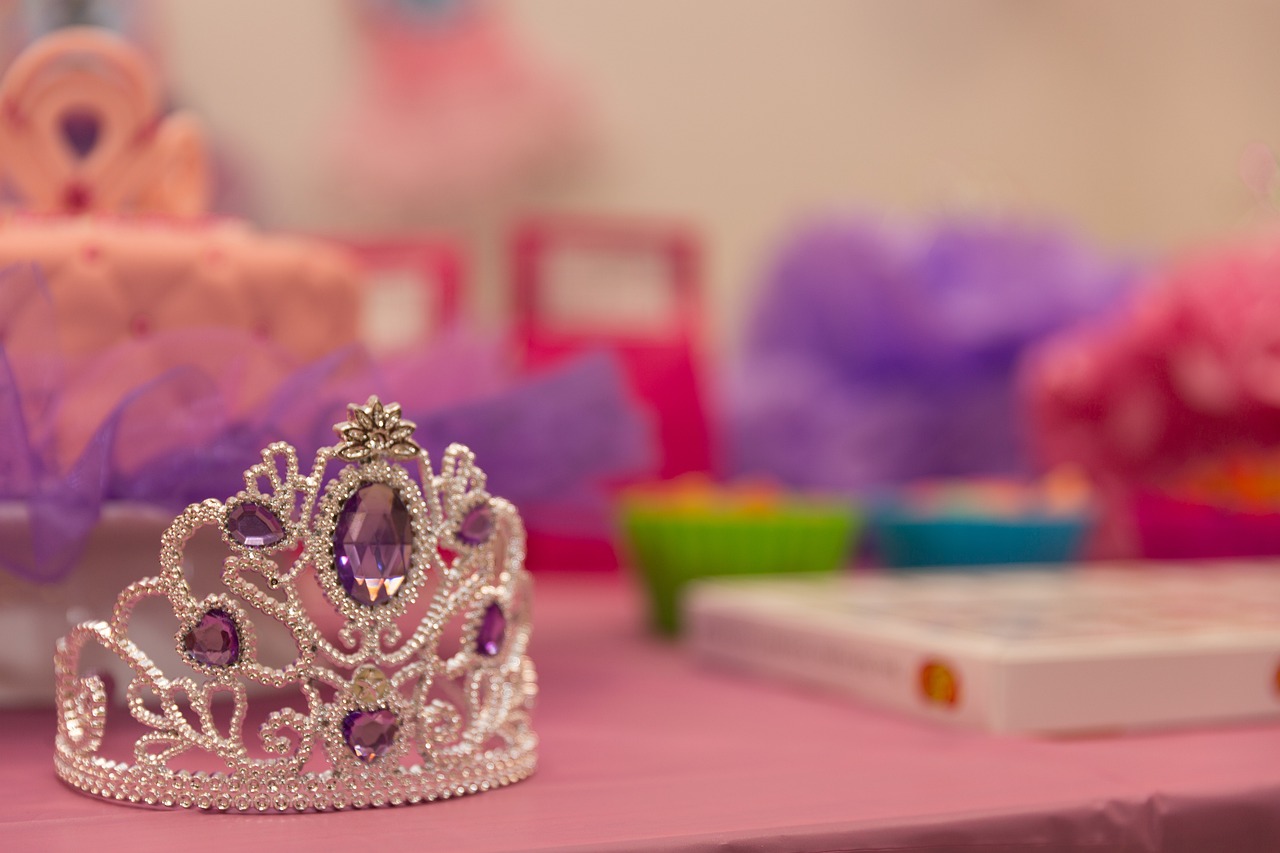 Image by PawinG from Pixabay
7. Space Exploration Party
As the perfect out-of-this-world party theme, turn your house into a magical space station complete with planets, stars, and aliens. For any kids dreaming of going to outer space, this is a cute way to make that dream come true. Set up a rocket-making station with cardboard and foil and organize entertaining games like "alien tag" or a "moon rock" hunt. Top it all off with a galaxy-themed cake and you'll have a party set for the ages.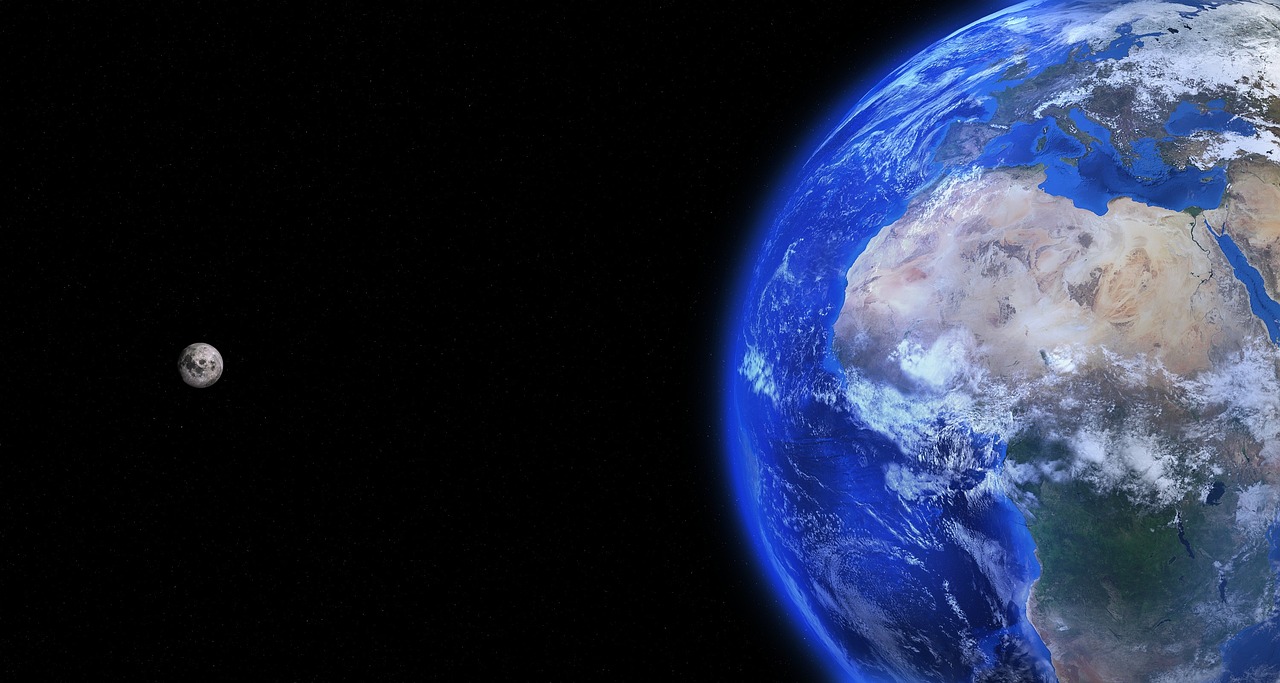 Image by Arek Socha from Pixabay
No matter which theme you decide to go with, the most important thing is that your child feels special and celebrated.
After all, birthdays come only once a year and feel like super important events to little ones! With these cool party ideas, you'll be ready to throw them the best birthday party yet. 
---
---