5 Family-Friendly Restaurant Chains That Don't Break the Bank
Let's be real: feeding a family can feel like the most difficult task in the world, especially when you've got picky eaters, health nuts, or kiddos who believe firmly that broccoli should not be consumed. So why not give yourself a break? We've rounded up five family-friendly restaurant chains that will not only satisfy those taste buds but also won't cause your wallet to run for the hills. 
1. Chick-fil-A
Who said fast food can't be both delicious and nutritious? Not Chick-fil-A, that's for sure. Their menu is laden with lip-smacking options like grilled chicken nuggets, waffle fries, and of course, their signature chicken sandwich. They've got a variety of options, even salads, all made with fresh ingredients. Chick-fil-A also offers a number of different kinds of kids' meals, complete with healthy sides and toys. Bonus points for their fun indoor play areas as well!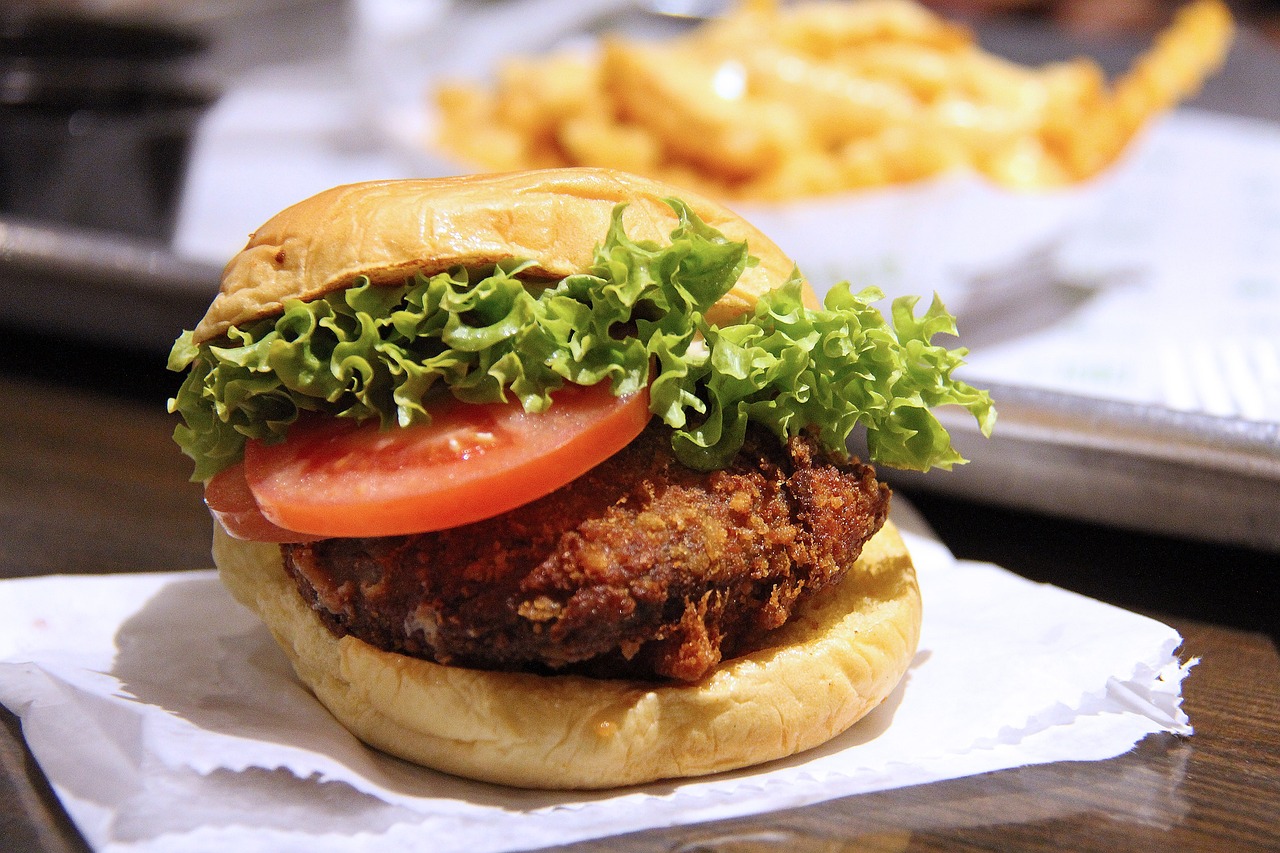 Image by Sharon Ang from Pixabay
2. Cracker Barrel
Cracker Barrel, the homestyle eatery that feels just like grandma's kitchen, will have you feeling just the right amount of nostalgia.
You'll be treated to comfort food galore here: think meatloaf, country fried steak, and catfish served up with a selection of mouthwatering sides. Got little ones who don't fancy Southern fare? No problem, they offer a variety of classic kids' meals too.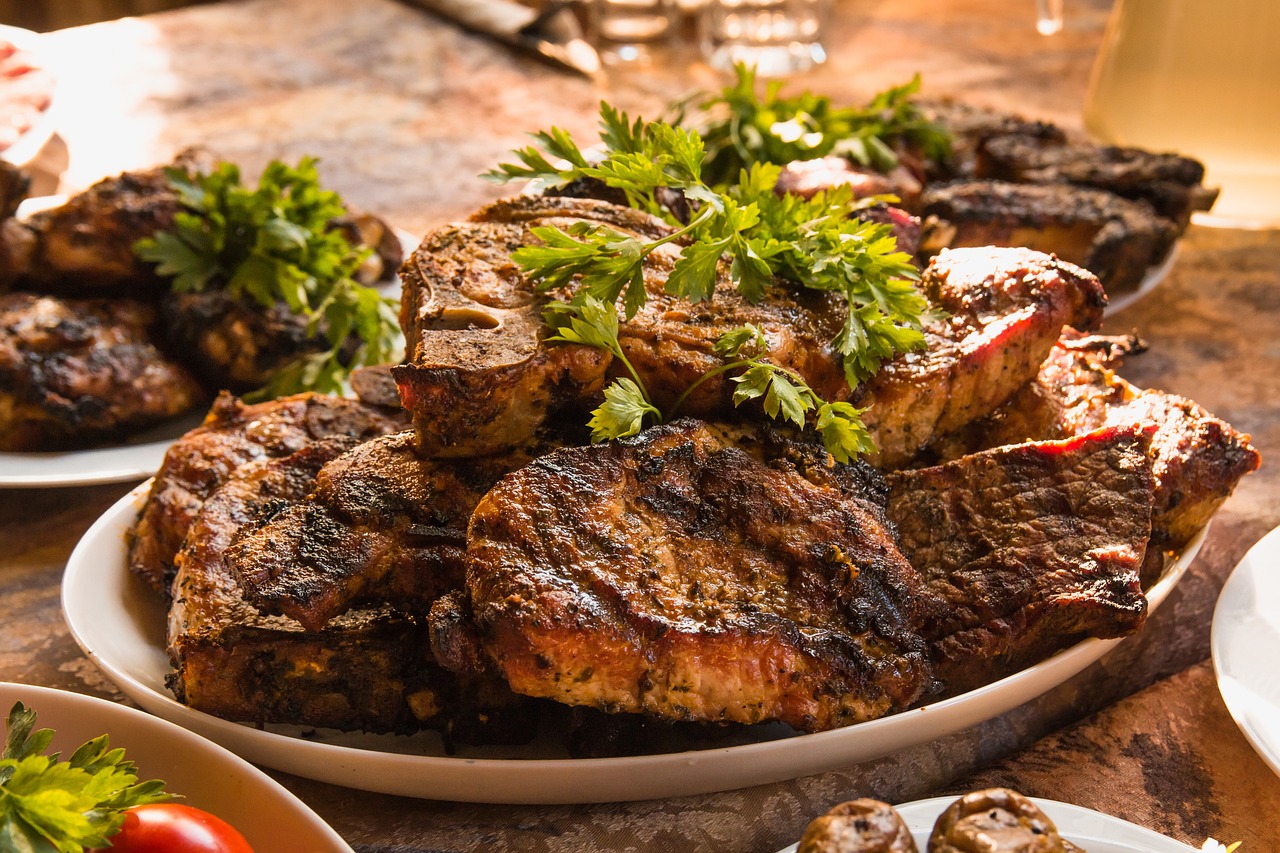 Image by Виктория from Pixabay
3. IHOP
Pancakes for dinner? Why not! At IHOP, breakfast is served all day, and their expansive menu has something for everyone. Fluffy pancakes, crispy hash browns, omelettes, and more – all available any time your pancake-craving heart desires. Plus, IHOP doesn't limit itself to breakfast; they've got a variety of burgers, sandwiches, and salads too.
Their kids' menu is diverse, and affordable, and the meals come with drinks and a side. Not to mention they often run "Kids Eat Free" promotions.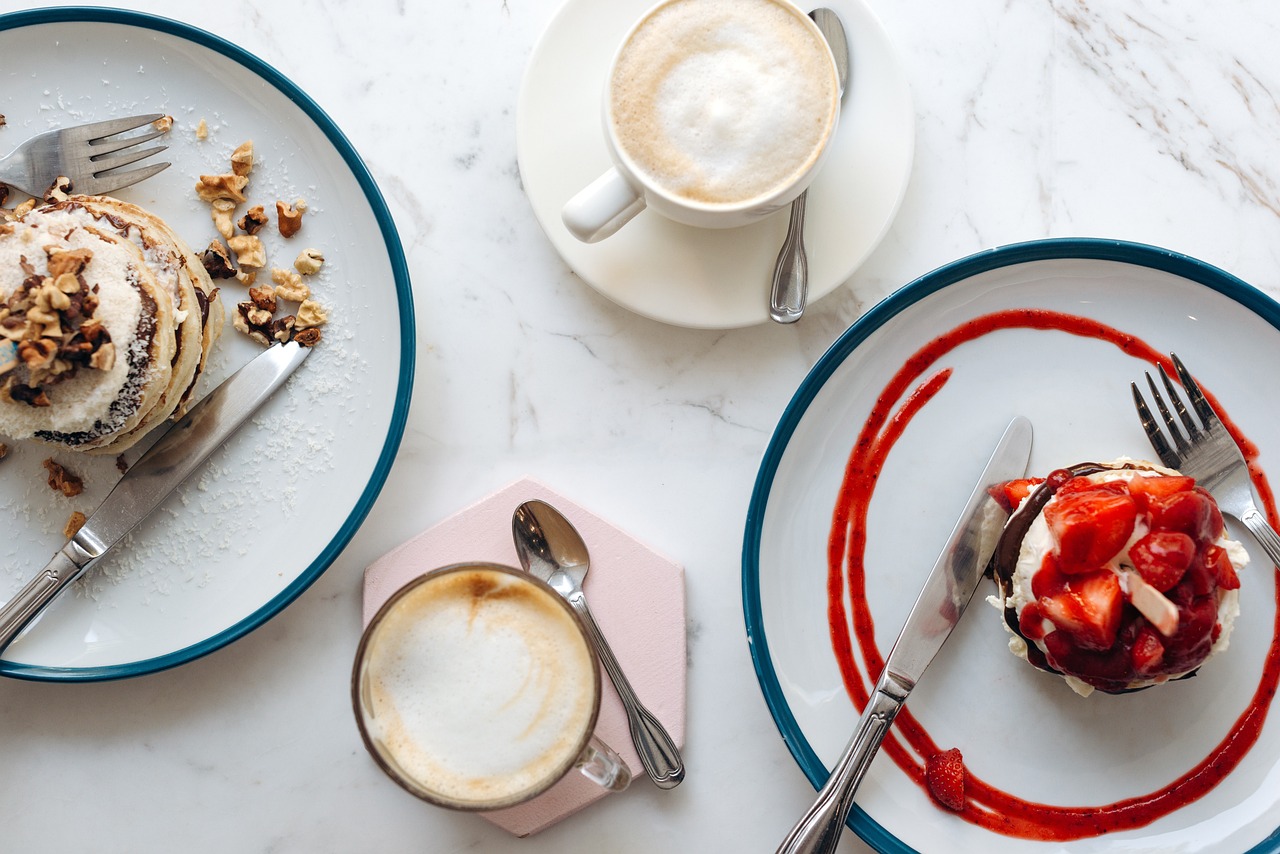 Image by IVAN SVIATKOVSKYI from Pixabay
4. Olive Garden
If your family has a hankering for Italian, Olive Garden is your go-to spot. Their mouth-watering breadsticks and hearty pasta dishes ensure everyone is satisfied. The kids' menu includes all the kid-friendly Italian classics like spaghetti, fettuccine Alfredo, and chicken fingers for those less adventurous eaters. And the best part? Their famous unlimited soup, salad, and breadsticks deal means you can keep hunger at bay without breaking the bank.
5. Denny's
Denny's is an American classic that's been serving budget-friendly, family-style meals since the 50s. Their expansive menu includes everything from pancakes to burgers to spaghetti, ensuring that every family member finds their favourite. Kids can also eat free on certain days! So whether it's breakfast-for-dinner you're after or a good old-fashioned diner experience, Denny's is sure to be a spot that the whole family loves!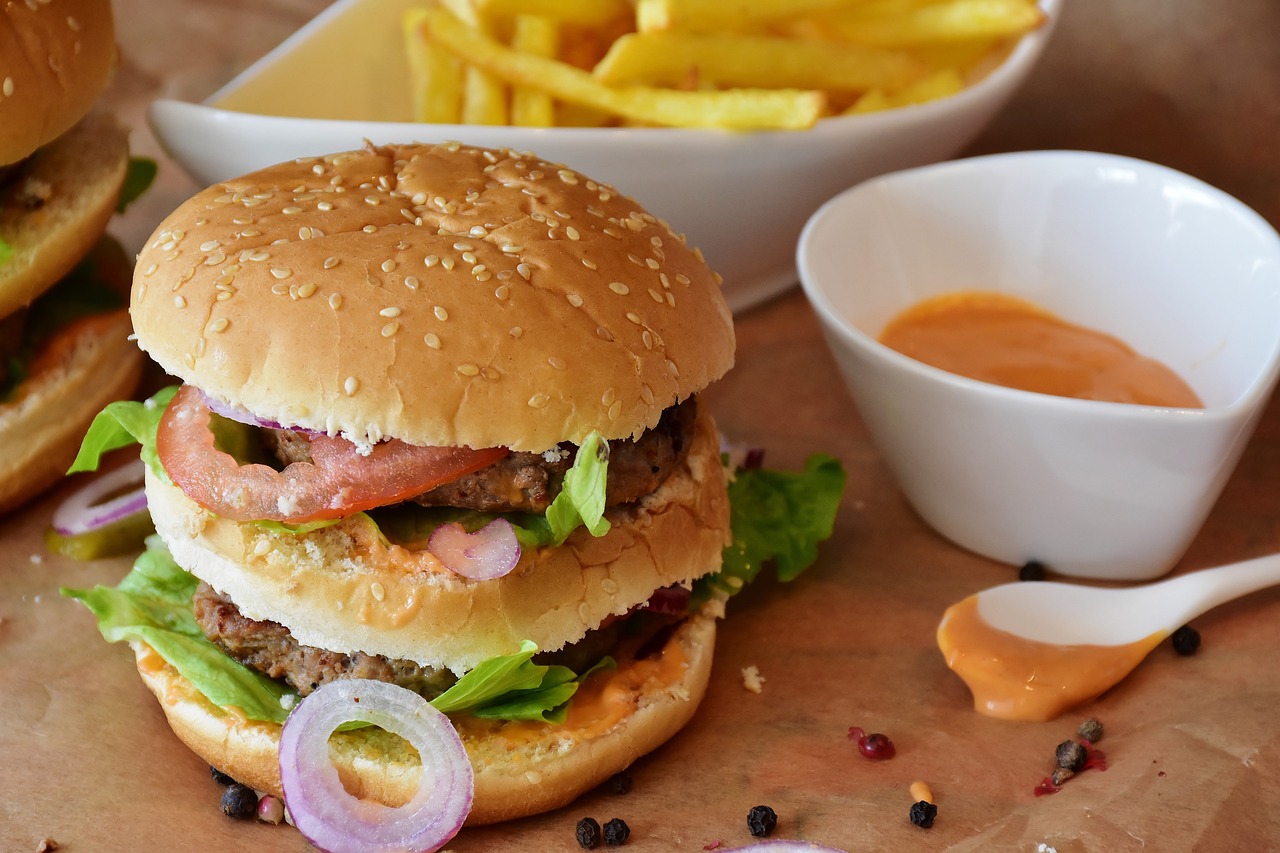 Image by -Rita-👩‍🍳 und 📷 mit ❤ from Pixabay
There you have it. Five family-friendly restaurants that you can go to that will leave tummies and wallets full! 
---
---