Instead of just seeing TV as a terrible influence on your children, try viewing it as an educational source. Television is a medium that can be used as a powerful tool to enhance learning, boost creativity, and foster essential social skills. There are a wide variety of shows specifically designed to help children learn and grow, all while providing entertaining content that keeps them coming back for more. When it comes to the best educational shows for children, nothing beats the five listed down below. Ranging from teaching kids about literacy and numeracy to science, history, and emotional development, these shows will have you in awe of how valuable they are.
---
1. Sesame Street - Encouraging Early Childhood Development
There's no one around that doesn't know or has never heard of Sesame Street. As an iconic educational television show, Sesame Street has been captivating children's hearts and minds for over five decades. This beloved show, targeting children in their formative years, helps to prepare them for kindergarten in numerous ways.
By introducing them to fundamental concepts in literacy, numeracy, and social skills, your child will be well-educated by the time he/she enters the classroom.
With engaging puppetry, interactive storytelling, and catchy songs, this show will quickly skyrocket to the top of your child's favourite TV shows. Using a diverse range of adorable and lovable characters, Sesame Street, shares inclusive storylines that give young viewers important lessons in empathy, acceptance, and community values. The impact of Sesame Street has been globally recognized, making it a fundamental piece in the early childhood learning puzzle.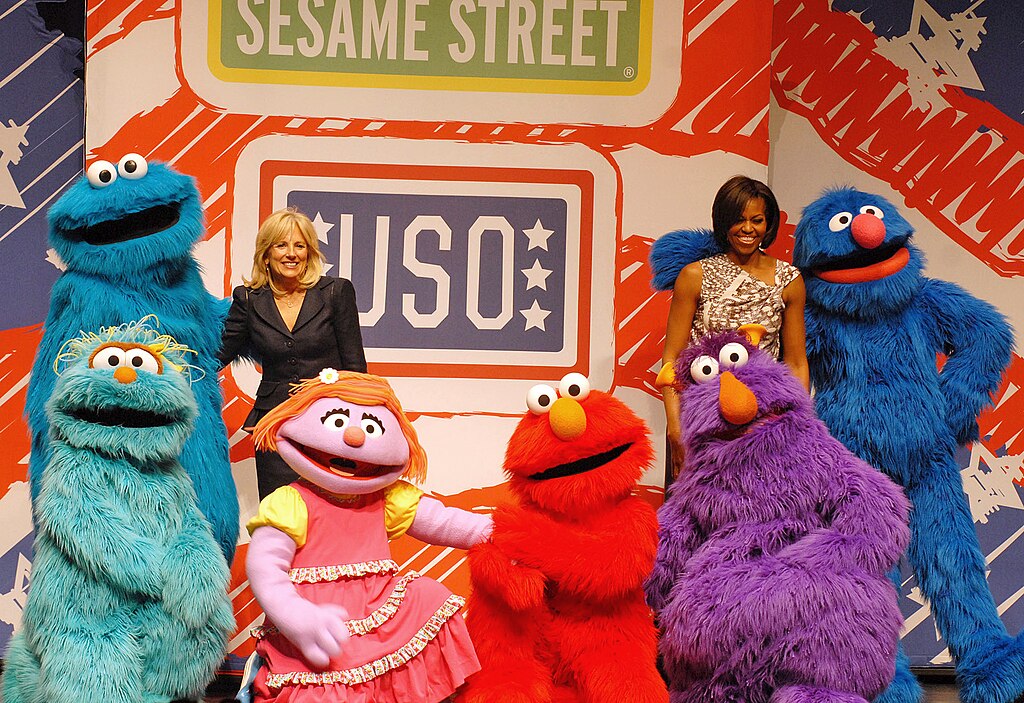 English:  Elaine Sanchez, Public domain, via Wikimedia Commons
2. Bluey - Learning Through Play and Imagination
As one of the more recent additions to the children's television landscape, Bluey quickly won the hearts of kids and parents alike. This popular Australian series revolves around a six-year-old Blue Heller pup named Bluey and her family.
With such an adorable main character, who wouldn't fall in love with this show?
Each episode highlights highly relatable, imaginative play scenarios that encourage kids to follow along. Through this, Bluey subtly teaches kids important problem-solving skills, emotional intelligence, and the importance of family and friends. All of this is done through exciting and fun imaginative play, making kids interested in learning more.
The power of this show lies in its simplicity and relatability. It's an excellent resource when it comes to advancing your child's development!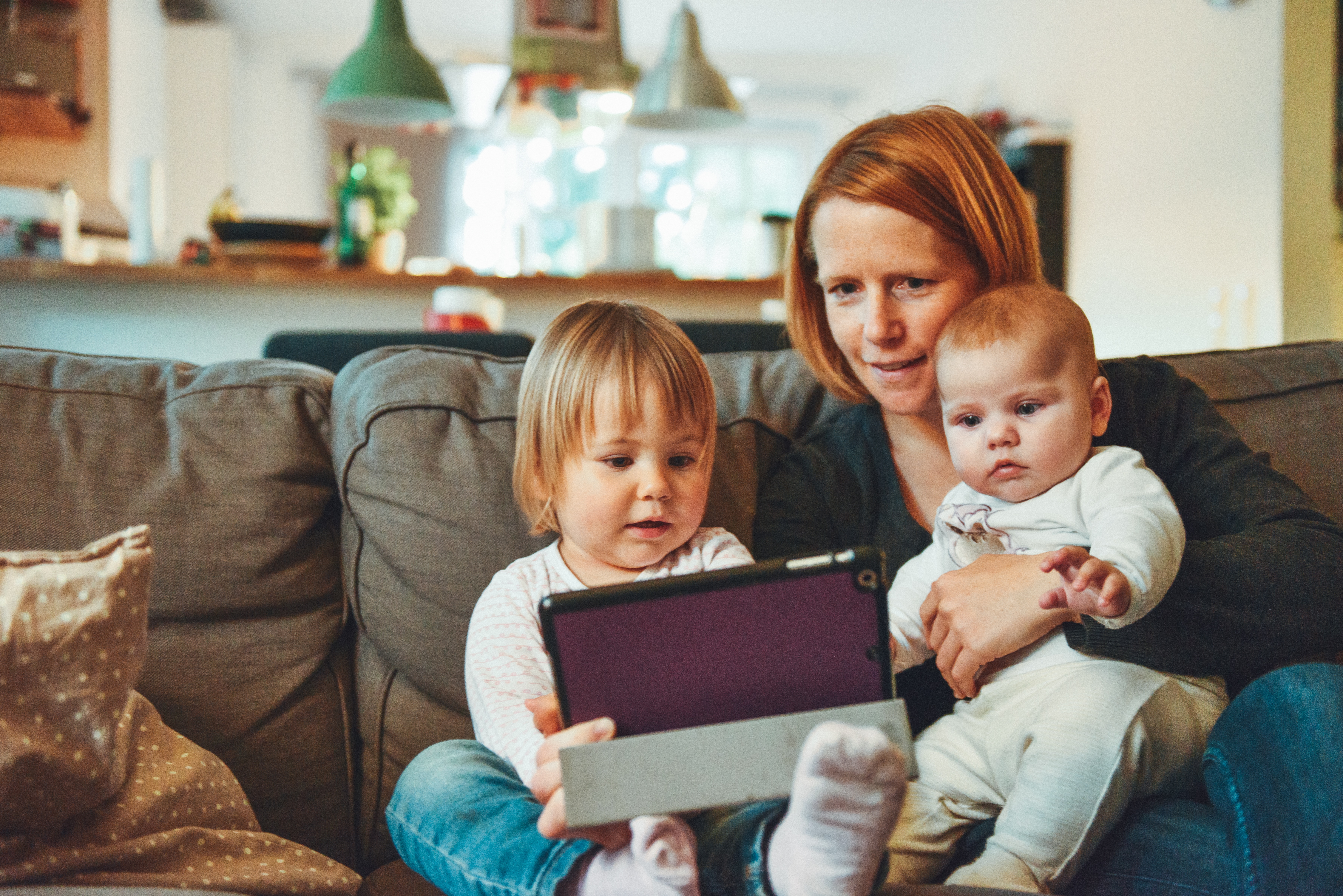 Photo by Alexander Dummer on Unsplash
3. Doc McStuffins - Cultivating Compassion and Aspiration
As a great role model when it comes to characters in children's shows, Doc McStuffins is a groundbreaking show that promotes compassion, problem-solving skills, and aspiration among kids. This fantastic series features a young African-American girl named Doc, who can "fix" her toys with a magical stethoscope. She's essentially playing the role of a doctor!
This imaginative play addresses kids' fear of doctor visits while also promoting empathy and care for others. It's a two-in-one! Additionally, the character of Doc serves as a positive role model, demonstrating that children, regardless of their gender or race, can aspire to any profession they dream of.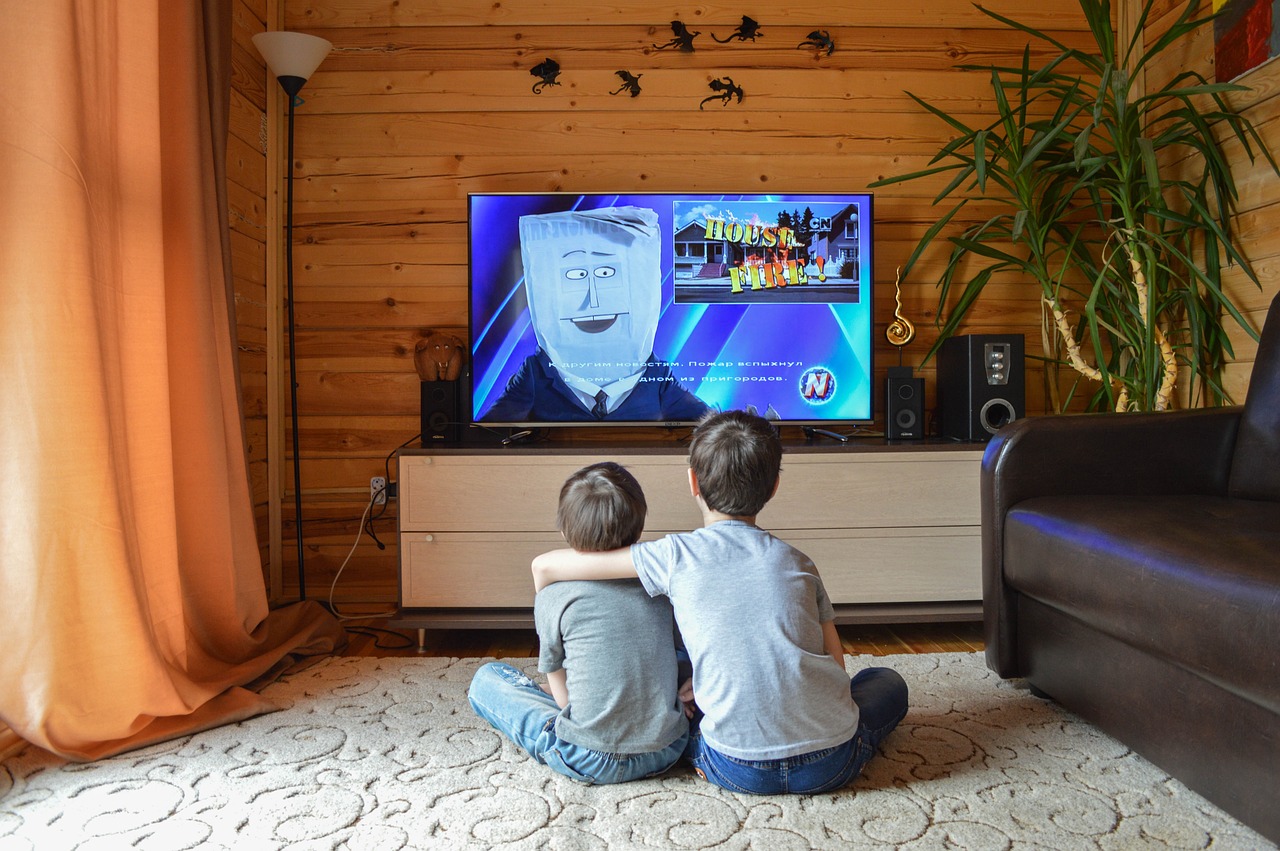 Image by Victoria_Regen from Pixabay
4. Peppa Pig - Understanding Social Dynamics
Now here's a name you've definitely heard of. As one of the most popular characters today, Peppa Pig is a popular British series that educates kids about social dynamics in a fun and engaging way. Kids have absolutely fallen in love with this show as the stories and content deeply resonate with them.
The main character, Peppa, is a cheeky little piggy who spends her days with her family and animal friends. Each episode is like a mini adventure - you get to follow along as Peppa explores themes like cooperation, friendship, and understanding family roles. With very simple and colourful animations, the relatable storylines help to encourage children to understand their social environments better.
This show is great for helping children navigate their relationships more effectively.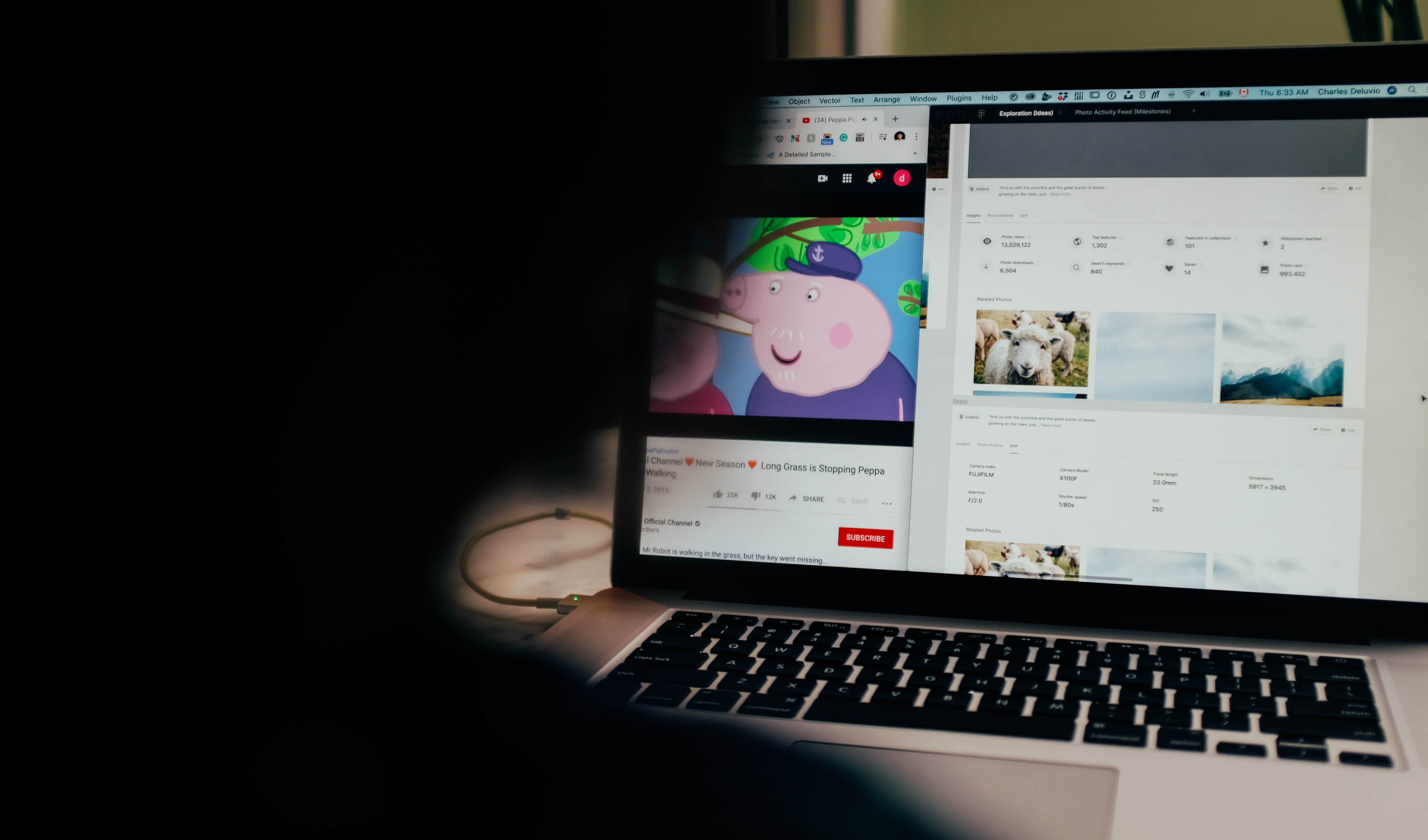 Photo by charlesdeluvio on Unsplash
5. Wild Kratts - Exploring the Natural World
For all the children who are big animal lovers or enjoy exploring nature, Wild Kratts is a definite must-watch. Created by real-life brothers Chris and Martin Kratt, this show combines fun animation with enticing live-action sequences that help teach children about zoology and ecology.
You get to journey around the world with the Kratt Brothers as you follow them on their adventures across numerous habitats. 
This show can widen your child's horizons as they get introduced to different animal species, various habitats, and all the challenges that animals face in the wild. Wild Kratts encourages curiosity about the natural world all while fostering a sense of responsibility towards taking care of the environment.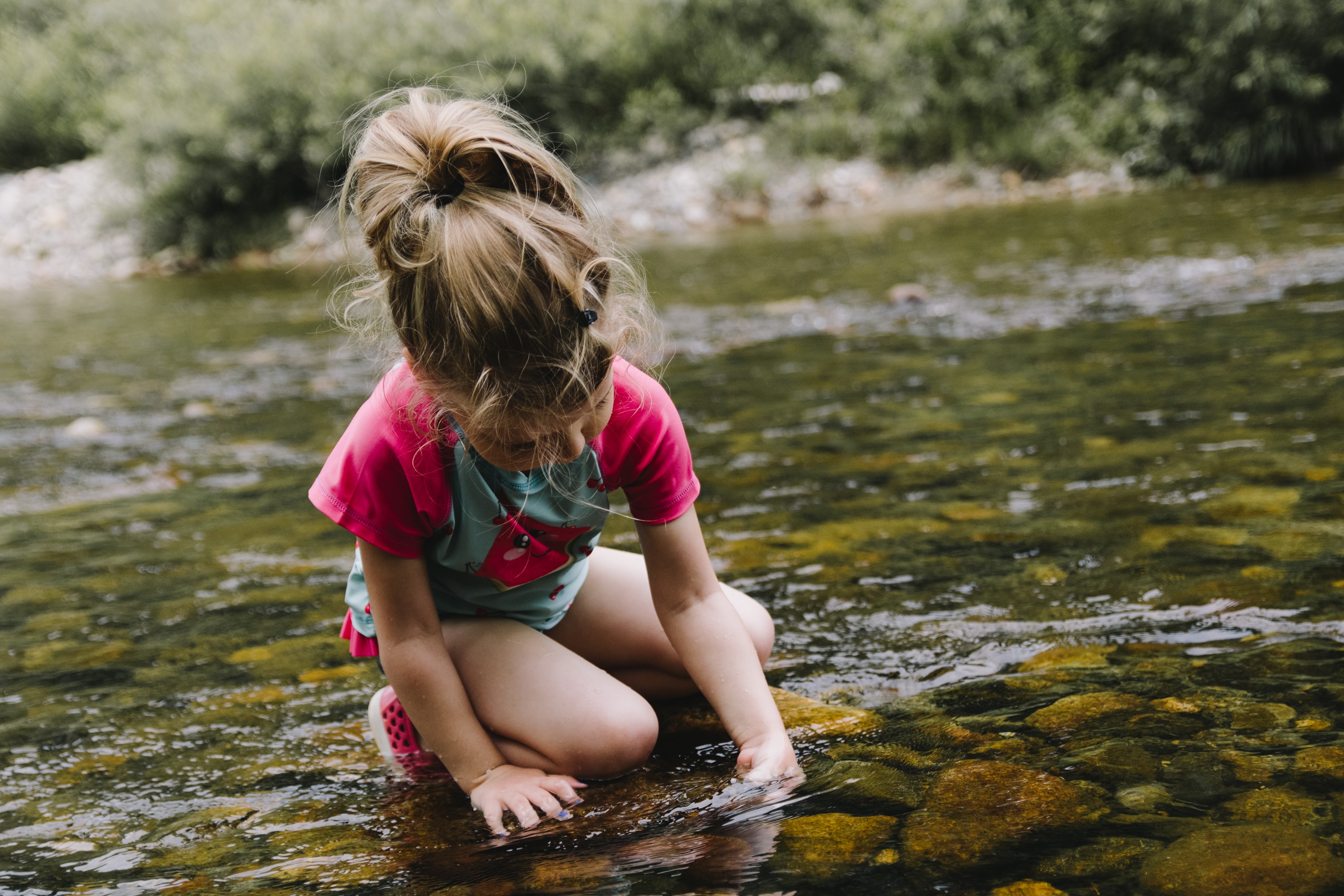 Photo by Kelly Sikkema on Unsplash
There you have it, television can actually be a very useful tool when it comes to expanding your child's knowledge and views on the world. These five shows in particular are especially loved by their viewers and have parents praising them for their educational value.
If you've been looking for the perfect show to watch with your kid, what are you waiting for? Pull one of these up now!
---
---