Father's Day is an important time of year when we get to celebrate the men who've given us so much love, support, and admittedly some questionable dad jokes. It's the perfect time to show them how much we appreciate them, but sometimes it can be challenging to find the right gift. How do we find something that captures all that we feel about them? If you're struggling to come up with creative ideas, this helpful guide is here to help you. We've rounded up five incredibly thoughtful Father's Day gift ideas that will definitely put a smile on his face.
1. Customized Accessories for the Style-Conscious Dad
For dads who put a little extra focus on their appearance and love a good fashion statement, gifting them some custom accessories is a great option. From monogrammed cufflinks to tie pins to a personalized wallet, these little trinkets can add a touch of style to your dad's wardrobe, but also double as a constant reminder of your love. These little items can be engraved with special initials, important dates, or sweet messages that make them unique and dear to his heart.
If your dad is more of a tech-lover, you can go outside the box and find smart wallets or smart watches that combine style with functionality. A creative gift like this conveys the message that you understand your dad's sense of style and appreciate his taste.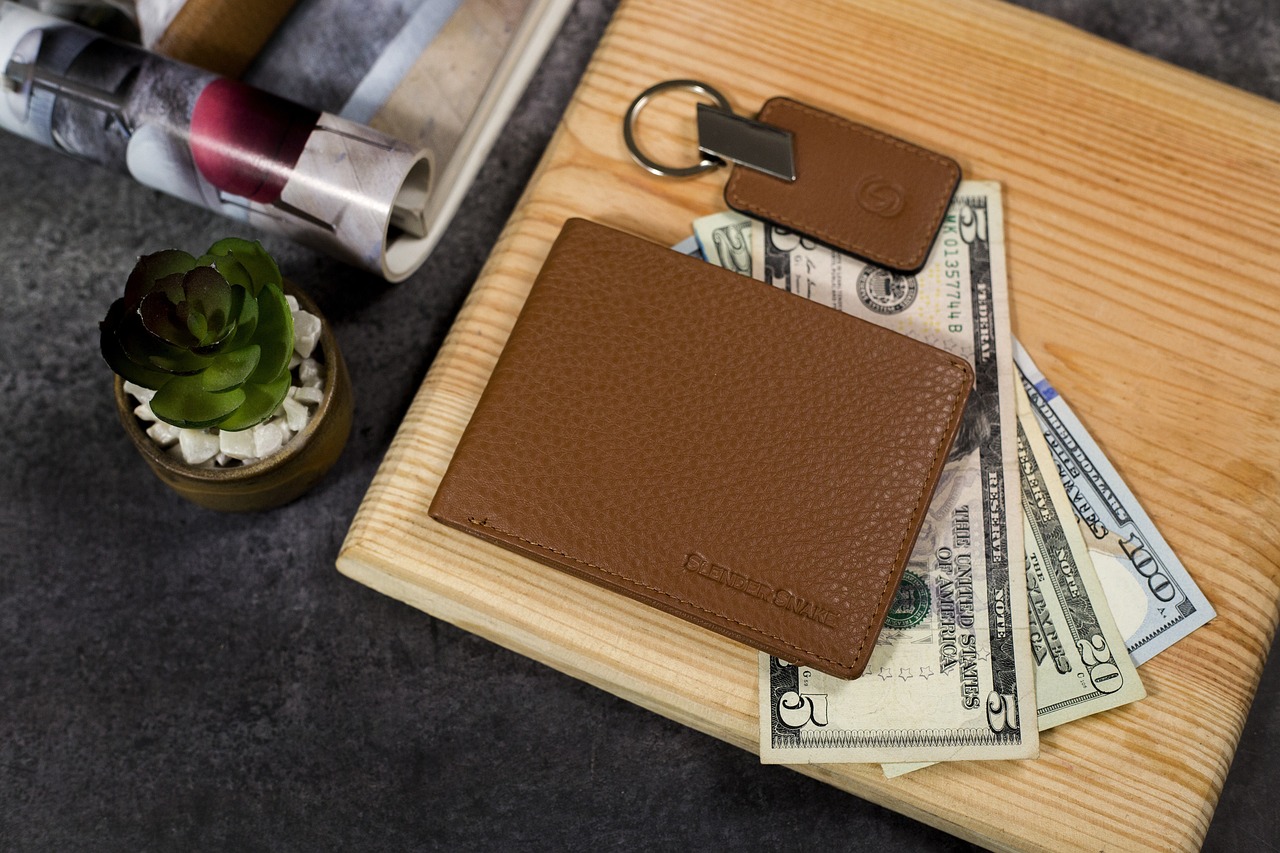 Image by Slender Snake from Pixabay
2. MasterClass Subscription for the Lifelong Learner
If you've got a dad that's more on the adventurous side and loves trying out new things, a MasterClass subscription is the perfect gift. This online learning platform is a hub of knowledge that can teach a variety of topics such as cooking, filmmaking, writing, gardening, and so much more.
There's enough on here to tickle every itching curiosity your dad may have.
He can learn barbecue secrets from Aaron Franklin, discover neat magic tricks from Penn & Teller, or even master the art of negotiation from former FBI hostage negotiator Chris Voss. The learning opportunities are endless!
This gift is more than just learning a new skill - it's about sparking passion, curiosity, and lifelong learning.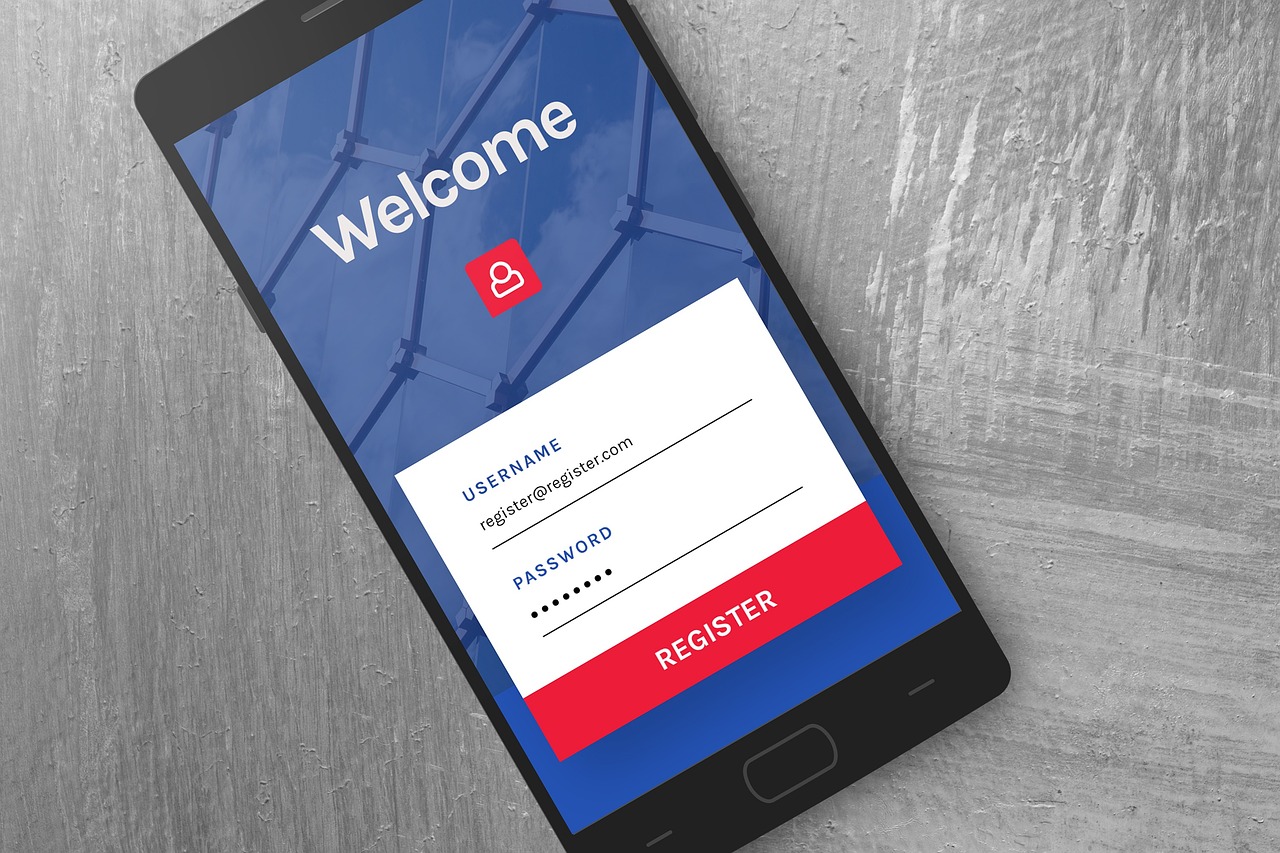 Image by Biljana Jovanovic from Pixabay
3. Craft Beer Subscription for the Brew Enthusiast
Has your dad ever called himself a "beer connoisseur"? If so, a craft beer subscription could be just the gift you're looking for. There are many companies that offer customers monthly boxes of craft beers from all over the world.
Complete with tasting notes, pairings, and the stories behind the brews, your dad will jump at this opportunity to learn more about these different beers. Besides, it's an exciting way to introduce him to new and unique beers that aren't usually available at your local grocery store or market. Plus, getting to wait every month for a new box of surprises adds to the anticipation and fun.
Who knows, he might even share a bottle or two with you!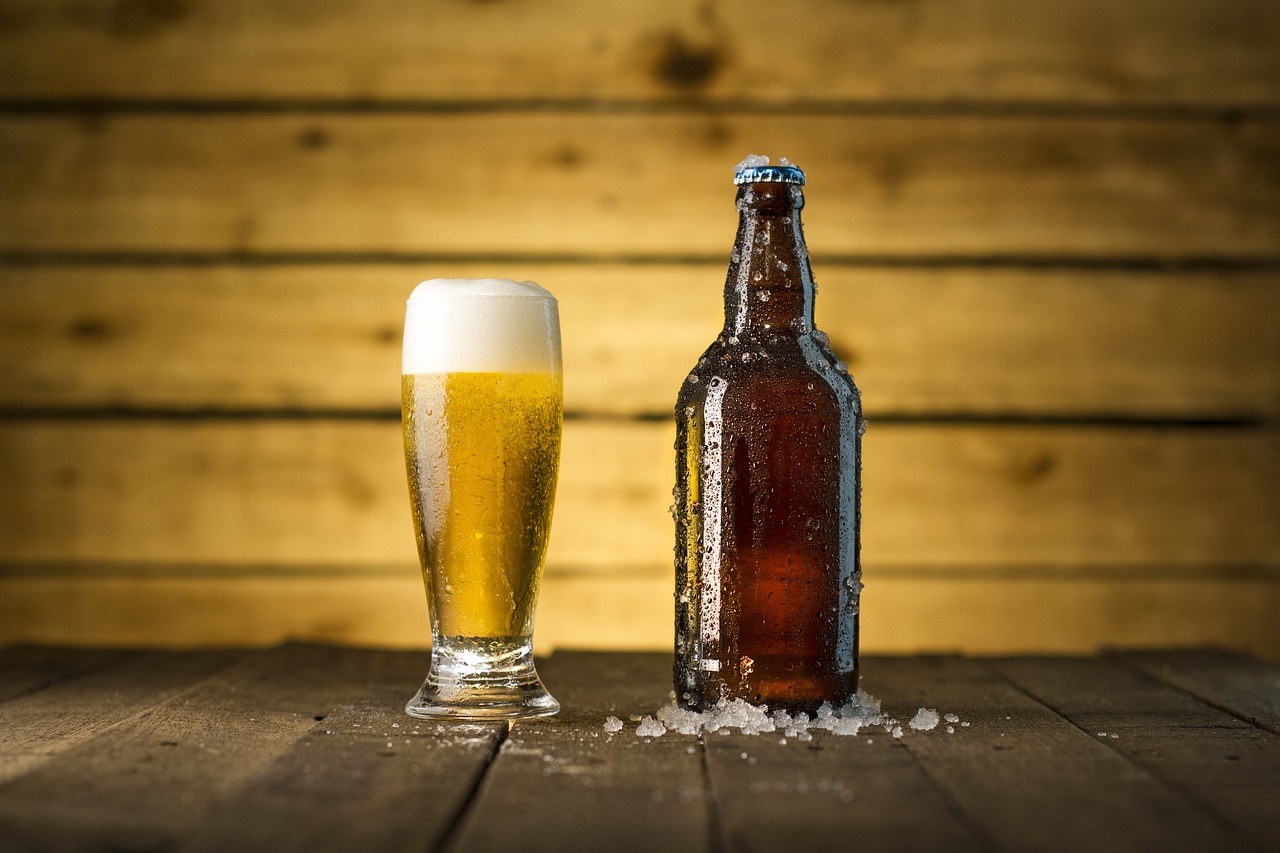 Image by Simón Delacre from Pixabay
4. Outdoor Equipment for the Adventure-Loving Dad
If your father loves the great outdoors and deeply appreciates nature, consider getting him some new camping gear, fishing equipment, or hiking essentials. When it comes to going on the perfect adventure, having high-quality gear can definitely make the experience much more enjoyable and comfortable.
Gifting equipment for an outdoor hobby he enjoys is a fantastic way to show your dad you truly care about his passions. Whether it's a new tent, a sturdy fishing rod, or a reliable hiking backpack, your gift could help make his next trip unforgettable.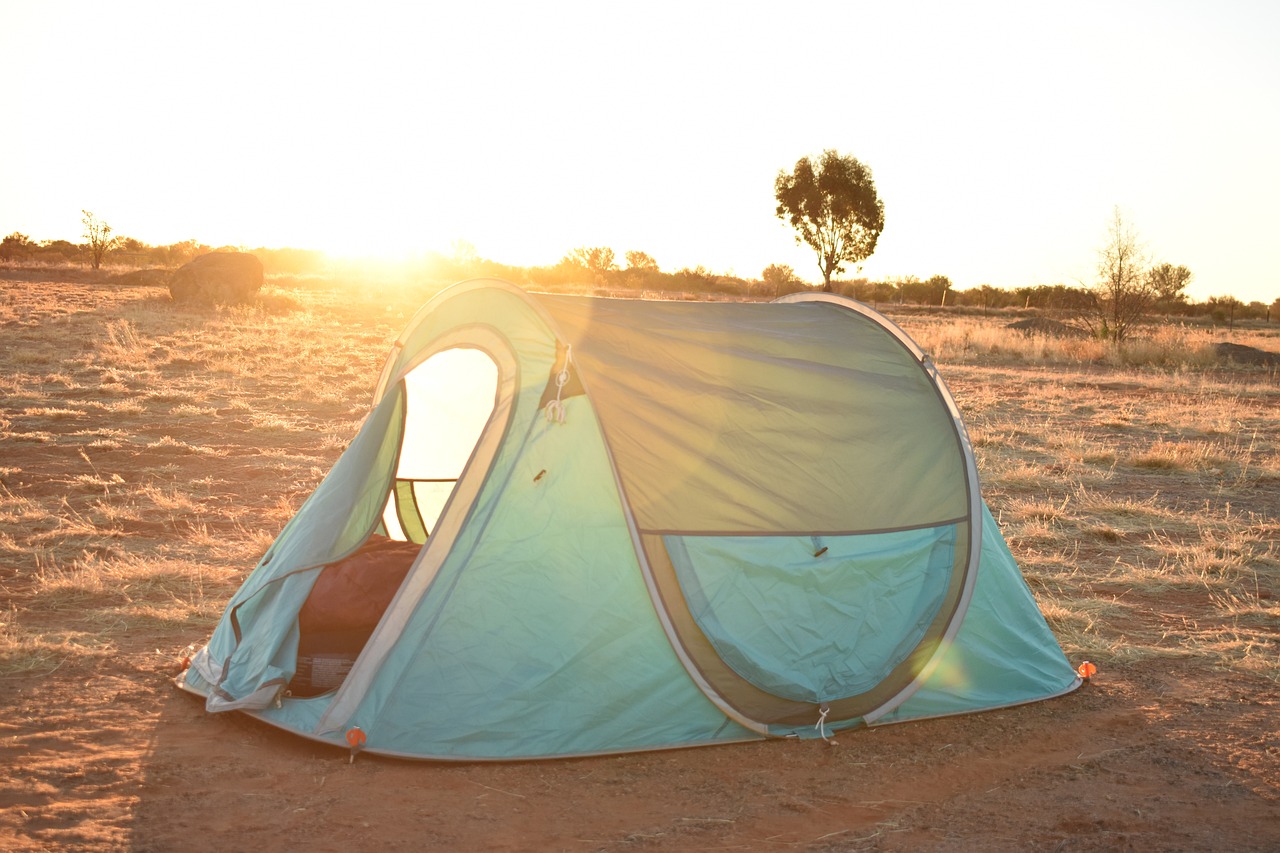 Image by Michaela Harris from Pixabay
5. Personalized Photo Album for the Sentimental Dad
Last on this list is a gift idea best suited for all the sentimental dads out there - a personalized photo album.
What better way to show your dad you love him than revisiting all the special moments you've shared together? Take a trip down memory lane and collect pictures from all the important milestones, unforgettable family vacations, or candid everyday moments that bring a smile to his face.
Customize it even further by adding heartwarming captions, cute drawings, or short stories about your memories attached to the photos. When it comes to the ultimate gift, this is it. It's truly a treasure trove of beautiful moments that are a testament to the wonderful history you've shared together. The best part?
He can revisit them anytime he wants.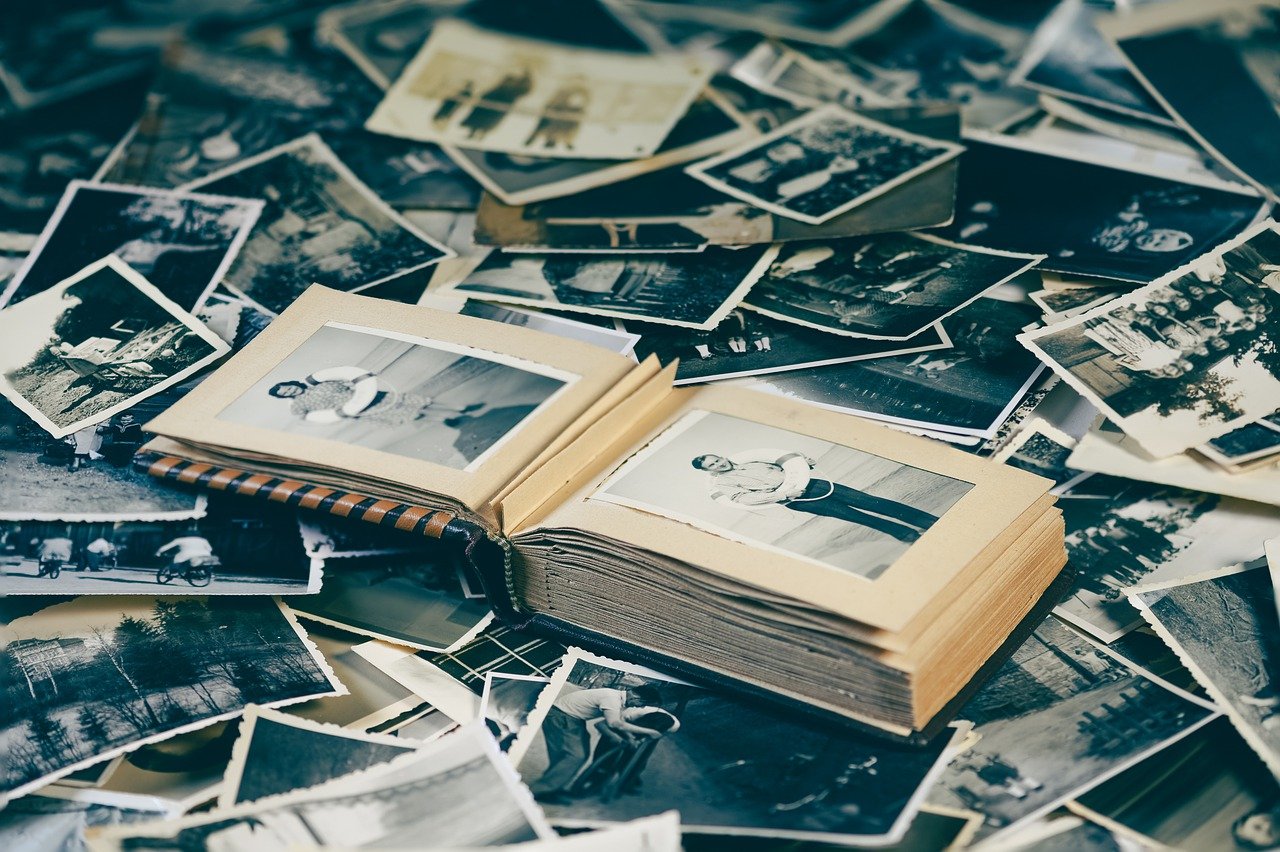 Image by Willfried Wende from Pixabay
Remember, when it comes to picking the best Father's Day gift, it doesn't have to be about the price tag. What you should focus on is choosing the most thoughtful gift that best reflects your dad's personality. Consider what he enjoys, what makes him unique, and go from there!
No matter what you end up getting him, as long as it's done with care, your dad will definitely feel your love and appreciation.
---
---