3 Adorable First-Birthday Party Theme Ideas
There's nothing quite like a first birthday. It's a milestone not only for the little one, but for the parents, who've managed to navigate the first roller-coaster year of parenthood. So, now that your baby begins their second year, you want to celebrate! But obviously, a first birthday party has to have a theme. Here are three irresistibly cute first-birthday party theme ideas that are sure to make for cute photo ops! 
1. 'A Night Under the Stars' 
A 'Night Under the Stars' theme brings a piece of the enchanting universe into your backyard, or wherever you're throwing the party. Set up a mini planetarium with a star projector, hang silver and blue balloons to mimic the night sky, and scatter star-shaped cushions around for comfortable seating.
Decorate the cake with a moon and stars theme, and have star-shaped cookies and sandwiches as treats. The lovely mix of cosmic fun and whimsical decor makes this theme a delightful choice that your guests will remember long after the party ends.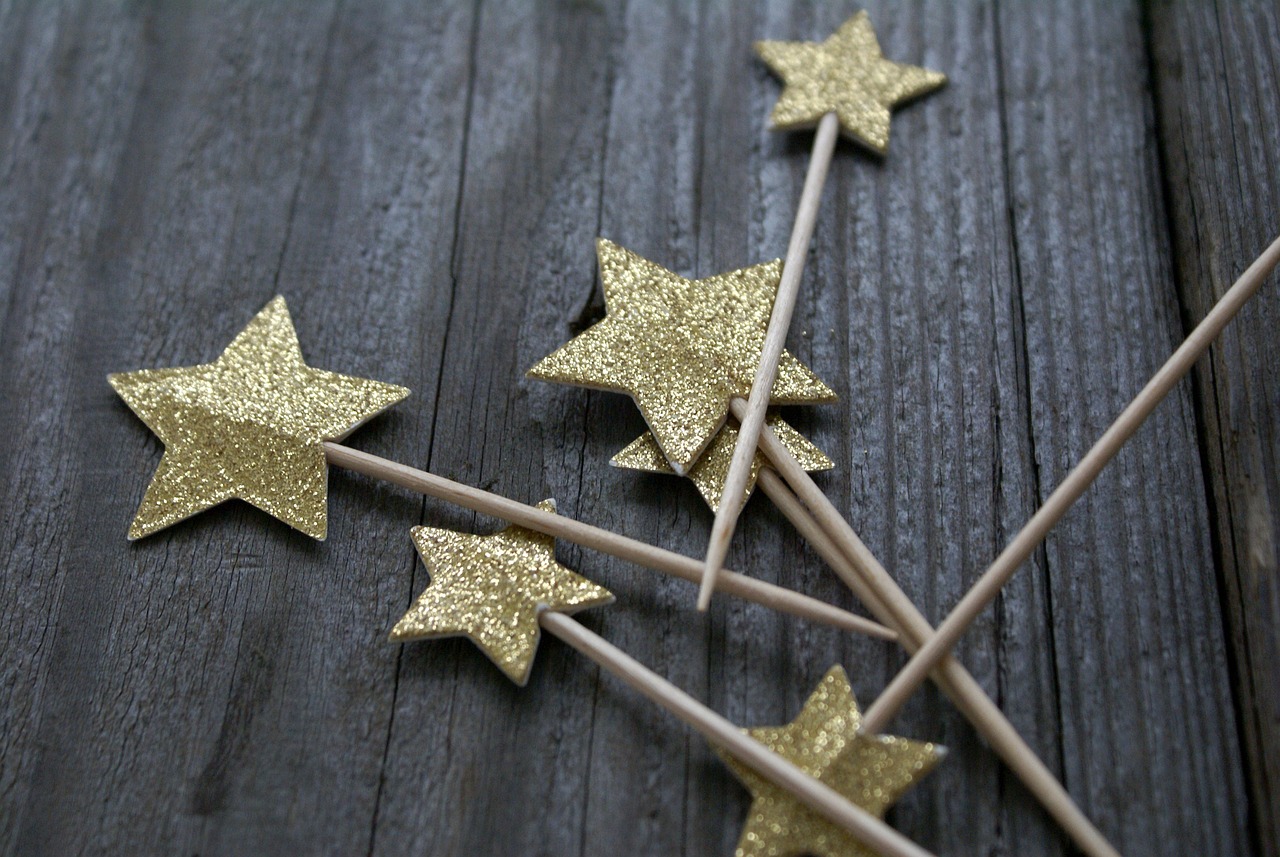 Image by Jerneja Ribnikar from Pixabay
2. 'Baby's First Safari' 
Turn your party area into a mini jungle with plush animal toys, palm leaf decorations, and a safari-themed photo booth.
Table decorations can include animal-print napkins and jungle-themed plates and cups.
Serve animal-shaped sandwiches, fruit skewers, and a jungle-themed cake complete with a cute fondant lion or elephant. Don't forget the safari hats for your guests, they are an absolute must!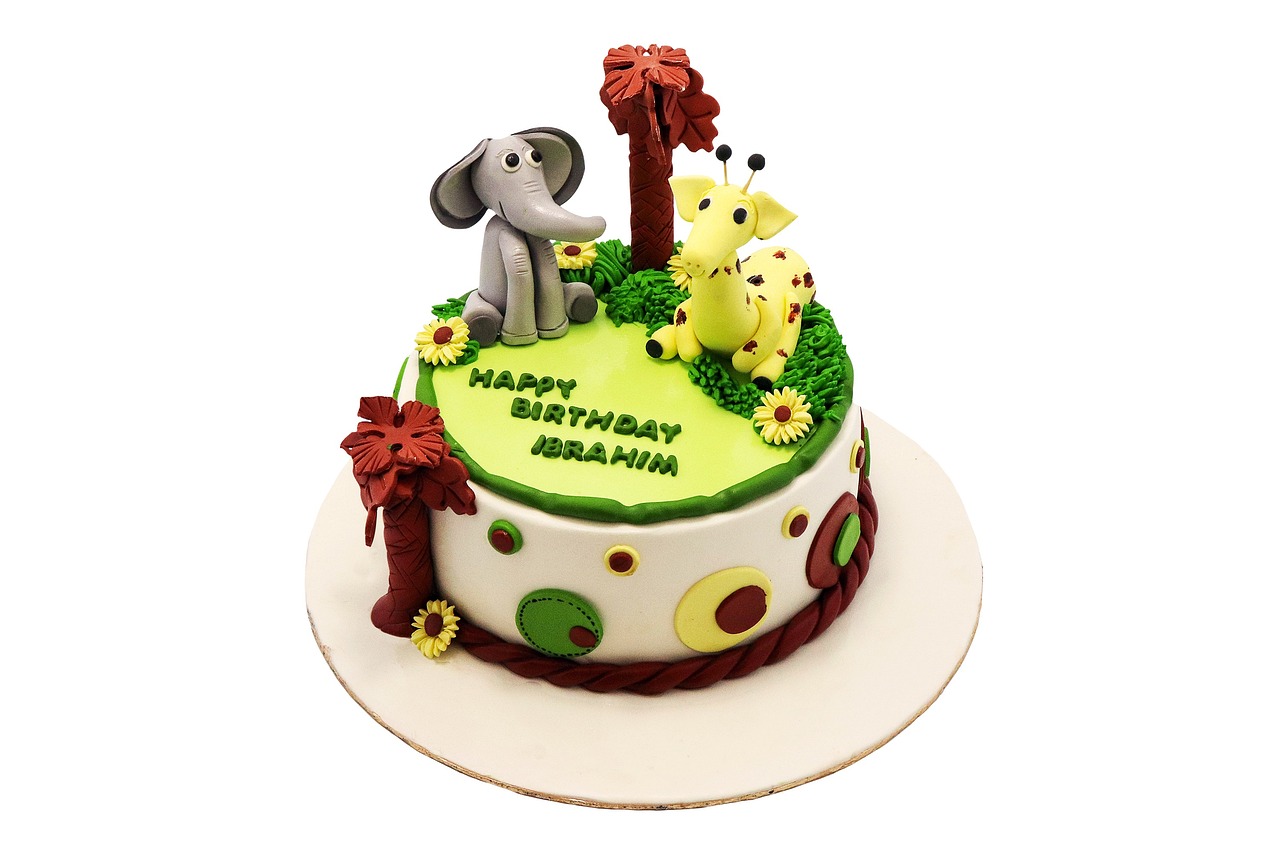 Image by Farrukh Rasool from Pixabay
3. 'Little Artist' 
Unleash the inner Picasso with a 'Little Artist' themed party.
Set up mini art stations where tiny hands can experiment with non-toxic finger paints and large sheets of paper. A rainbow-coloured cake, palette-shaped cookies, and colourful fruit punch can add to the artistic vibe.
Decorations can be as imaginative as you wish - hang oversized paint brushes and palettes, use paint cans as flower pots, and set up a gallery wall to display the day's creations.
Remember, it's all about splashes of colour and creative freedom. The 'Little Artist' theme is not only interactive and engaging, but it also encourages the little guests to express themselves in a fun, carefree manner.

Image by Poison_Ivy from Pixabay
So, there are three brilliant ideas to kick off your baby's first year with love, laughter, and loads of memories.
Choose the one that best aligns with your child's personality and they'll be sure to have the time of their lives! 
---
---