Top 5 Pregnancy Books to Guide You Through The Journey of Motherhood
Pregnancy is a beautiful yet complex journey, filled with moments of joy, anticipation, and, let's face it, occasional uncertainty. As you embark on this new chapter of your life, turning to the written word can offer comfort, knowledge, and a bit of laughter too. The right books can provide guidance, answer those burning questions, and assure you that, yes, what you're experiencing is entirely normal. So, here are the top five pregnancy books that every expectant mother (and father)! should consider.
---
1. What to Expect When You're Expecting by Heidi Murkoff
Arguably the bible for expecting parents, What to Expect When You're Expecting is an essential read. The book gives a detailed overview of pregnancy, covering each month with information about the baby's development and changes in the mother's body. It also discusses various potential pregnancy symptoms and offers practical tips on how to handle them.
In addition, this book includes helpful sections on labor, delivery, and postpartum care, making it an all-encompassing guide. Though it's been around for a while, the updated versions ensure that the information stays relevant and attuned to the modern mom's needs.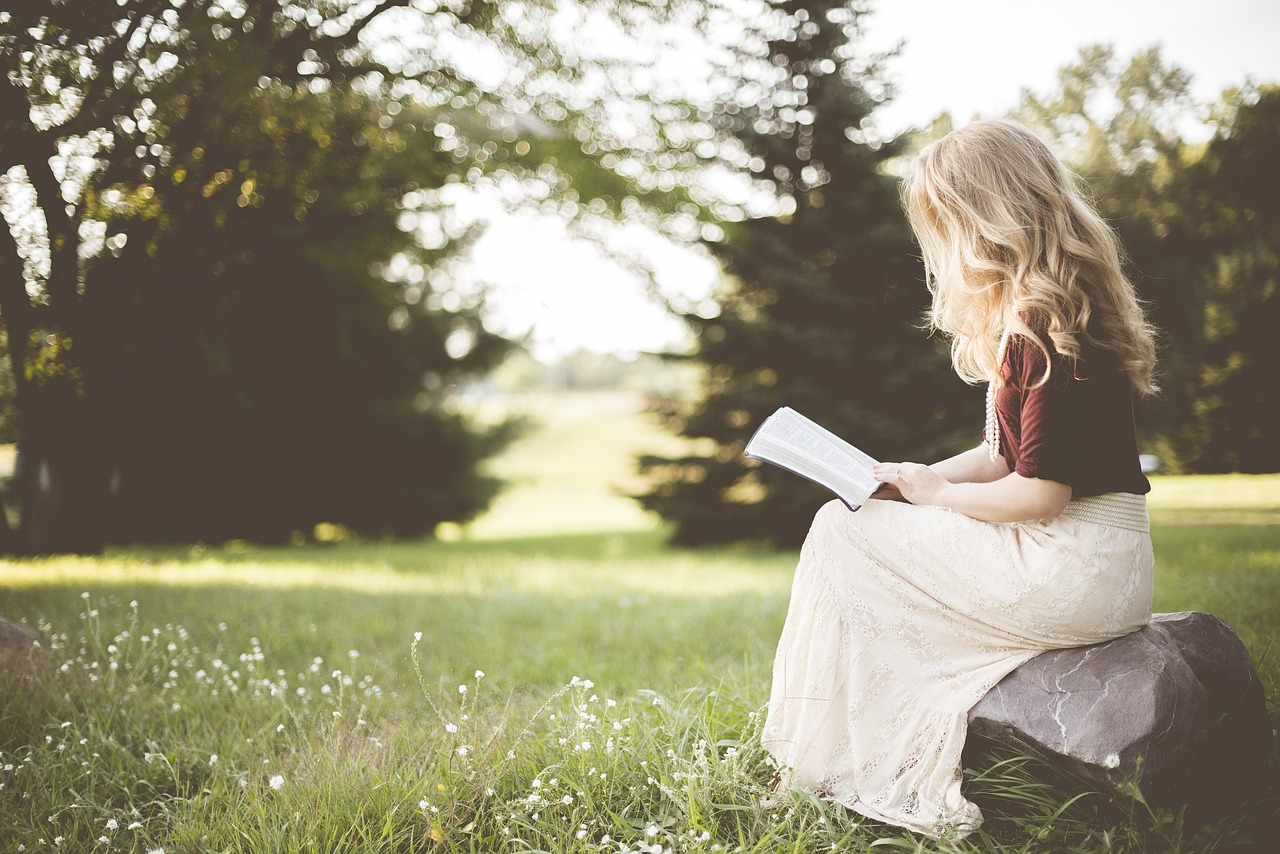 Image by Pexels from Pixabay
2. The Pregnancy Countdown Book: Nine Months of Practical Tips, Useful Advice, and Uncensored Truths by Susan Magee and Kara Nakisbendi M.D.
Offering a more lighthearted take on pregnancy, The Pregnancy Countdown Book is formatted as a day-to-day guide. Instead of overwhelming you with a ton of medical terms, it delivers practical tips and real-life anecdotes that will leave you feeling prepared.
The beauty of this book is its honesty – it doesn't sugarcoat the challenges, but it also highlights the joys, making it a relatable companion during your pregnancy journey.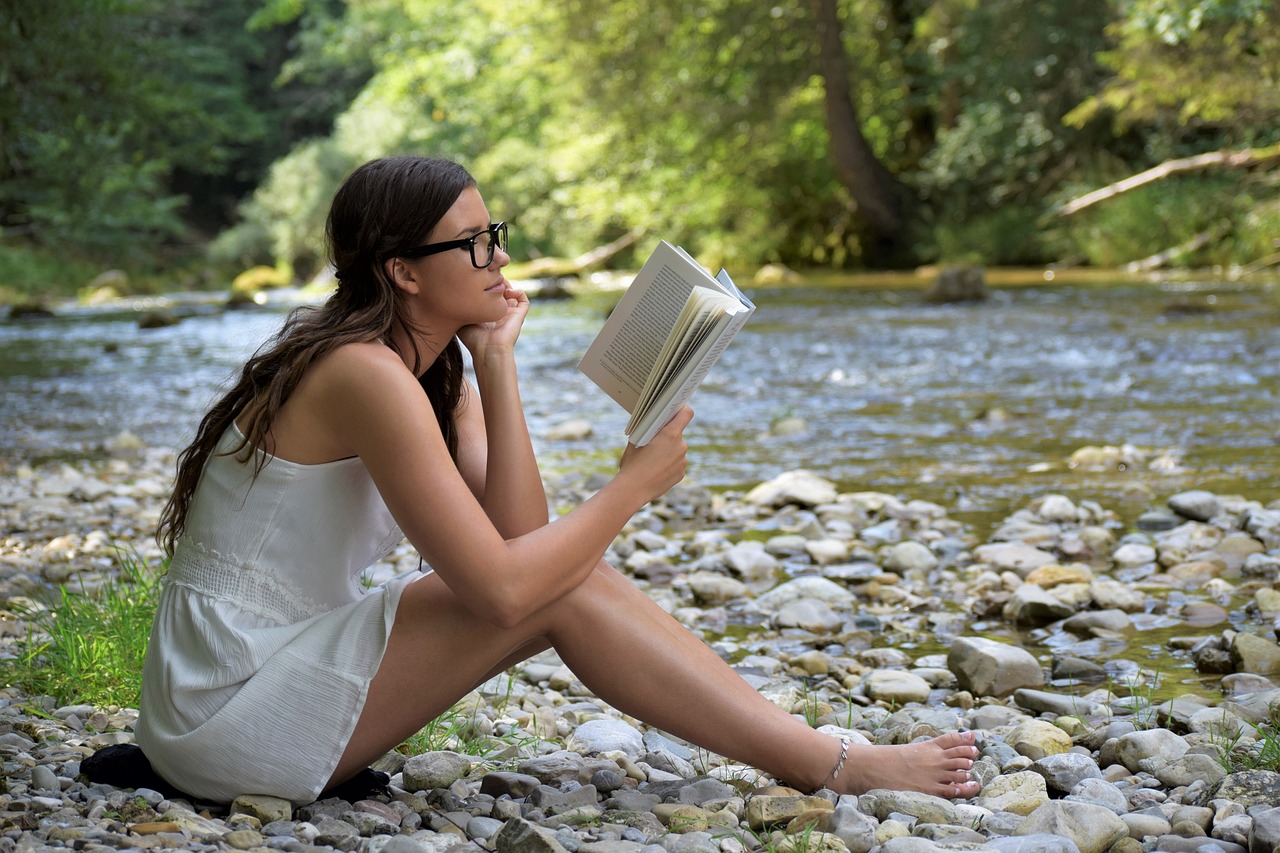 Image by Silvia from Pixabay
3. Ina May's Guide to Childbirth by Ina May Gaskin
If you are leaning towards natural childbirth or just interested in learning about it, this book is a must-read.
Ina May Gaskin, a renowned midwife, shares empowering birth stories and unravels the process of natural childbirth in a comprehensive, yet digestible way. This book is an excellent tool for expectant mothers looking to understand their birthing options and wanting to approach childbirth with a sense of empowerment and confidence.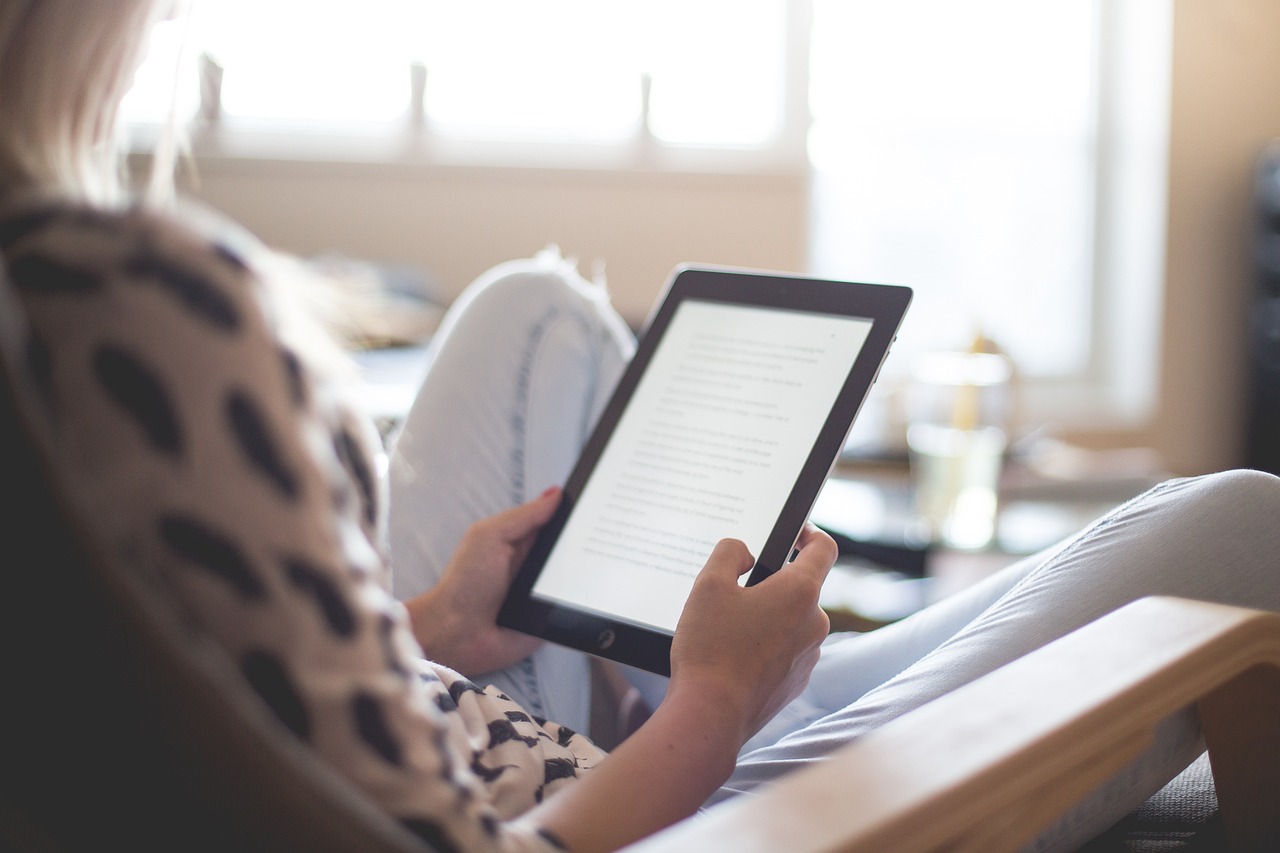 Image by Pexels from Pixabay
4. The Sh!t No One Tells You About Pregnancy: A Guide to Surviving Pregnancy, Childbirth, and Beyond by Dawn Dais
Brutally honest and hilariously relatable, this book uncovers the less glamorous, yet very real, side of pregnancy and childbirth. The author, Dawn Dais, shares her personal experiences and those of other parents in a candid and humorous way, offering a refreshing break from more formal pregnancy guides.
You'll laugh, you'll cringe, but most importantly, you'll feel seen and understood.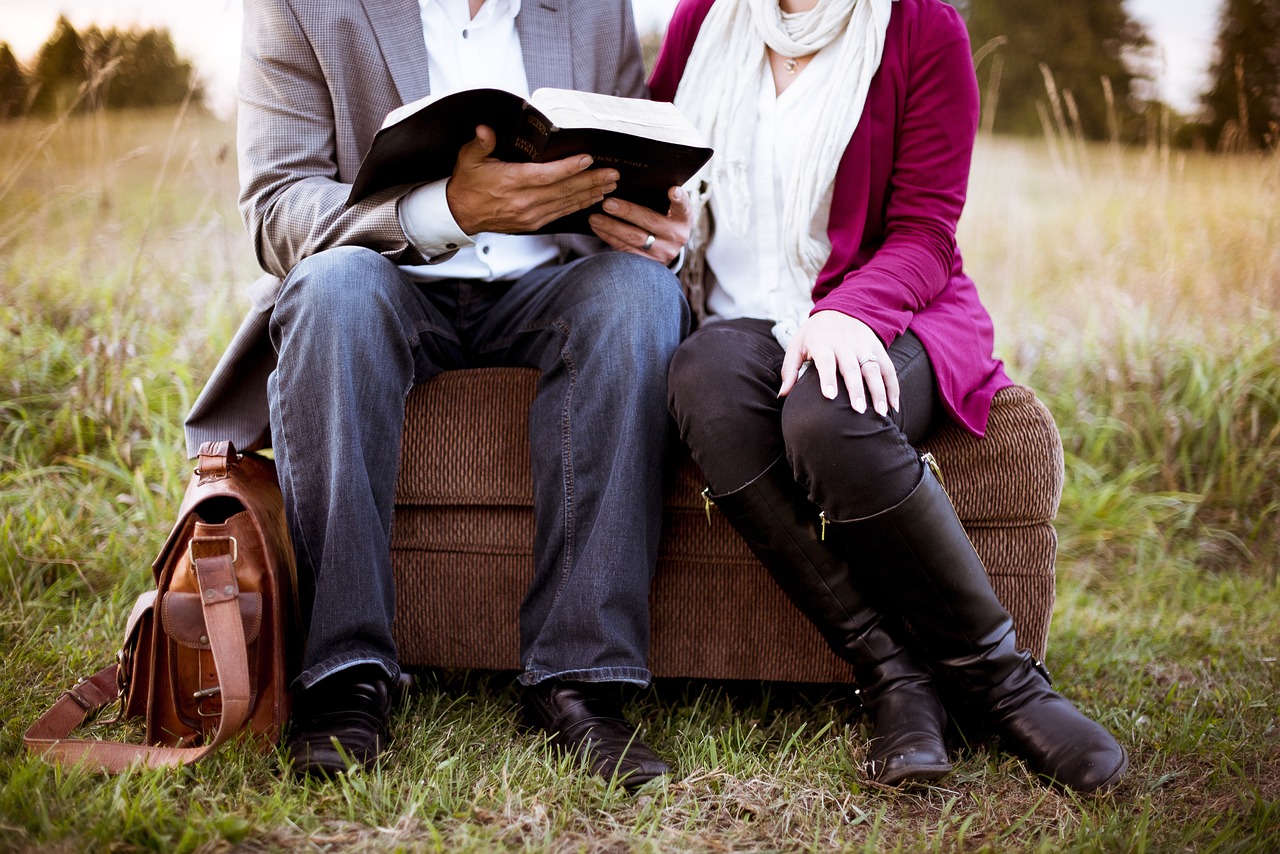 Image by Pexels from Pixabay
5. Expecting Better: Why the Conventional Pregnancy Wisdom Is Wrong - and What You Really Need to Know by Emily Oster
This book is a must for those who want a data-driven look at pregnancy. Emily Oster, an economist, applies her data-analysis skills to debunk popular pregnancy myths and provide evidence-based advice. She empowers expectant parents to make informed decisions that suit their personal circumstances and comfort levels.
This book is a boon for those who love research and facts, and it offers a valuable perspective on navigating pregnancy.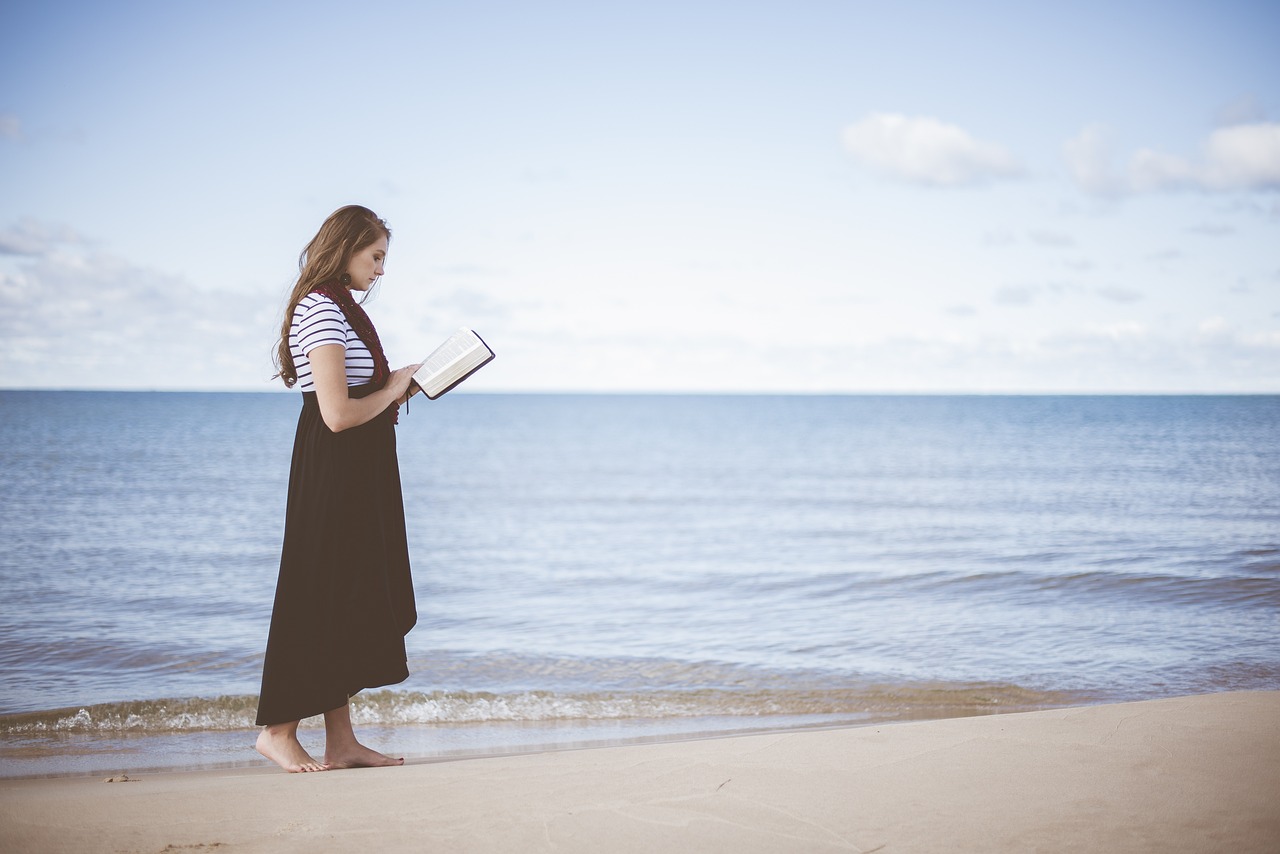 Image by Pexels from PixabayEach of these books offers a unique perspective on pregnancy, and together, they create a comprehensive library to guide you through this life-altering journey. 
---
---